Last Updated on July 19, 2023 by ellen
Do you enjoy watching cartoon Christmas movies as much as I do? If so, whether it's for you or for the kids, you'll want to check out a few of my Christmas favorites.
Posts may be sponsored. This post contains affiliate links, which means I will make a commission at no extra cost to you should you click through and make a purchase. As an Amazon Associate I earn from qualifying purchases.
Cartoon Christmas Movies
Here are a few of my favorite cartoon Christmas movies. These work for a variety of different ages from preschoolers through elementary. Although, honestly, I still enjoy Sonic the Hedgehog as an adult. He's just so darn cute.
Caillou's Holiday Movie
Caillou is an award-winning television series about an inquisitive four-year-old whose world is filled with learning, fun, and imagination and inspires generations of pre-school children to grow emotionally as they explore the world around them. When winter comes to Caillou's house, this curious 4-year-old tackles all kinds of big boy activities like helping Daddy shovel snow, making holiday presents for his family and even discovering how other little boys and girls around the world celebrate the season! Filled with magical moments seen through a small child's eyes, this delightful story will enchant your entire family. Buy it now.
Thomas Edison's Secret Lab: Twas the Night Before Liftoff
When an old friend of Edison's visits the lab and asks the Secret Lab Kids to help him with an urgent, top-secret project, they have to follow him through a wormhole to get to his own secret lab. Who could this mysterious friend be and what is this top secret project during the holiday season? Buy it now.
Doozer's Giant Gingerbread House
Welcome to Doozer Creek where the Doozers live! They're green. They're cute. They're three inches tall and they're full of energy, ideas, and enthusiasm! It's family time at Doozer Creek! The Pod Squad want to build a Doozer-sized Gingerbread House! However, in order to achieve such a large size Gingerbread House it's going to take some clever construction to create. Can the Pod Squad do it? Then, Daisy Wheel wants to ice skate with the others, but she doesn't know how. Together, the Pod Squad build her a custom Doo-Step Skating Dress that lets her glide across the ice in no time. Weee! Enjoy these adventures and six more focusing on science, technology, engineering, and math! Buy it now.
Yo Gabba Gabba: Very Awesome Ygg Live Holiday Show
There's only one thing more fun than Yo Gabba Gabba! Live! and the holidays….You guessed it, putting them together! Join DJ Lance Rock, Brobee, Foofa, Muno, Plex and Toodee as they dance, sing and decorate the tree to prepare for the arrival of Santa Claus! Filmed live at New York City's The Beacon Theatre, celebrate the season with the colorful cast of characters singing their hits, including It's Wintertime, Every Snowflake's Different, Just Like You and a holiday version of everyone's favorite Party in my Tummy! Including special appearances by superstar Leslie Hall and the one and only Santa Claus! Snowflakes are falling and we can hardly wait! Buy it now.
The Little Prince: The Planet of Gargand
The universe is in danger. The evil Snake extinguishes the stars as he passes through the galaxy, causing chaos and plunging the planets into darkness. The Little Prince must leave his Asteroid home and beloved friend, Rose, in his quest to outsmart the Snake and save the universe from doom. Accompanied by his trusted companion, the Fox, the Little Prince travels from planet to planet, braving danger and discovering vast and enchanted worlds.
Will the extraordinary gifts of the Little Prince bring each of the planets back to life? And will he ever find his way home? On the planet Khagle, every 122 days, the Khagle hands wishaplants seeds out to children and inhabitants. The whishaplants grow into trees which then give presents to children. On planet Khagle, wishaplants also ensure the village's survival because the plants' roots secure the houses to the ground.
Without it, the houses would fly off! Furthermore, Thery and Dokan, two inhabitants of planet Khagle, have to fight each other in order to became the new Khagle. The Little Prince and Fox must help the Planet Khagle when we find out that Lyl the alchemist, who grows the seeds into wishaplants has disappeared 48 hours before the Khagle's distribution. Will the Little Prince be able to find Lyl the alchemist in time before Khagle's giving of the wishaplants? Buy it now.
Sonic Christmas Blast
Santa Claus announces his retirement on television and the public is shocked! But its Santa's replacement, Robotropolis, who has everyone worried. It seems Robotropolis has his own ideas, and instead of giving boys and girls gifts, Robotropolis would rather receive them. Join Sonic the Hedgehog in an adventure to rescue the spirit of Christmas and bring joy back to the world! Buy it now.
These DVDs are all adorable and full of Christmas fun. You will definitely want to add them to your holiday shopping list this year. My personal favorites are Sonic Christmas Blast and Thomas Edison's Secret Lab.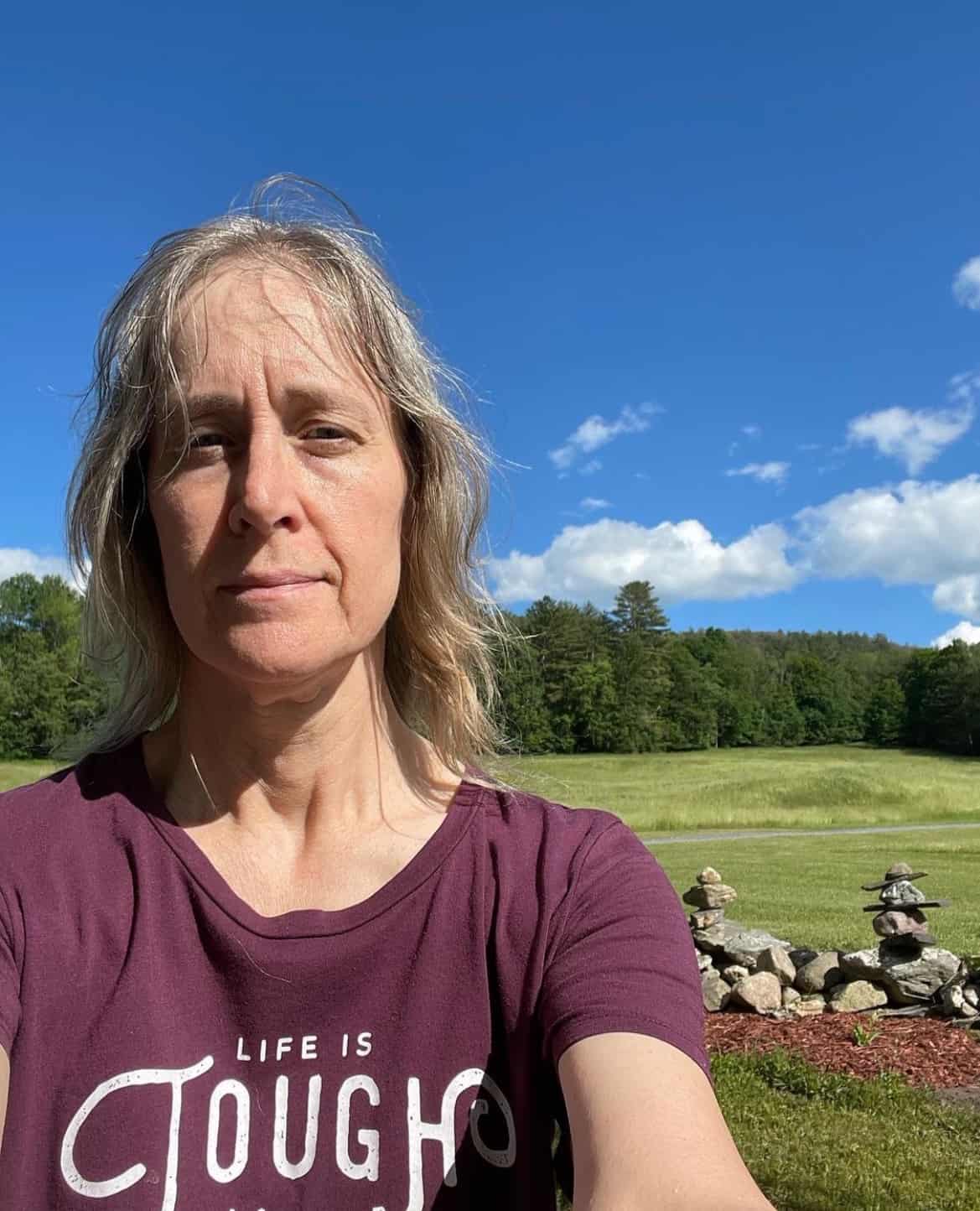 Ellen is a busy mom of a 24-year-old son and 29-year-old daughter. She is Grandma to one adorable baby girl. She owns six blogs and is addicted to social media. In what little spare time she has, she loves to read, watch movies, and play games. If you'd like to work together, email info@in-our-spare-time.com to chat.