Last Updated on November 11, 2023 by ellen
This is the year to celebrate Christmas with PureFlix! With 190 movies to inspire and encourage the whole family this season, you'll experience the difference that positive entertainment can have.
Posts may be sponsored. This post contains affiliate links, which means I will make a commission at no extra cost to you should you click through and make a purchase. As an Amazon Associate I earn from qualifying purchases.
Celebrate Christmas with Pureflix
I've been sharing many of my favorite films that you can watch on Pureflix. And, there is no better time of year to sign up than now. There are so many holiday films that the whole family can enjoy.
Pure Flix is your destination for the best Christmas movies! Christmas is a time for family and fellowship and there is no better way to celebrate than by streaming faith-filled and family-centric movies and shows on Pure Flix. Celebrate Christmas with Pure Flix.
Be sure to watch Journey to Bethlehem.
What is Pureflix?
Find out more about Pureflix.
Pure flix lets you stream positive, uplifting movies and shows that appeal to everyone in your family. It's an uplifting alternative to traditional network television. It has movies like God's Not Dead and series like Sons of Thunder.
Discover miracles, romance, family fun and much more when you celebrate Christmas with Pure Flix. New movies and shows are available every week! This year, celebrate Christmas with Pureflix.
Watch Moonrise December 15
Country singer Will Brown (Granger Smith) pushed away his family, fame and faith after his wife's death. It's his daughter and a talented horse trainer who show him strength, forgiveness and grace to live life again.
Who stars in Moonrise?
Vickie Bronaugh, Director
Sean McNamara, Producer (REAGAN, SOUL SURFER)
David Brookwell, Producer (SOUL SURFER, Evan Stevens)
Granger Smith, Will Brown (country music singer)
Piper Clurman, Ellie Brown
Kace Winfield, Noah Brown
Jaxon Noble Pickens, Nile Brown
Sonya Balmores, Sam (SOUL SURFER)
Houston Rhines, David Greer (A CHRISTMAS SWITCH, MOST WANTED SANTA)
Rose Bianco, Sadie (Cobra Kai, THE TOMORROW WAR, WandaVision)
Wally Welch, Eric (Yellowstone, THE MAGNIFICENT SEVEN, Comanche Moon)
My thoughts
Will Brown is struggling after his wife Claire died two years ago. He is raising their three children but has pushed the rest of his family away. His family really wants to celebrate Christmas together but it's not something that Will wants to deal with now.
He's pushed his music and everything that reminds him of Claire away but cannot see the damage that this is doing to his family. Rather than try to heal from his pain, he is pushing everything and everyone away to "handle" it all himself.
In today's world, this is a message that I can truly relate to. We aren't meant to go through life's challenges alone. Instead, we should lean on God and let Him help us. During the holidays, this is a message that we all need to hear.
I love the story of Will and his children. God used them to show Will what he was missing and how he could heal from his pain. Coping with grief and loss during the holidays is so hard and this is a message that many people will be able to relate to.
Find out more about Pureflix. Sign up today and tune into Moonrise and all of the other Pureflix Christmas specials.
Join Pure Flix now and celebrate Christmas with Pure Flix.
Related Reading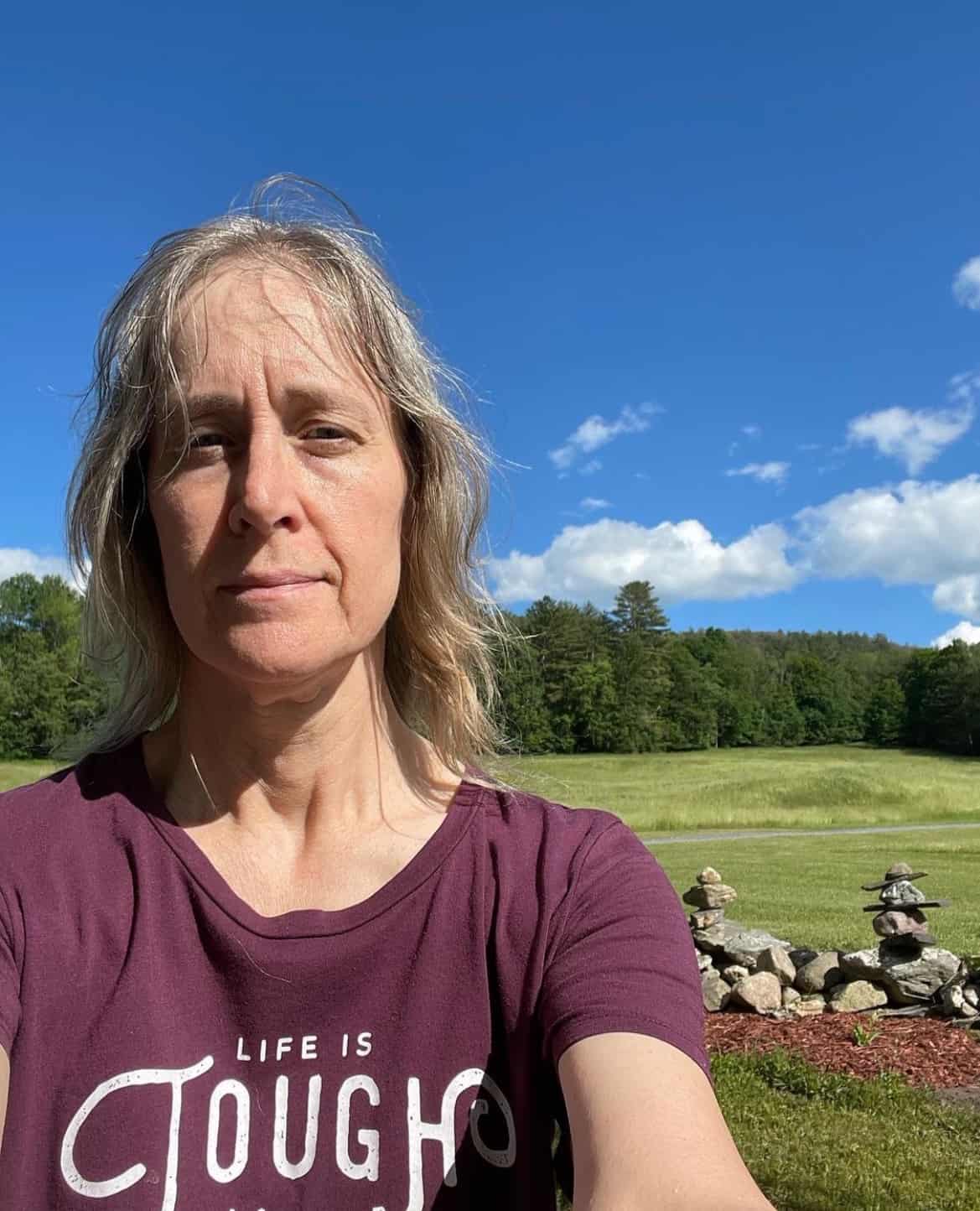 Ellen is a  of a 25-year-old son and 30-year-old daughter. She is Grandma to one adorable toddler. In what little spare time she has, she loves to read, watch movies, check out the latest toys, and play games.