Last Updated on June 12, 2022 by ellen
Gods Not Dead: We The People is the fourth movie in the God's Not Dead franchise. Learn more about the Gods Not Dead 2021 movie release and my review.
Posts may be sponsored. This post contains affiliate links, which means I will make a commission at no extra cost to you should you click through and make a purchase. As an Amazon Associate I earn from qualifying purchases.
In this fourth installment, Reverand Dave feels called to defect his co-op homeschooling group when they are directed to modify their Christian homeschooling plan to conform to liberal state requirements.
Gods Not Dead: We The People
I've watched all of the Gods Not Dead movies but I haven't taken the time to review them here. The franchise is about struggles that Christians are facing when confronted by atheists or people who at best think that God and His words in the Bible are nothing more than myths or stories.
About the film:
The Rev. Dave Hill defends a group of Christian home-schooling families after they receive an impromptu inspection from a progressive, local government official. She doesn't like what she hears when she sits in on their classes. Taken aback by her interference, Dave travels to Washington, D.C., to testify in a landmark congressional hearing that will determine the future of religious freedom in our country for years to come.
Who stars in this film:
David A. R. White – Reverand Dave
William Forsythe – Robert Benson
Isaiah Washington – Congressman Daryl Smith
Gods Not Dead: We The People review
The movie opens with a government official stopping by unexpectedly to inspect the Church coop's homeschool program. You can tell by her questions that she's very liberal and doesn't think much of Christians. She prepares a report. Then turns it in to be escalated.
After filing her report, the parents are summoned to court. They are informed that they can either change what they are teaching to match what the state wants, place their kids in public school, or be in contempt of court and have their children placed in someone else's custody while they are jailed.
The parents are worried that they won't be able to afford the fees and fines that a court case will bring if they fight this. And, the entire thing brings along stresses and worries to parents, children, and the Reverand. Reverend Dave and a few parishioners go to Washington DC at the urging of a Texas Congressman to speak about the issue.
One of the most fascinating parts of Gods Not Dead: We The People was that one of the parishioners who went to Washington DC was a Chinese American man named Martin. He studied for the citizenship test to become a citizen when he left China. And, seeing how much he values the things that we take for granted and that those in China and countries like it are denied, made me really appreciate what we have here in the United States.
It also included characters that were Nigerian and Iranian. They both spoke of how their lives were in those countries and why they valued what we have here in the USA.
In summary
I don't want to give away too much of the movie because I really think you need to see this. I found the movie fascinating both because I am a Christian and because I homeschooled both of my children for a few years when they were younger.
Regardless of what side of the conversation you're on, I recommend that you watch this movie. It addresses so many issues that are important to use today – or should be. The movie addresses homeschooling, Common Core, religious freedoms, our history, the government, and acceptance of other people – regardless of who they are.
Not only is Gods Not Dead: We The People a Christian movie, but it's got an amazing storyline behind the message. And, it teaches quite a bit of history for you history buffs.
Look for it in movie theaters on October 4, 5, and 6. Find out more here and buy your tickets today.
More Christian content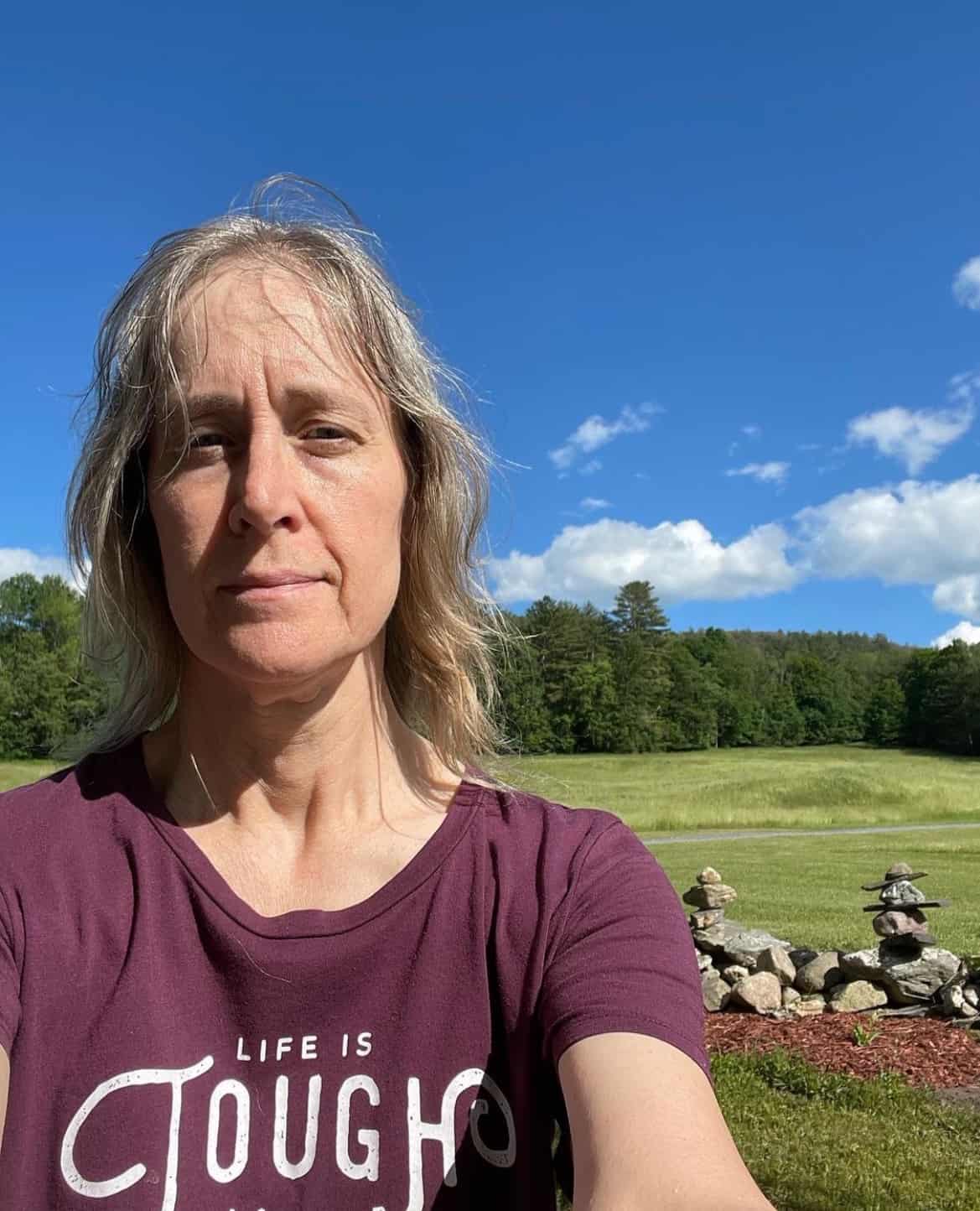 Ellen is a busy mom of a 24-year-old son and 29-year-old daughter. She is Grandma to one adorable baby girl. She owns six blogs and is addicted to social media. In what little spare time she has, she loves to read, watch movies, and play games. If you'd like to work together, email info@in-our-spare-time.com to chat.