Last Updated on January 7, 2023 by ellen
I've been looking for a new book to read for a while now. I've been on a mystery kick but decided I wanted something different. Individutopia is a dystopian young adult story by Joss Sheldon that is inspired by A Brave New World. Since I'm a huge fan of both of those stories, I couldn't wait to read it.
Posts may be sponsored. This post contains affiliate links, which means I will make a commission at no extra cost to you should you click through and make a purchase. As an Amazon Associate I earn from qualifying purchases.
Individutopia
Beloved friend,
The year is 2084, and that famous Margaret Thatcher quote has become a reality: There really is no such thing as society. No one speaks to anyone else. No one looks at anyone else. People don't collaborate, they only compete.
I hate to admit it, but this has had tragic consequences. Unable to satisfy their social urges, the population has fallen into a pit of depression and anxiety. Suicide has become the norm.
It all sounds rather morbid, does it not? But please don't despair, there is hope, and it comes in the form of our hero: Renee Ann Blanca. Wishing to fill the society-shaped hole in her life, our Renee does the unthinkable: She goes in search of human company! It's a radical act and an enormous challenge. But that, I suppose, is why her tale's worth recounting. It's as gripping as it is touching, and I think you're going to love it…
Your trusty narrator,
PP
My thoughts:
If you can imagine a world where society no longer exists, all clothing brands are Nike and Nestle has monopolized the food supply, you're part way there. Next, imagine a world where we live almost entirely online with avatars to interact with and made up people to like our tweets and our photos.
In Renee's world, everyone is concerned only with themselves. They don't interact with other people or even acknowledge that they exist. They work because they have to be the best at everything they do. But, their work is meaningless and has no purpose. One day, after a series of events, Renee begins to realize these things and the changes she makes cause a huge change in her life.
I really, really enjoyed this book. The storytelling style is definitely reminiscent of 1984 and a Brave New World. I loved reading about Renee's life and picturing it in my head as she went through her day. And, I could see some similarities already in the life we live today. I cannot decide if the author was trying to warn us about the dangers of socialism or trying to warn us what would happen if we accepted socialism. Either way, it was an amazing read that I really enjoyed.
Pre-order it today. Individutopia is definitely worth the read. Check out my review of Little Voice by Joss Sheldon.
Related Reading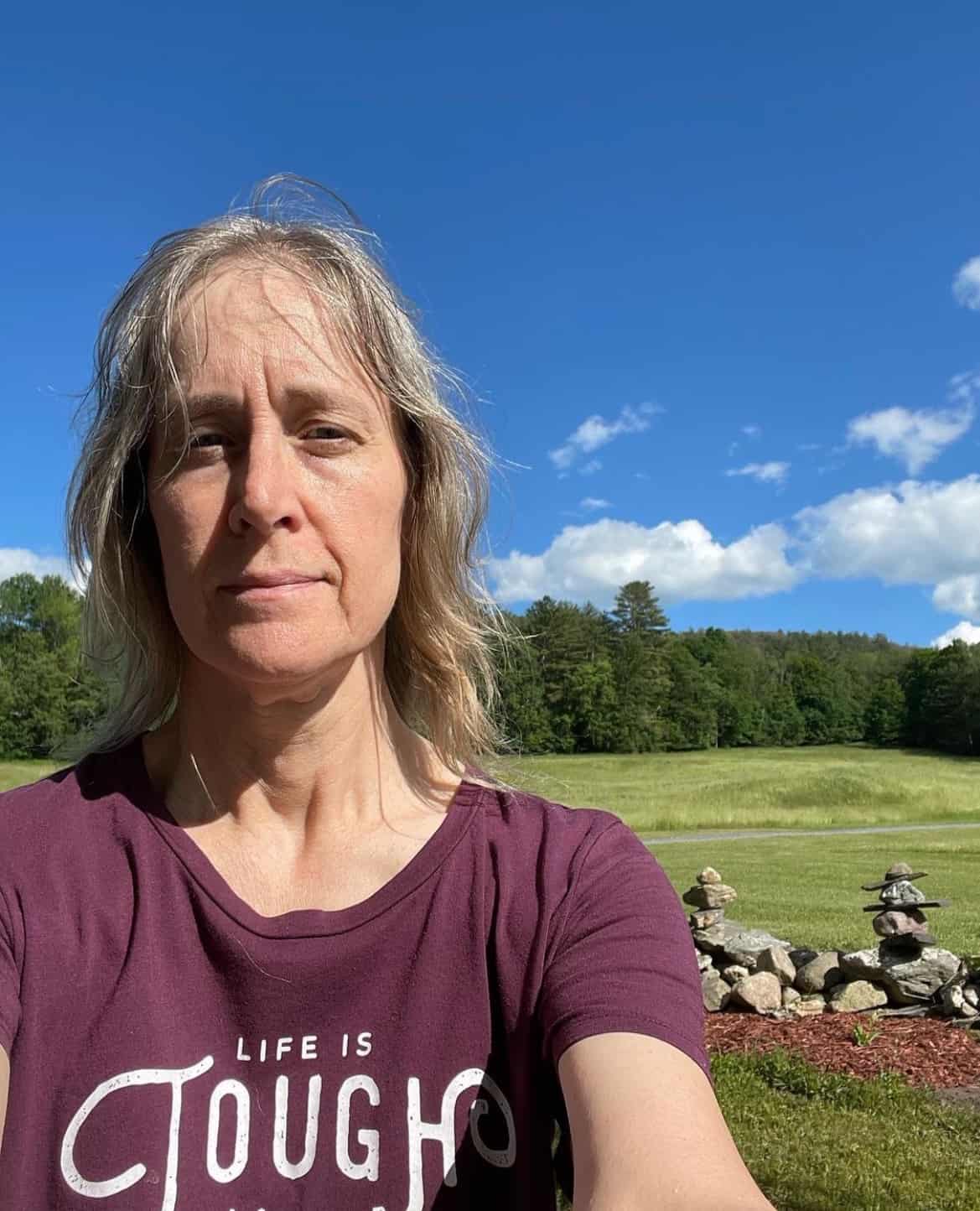 Ellen is a  of a 25-year-old son and 30-year-old daughter. She is Grandma to one adorable toddler. In what little spare time she has, she loves to read, watch movies, check out the latest toys, and play games.