Last Updated on September 22, 2022 by ellen
Looking for Irish music for kids? Check out these traditional Irish songs and fun Irish music to help celebrate St. Patrick's Day.
Posts may be sponsored. This post contains affiliate links, which means I will make a commission at no extra cost to you should you click through and make a purchase. As an Amazon Associate I earn from qualifying purchases.
There are lots of traditional Irish ballads that I enjoy as an adult. But, finding Irish children's songs isn't as easy.
Irish Music for Kids
A lot of the Irish songs I know are drinking songs and praise songs. And, those aren't usually songs intended for children to learn.
Thankfully, Irish folk music includes jigs and reels that children can enjoy both singing and dancing to. St. Patrick's Day is a wonderful time to introduce kids to songs that come from Ireland.
If your children play an instrument or dance, you can incorporate a tune from this page into their practice time. Very young children can enjoy the rhymes.
What is the most common Irish song for kids?
The Unicorn Song is probably the most common children's song. It is sung by a group called The Irish Rovers. It's a fun song that is all about the animals that Noah is loading on the ark but he just cannot find those unicorns. Check it out right here.
What is Irish music for kids?
Irish music for kids often includes traditional jigs and reels. These songs are meant to be danced or sung fast. If you want some good children's songs, I recommend checking Kids St. Patricks Day Irish Songs.
What's a good St Patrick's Day song?
If you're looking for music for kids that are preschool age, I'm a Little Leprechaun by The Kiboomers is a cute song they can sing along to. Find it here.
What else is there besides The Unicorn Song?
Celtic music is varied and great for kids. Generally, the language is easy. There are lots of catchy songs for kids to enjoy. It's a great way to introduce young kids to the culture as well as teach them about St Patrick's Day traditions.
The Rovers really are one of my favorite musicians from Ireland. If you don't already have a CD or album with their dance music, I recommend it. Why not create a playlist for the kids and you to enjoy?
Or, if you know how to play the piano, you can always get the sheet music and learn how to play your own dance music for your little ones.
You can always get a CD if you can't play the piano. Then, you can listen to it whenever you like.
What is a traditional Irish song called?
Folk music often contains ballads and songs that are danced to including jigs. Some Irish songs are sung unaccompanied. Others include reels, hornpipes, and jigs.
Celtic music is varied and while there aren't a lot of Irish children's songs, kids can enjoy songs like Danny Boy or Molly Malone.
While we most commonly listen to this type of music around St. Patrick's Day, you cat enjoy music from around the world throughout the year.
What is Celtic music?
Celtic music is a term that can mean Irish, Scottish, and other Celtic songs and tunes. But, it's often used to describe folk music from the Highlands and Islands of Scotland. These include Northumberland, Orkney, Shetland, Hebrides, and the Isle of Man.
While it can include traditional Irish songs, not all of them are what you'd think of when you think about St. Patrick's Day.
Best Irish artists for kids?
Caera
Dan Milner
Golden Bough
The Clancy Children
You can also get an album with a variety of songs for children right here. YouTube has many tracks you can listen to for free.
How to teach kids about Ireland?
Schools have been encouraging students to learn Irish music for years. There are education sites that have clips from famous Irish performers as well as cultural information about the country and culture.
You can also teach kids about life in Ireland and introduce them to some favorite Irish games or foods. Young children may enjoy signing these tunes and learning a few rhymes.
Little Bird on my Window
The Lambs in the Green Fields
Wee Mr. Wagtail
You can find these tracks on all YouTube if you want to watch the videos while listening to the children's songs with the kids.
Where can I find a pronunciation guide?
Children's songs from Ireland often include words that you may not be familiar with. You can introduce your children to the words in these stories and songs by helping them learn how to say them.
If you want to teach your little ones how to sing some of the words you may not know, check out this site for pronunciation. It has lots of helpful translations.
Ideas for a St. Patrick's Day party?
If you're having an Irish-themed party, you can provide some fun activities for the kids. Here are some ideas:
Play some traditional Irish music for kids and dance along to a few jigs.
Crafts for kids
Have young kids make a few of these crafts:
What is a good book for kids about Ireland?
There are some lovely children's books about Irish legends and history. I recommend:
Find these children's books about Ireland on Amazon.

Is there children's music about Ireland?
There are a few fun Celtic and Irish kids' songs and even some variations on well-known classics:
Danny Boy – Celtic harp version
Molly Malone (Cockles and Mussels) РGa̩lico Irish traditional
Siamsa (Gaelic lullaby)
Watch these videos with your kids and sing along. YouTube has lots of great music. Find a new artist to add to your collection.
Where can I find Irish games for children?
Some of the most popular traditional Irish games are very easy to play with young kids. They include: Hopscotch Ring-around-the-Rosie London Bridge is Falling Down
You can buy a good children's guide to traditional games from Ireland here.
Do you have any other questions about Irish music for kids? Let me know in the comments below!
More St. Patrick's Day fun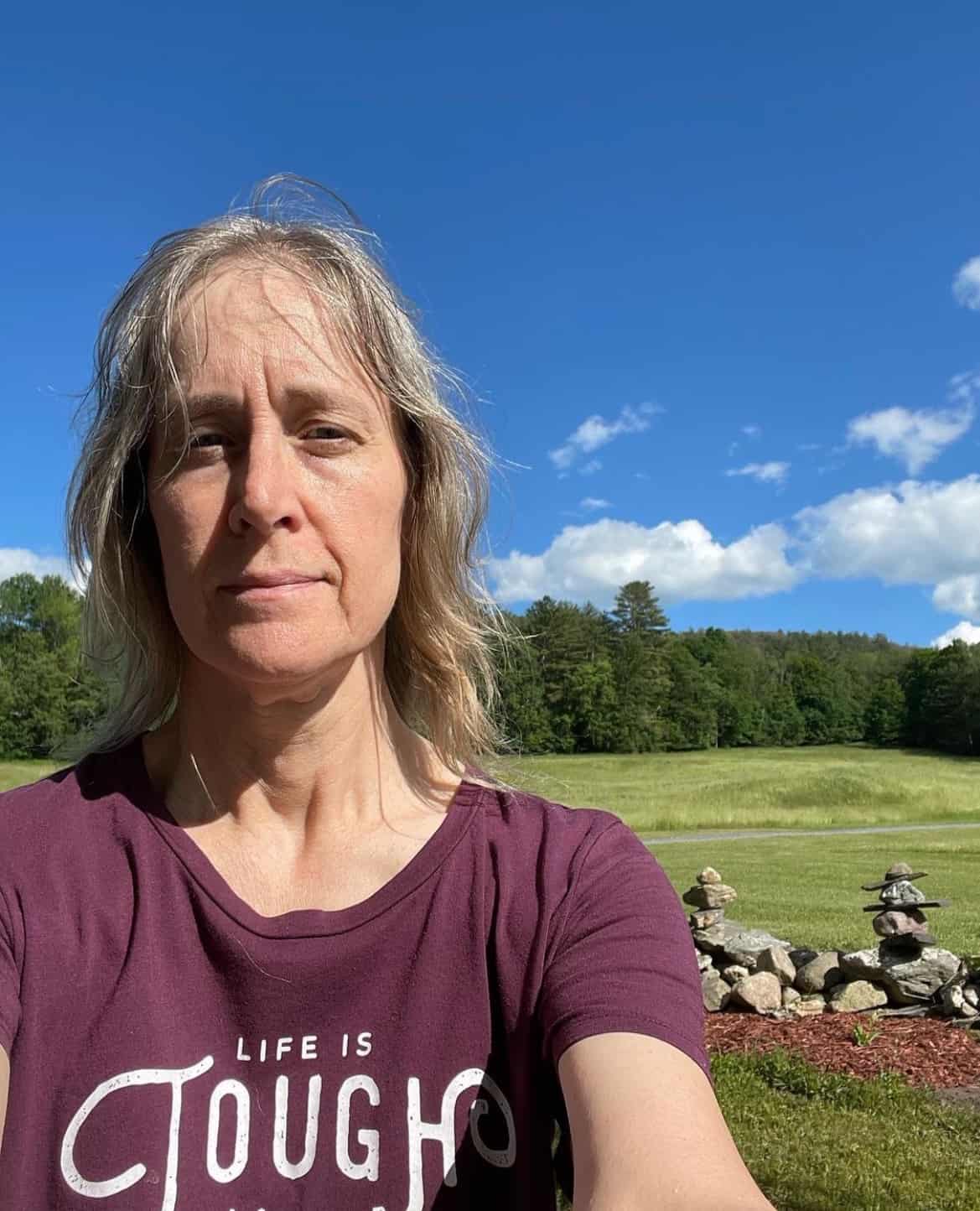 Ellen is a busy mom of a 24-year-old son and 29-year-old daughter. She is Grandma to one adorable baby girl. She owns six blogs and is addicted to social media. In what little spare time she has, she loves to read, watch movies, and play games. If you'd like to work together, email info@in-our-spare-time.com to chat.