Last Updated on January 21, 2023 by ellen
Everyone knows today's Disney songs. When my kids were little, they listened to the Disney sing along songs over and over again. But, how many people know that the original Disney songs (years ago) were actually jazz songs?
Posts may be sponsored. This post contains affiliate links, which means I will make a commission at no extra cost to you should you click through and make a purchase. As an Amazon Associate I earn from qualifying purchases.
Jazz Loves Disney Music Review
My kids grew up listening to Disney music in their favorite Disney movies and on the sign along shows. They knew all of the words to their favorite songs even before they were old enough to read the words on the TV screen.
My daughter's favorite was Under the Sea (Little Mermaid) and my son loved The Bare Necessities (Jungle Book). I'll admit that my favorites were always the Winnie the Pooh songs. Who can resist Winnie the Pooh?
My kids are older now, but really Disney music appeals to all generations. Little kids may fall in love with the songs from their favorite movies but my kids still get excited when they hear their favorite Disney songs whether the originals or songs inspired by Disney songs. If you're a fan of jazz music, there is a whole new way for you to enjoy your favorite Disney songs.
Artists like Gregory Porter, Melody Gardot, Stacey Kent, Jamie Cullum and other leading music stars came together for a new project produced by Jay Newland and arranged and directed by Rob Mounsey. In ths project, they performed these favorite big band jazz covers of songs that are part of every kids' heritage.
Check out all of the fun songs on this album. You have to listen to Everybody Wants To Be A Cat. That is definitely my favorite song although Let It Go from Frozen is a close second.
Track Listing:
1. Jamie Cullum – "Everybody Wants To Be A Cat" – from The Aristocats
2. Melody Gardot – "He's A Tramp" – from Lady And The Tramp
3. Stacey Kent – "Bibbidi Bobbodo Boo" (French version) – from Cinderella
4. Gregory Porter – "When You Wish Upon A Star" – from Pinocchio
5. China Moses – "Why Don't You Do Right" – from Who Framed Roger Rabbit?
6. Raphaël Gualazzi – "I Wanna Be Like You" – from The Jungle Book
7. The Rob Mounsey Orchestra – "A Dream Is A Wish Your Heart Makes" – from Cinderella
8. Hugh Coltman – "You've Got A Friend In Me" – from Toy Story
9. Anne Sila – "Let It Go" – from Frozen
10. Melody Gardot & Raphaël Gualazzi – "The Bare Necessities" – from The Jungle Book
11. Laika – "Once Upon A Dream" – from Sleeping Beauty
12. Nikki Yanofsky -"Someday My Prince Will Come" – from Snow White & The Seven Dwarfs
13. The Hot Sardines – I Wanna Be Like You (French & English version) – from The Jungle Book (US release only)
You can get this album here:
Check out these things to do with rubber bands.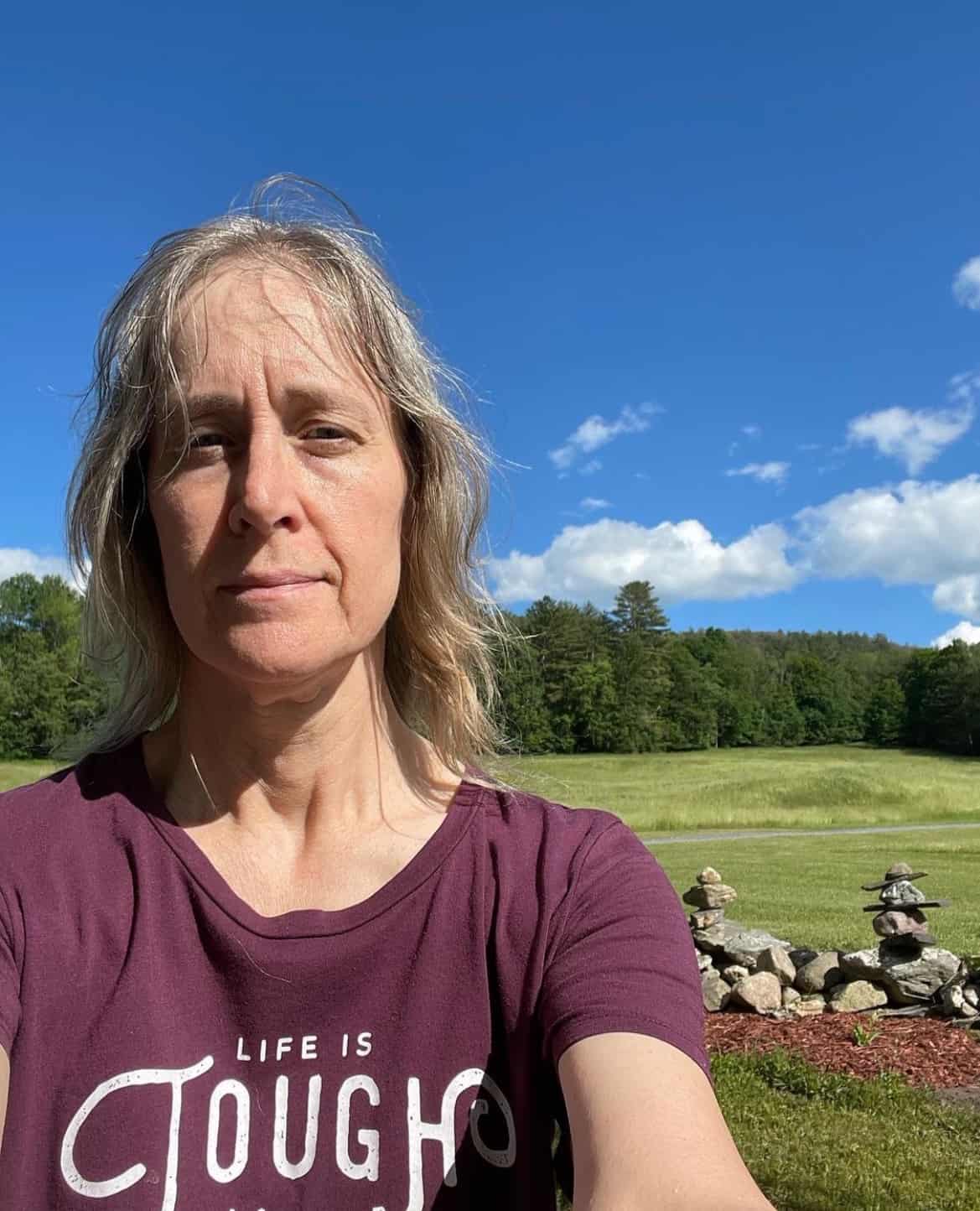 Ellen is a  of a 25-year-old son and 30-year-old daughter. She is Grandma to one adorable toddler. In what little spare time she has, she loves to read, watch movies, check out the latest toys, and play games.