Last Updated on May 23, 2021 by ellen
Check out these cute animal based browser games! Here are a few of my favorite pet games you can play online. Try them today!
Posts may be sponsored. This post contains affiliate links, which means I will make a commission at no extra cost to you should you click through and make a purchase. As an Amazon Associate I earn from qualifying purchases.
I absolutely love playing online games. It's such a great way to relax and release stress when you have a few minutes.
Have you read my thoughts about Moshling Rescue? Or, you might have tried the Here Be Monsters Game.
Cute Animal Based Browser Games
I've been trying to find a few new pet games to play. I really like to have a variety to choose from. Sometimes I get stuck on a level and I want to be able to switch to something else until I can get past that point and move on.
There are lots of different types of animal games to choose from including virtual pets and kawaii animals. But, Merge Fish is my latest choice and I'm having a blast with it.
Merge Fish
Merge fish is one of the cute animal based browser games that I found on Plays.org. It is basically a 3 in a row puzzle game where you merge fish in a pool.
Each of the fish is a different color. You add them from all four sides with the goal of having at least three in a row of the same color.
When you get three or more together, they merge to become the next color. Then, that color needs to be merged once again. With each fish that you add, the row is pushed over or up by one.
Since there are only 16 blocks on the game board, you need to be able to move them forward logically to be able to match the colors and make them disappear before you run out of room.
Of course, there are more of the lower numbers than the higher numbers so it takes some serious concentration not to push over that one when you really wanted to push the five.
If you make three sixes in a row, it creates a seven which clears the cell and the adjacent cells and gives you lots more room on the board to play.
I am seriously addicted to this game by now. I love having it available in my browser because I can pop back and forth between blogging and social media and then take a break to try again.
So far, I have gotten to 1.66K and I just cannot seem to break that score. Play it here.
Where can I play online games for free?
All the games on Plays.org are free to play. There are lots of cute animal based browser games including Merge Fish.
But, if you prefer, there are kids' games, arcade classics, retro pixel games, tank games, and lots more to choose from. There are over 150 different games to choose from so no matter what type of game you like, you'll find something there to play.
Benefits of browser based games
The games on Plays.org are fun, free, and addictive. And, I love that you don't need to connect your social media accounts or sign up for access to be able to play them.
There are no ads, you can't pay to upgrade them or buy things in the game. There are no worries about spending money you really don't want to because you're caught in some type of loop you can't get out of.
And, there's a whole range of kid games that you can let your child play without worries of them chatting with other players or being bombarded with ads that you don't want them to see.
What are some good online animal games?
Merge Fish is by far my favorite animal based browser game on this site. But, if you want a few more, you may enjoy these: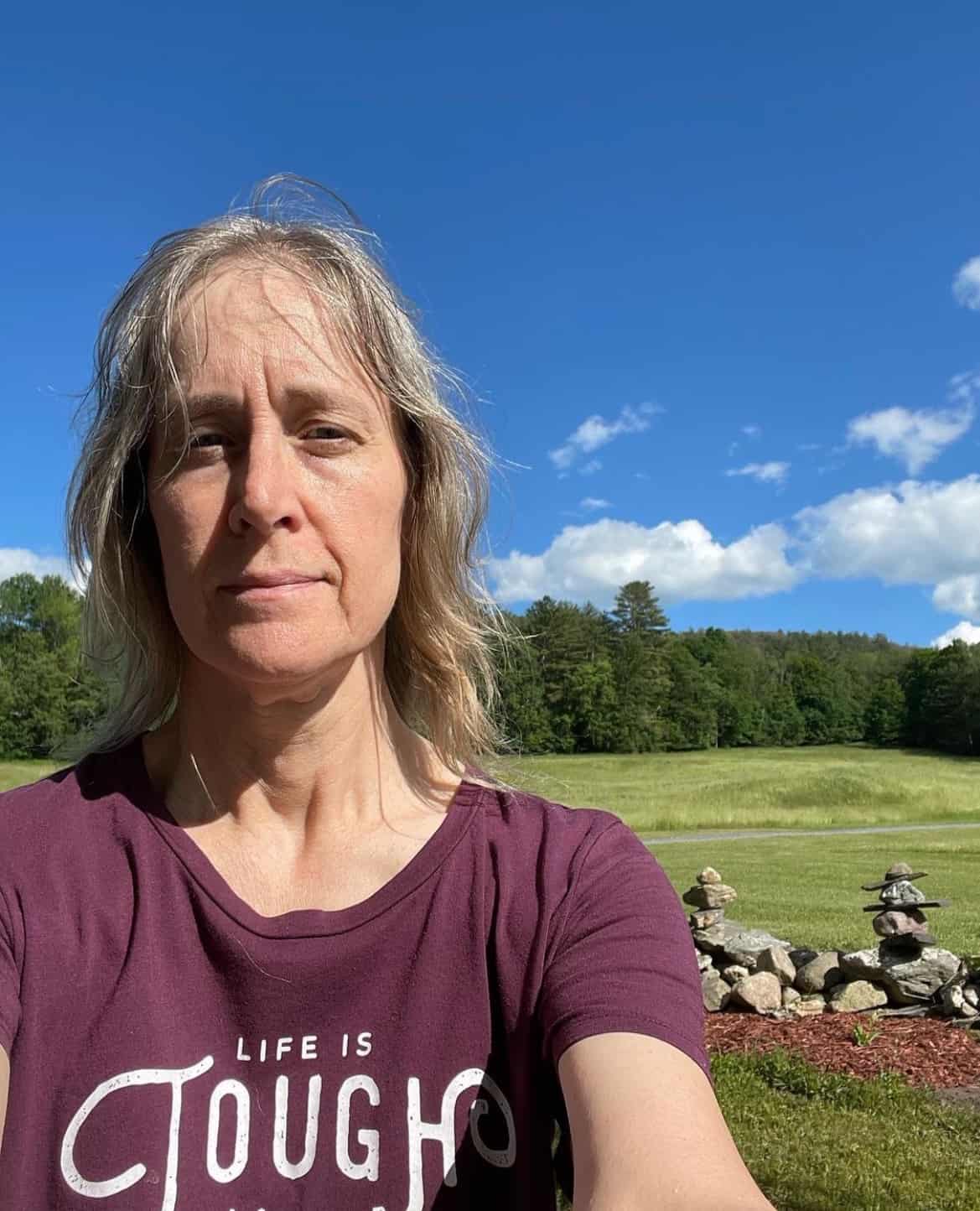 Ellen is a  of a 25-year-old son and 30-year-old daughter. She is Grandma to one adorable toddler. In what little spare time she has, she loves to read, watch movies, check out the latest toys, and play games.