Last Updated on February 17, 2023 by ellen
Have your kids ever played laser tag? A few years ago, our school took a school trip to New York to visit a theme park that had a laser tag center. The kids had a blast chasing and tagging their friends.
Posts may be sponsored. This post contains affiliate links, which means I will make a commission at no extra cost to you should you click through and make a purchase. As an Amazon Associate I earn from qualifying purchases.
LaserX High Tech Game of Tag
Of course, the park is about an hour and a half away so it's not very realistic to visit there often and the kids have missed playing laser tag. Check out how to play laser tag at home.
Do your kids love video games? Laser X will get them off the couch for a fun game of laser tag with an updated, technologically-advanced laser blaster system.
It can be so hard to encourage kids to get active because most would prefer to play on their phones or on their video game systems. Laser X combines the best of both worlds.
The all-new Laser X features sophisticated electronics and optics that give players pinpoint blasting accuracy up to 200 feet. All of the Laser X sets work together, so games can have as few as two players – or the whole neighborhood can play together.
I really love that all of the units work together no matter how many there are. It makes it easier for kids to get all of their friends together for an activity when you aren't limited by the number of people who want to play.
How does Laser X work?
Advanced sensors in the Laser X blaster know when players are blasting, being hit, running or hiding. An interactive "coach" uses this information to give players tips and tricks throughout the game.
The receiver vest keeps tracks of hits. After 10 hits, players are eliminated from the game. Players can choose to be on teams or select "rogue" mode where it's every player for his or herself.
The fact that it's so realistic makes it more likely that the older kids will want to play. Plus, you can use it during the day or at night!
Twitter: @LaserX_game
Facebook: https://www.facebook.com/LaserX
Instagram: @LaserX_game
This is a toy that definitely needs to be under the Christmas tree this year. You can purchase the Laser X from Target, other retailers, or direct from the website.
Check out this projecting arcade game or more fun.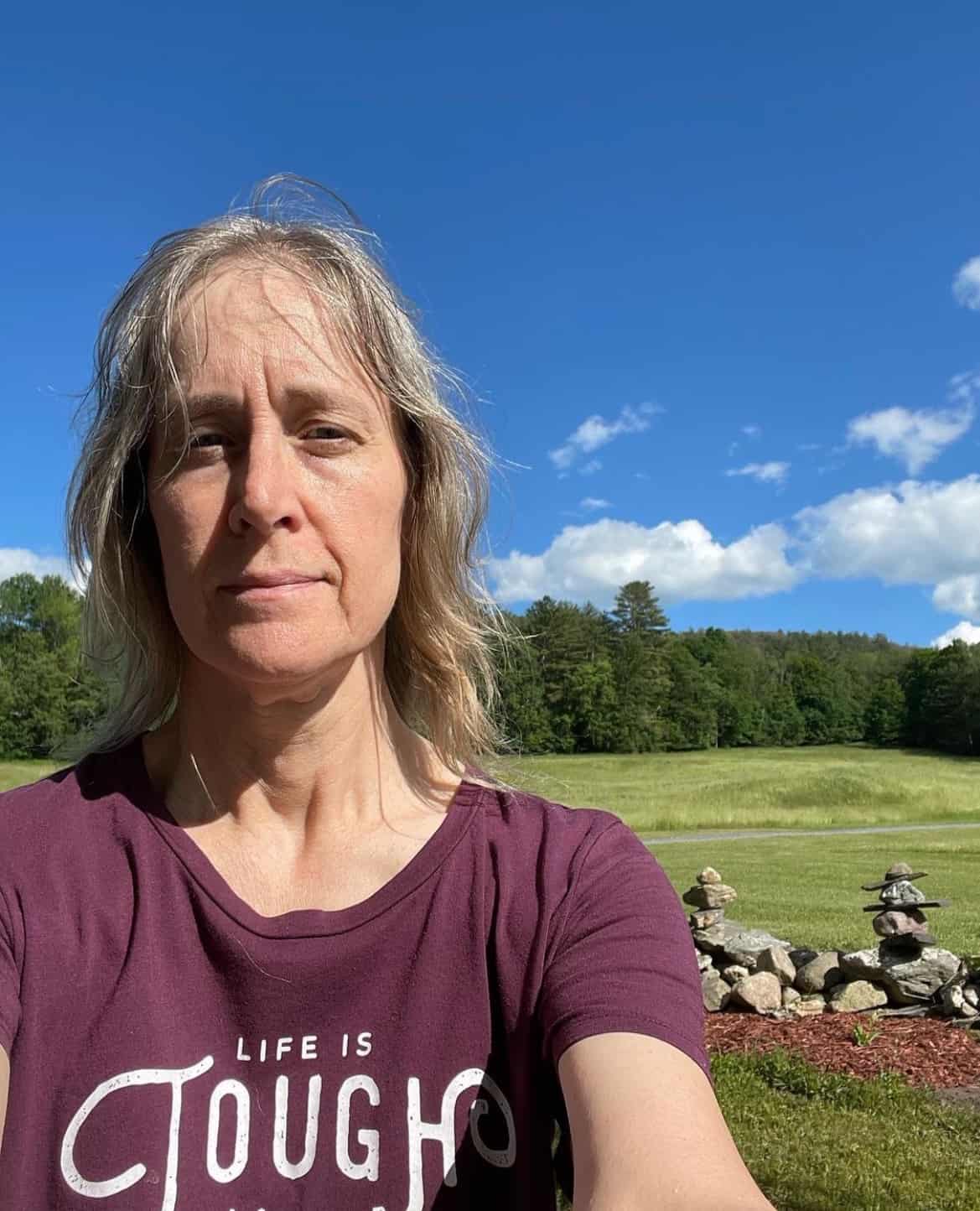 Ellen is a  of a 25-year-old son and 30-year-old daughter. She is Grandma to one adorable toddler. In what little spare time she has, she loves to read, watch movies, check out the latest toys, and play games.