Last Updated on July 2, 2023 by ellen
I love a good legal thriller! I spent a good part of this past weekend reading Law and Addiction by Mike Papantonio. It's a story about the opioid crisis in our country.
Posts may be sponsored. This post contains affiliate links, which means I will make a commission at no extra cost to you should you click through and make a purchase. As an Amazon Associate I earn from qualifying purchases.
Legal Thriller: Law and Addiction
One week before his law school graduation, Jake Rutledge is shattered. His fraternal twin, Blake, has died of a drug overdose. When Jake returns to his hometown of Oakley, West Virginia, he discovers that his brother was not the only person hooked on opioid painkillers. The entire region has been ravaged by an epidemic insidiously planned and carried out by one of America's most powerful pharmaceutical companies.
Still wet behind the ears, Jake is determined to seek justice for all the victims of Big Pharma's greed. He soon learns that the drug companies' tentacles reach far and deep. His only hope is to get Nicholas "Deke†Deketomis to help. A partner at one of the country's most powerful law firms, Deke's "as tough as a two-dollar steak†and well-known for his winning tactics against corporate wrongdoers. With just enough persistence, Jake coaxes Deke to see Oakley's devastation firsthand. Overwhelmed, Deke agrees to join forces with Jake.
And that's when the real heat begins. Death threats, bribes, unlawful property seizure schemes – all are connected to the massive distribution of both legal and illegal drugs. Everyone is impacted, from the highest levels of corporate America to corrupt local officials to their lackeys and hapless victims. The complexity of the schemes is overwhelming.
Working tirelessly, the lawyers begin to uncover the truth. Along the way, Jake falls in love with Anna Fowler, a former homecoming queen who has succumbed to the power of opioids. With his support, she weans herself off the drugs. Hope begins to bloom ― when suddenly, Jake disappears. As Deke undertakes a desperate search to find him, questions swirl. Has Jake abandoned Anna and his crusade? Can the case against the evildoers move forward without him? Will Oakley and its residents survive? Law and Addiction is real-life drama at its finest ― a book that clears away the darkness page by page, spotlighting a profound truth about our society through expert storytelling.
My thoughts:
Jake is a brand new lawyer who returns home after his twin brother dies of an opioid overdose. He's determined to set up shop in his small town and go after all the big pharmaceutical companies that sell the opioids so many people die from. He has absolutely no experience so he decides to recruit a few bigger lawyers to help him with this case.
He goes into this process very naive about the legal system and about how far reaching the painkiller crisis really is. As he and the other lawyers begin getting closer to the people behind the crisis, things start getting dangerous.
I really enjoyed reading the legal thriller Law and Addiction. I've always been fascinated with the opioid crisis since my husband is disabled and takes painkillers. And, I really enjoyed getting an inside look at what's involved in prosecuting a huge pharmaceutical company for the damage their products have done. While the characters and story are fiction, there is a lot of truth in the novel as well.
If you enjoy legal thrillers, pick up a copy of Law and Addiction on Amazon. This title will be released on May 7th, 2019.
Want more Mike Papantonio? Check out Law and Vengeance.
Related Reading
You may also enjoy these: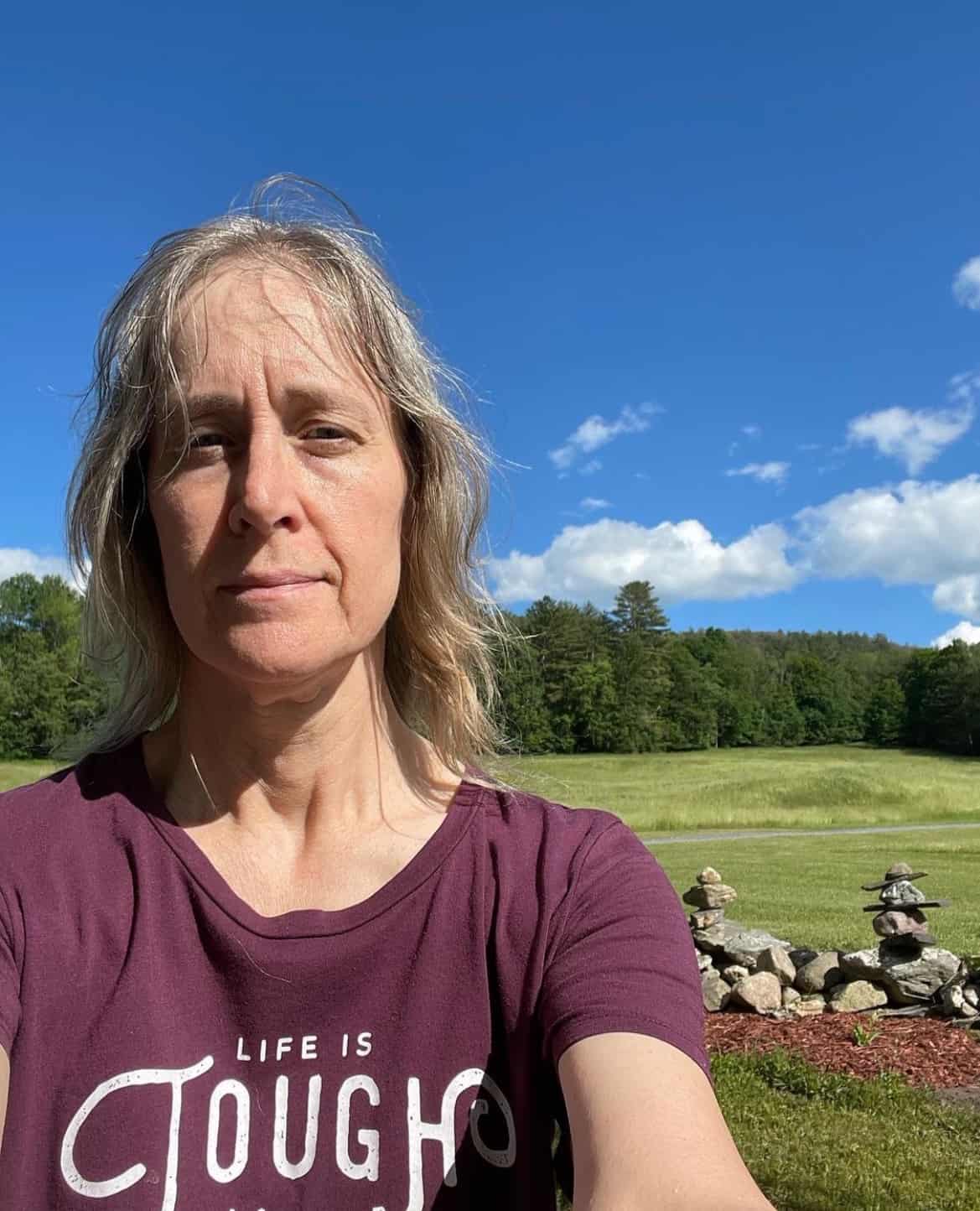 Ellen is a busy mom of a 24-year-old son and 29-year-old daughter. She is Grandma to one adorable baby girl. She owns six blogs and is addicted to social media. In what little spare time she has, she loves to read, watch movies, and play games. If you'd like to work together, email info@in-our-spare-time.com to chat.