Last Updated on February 11, 2023 by ellen
Is Pokemon Go safe for young children? Check out these Pokemon Go safety tips for younger kids and learn how to enjoy this popular game.
Posts may be sponsored. This post contains affiliate links, which means I will make a commission at no extra cost to you should you click through and make a purchase. As an Amazon Associate I earn from qualifying purchases.
As parents, one of our primary jobs is to keep our kids safe. This includes when they are playing popular games like Pokemon Go. Check out my prepaid cell phone safety tips if your kids have their own phones.
Pokemon Go Safety Tips
If you have a Pokemon fan in your house, they've probably asked you to play Pokemon Go. While this game has been around for a few years now, it is still just as popular as it was when it was first released.
But, if you aren't sure exactly what this game is all about, let me explain. Pokemon Go is an augmented reality mobile game that was created in 2016 in a collaboration between Niantic and Nintendo.
Put simply, this video game uses your cell phone's GPS location and clock to make the Pokemon characters appear around you on your cell phone's screen. This makes it look like there are Pokemon in front of you while you look at your phone.
How do you play Pokemon Go?
It's fairly simple to play this game on your phone. But, it's important that parents be aware of these Pokemon Go safety tips if younger children want to play.
The goal of the game is to "catch" the Pokemon you see on your screen by aiming your camera at them. You move around various locations in your community and catch as many as possible.
The more you catch, the more points you have in the game and the more powerful you become.
You can also visit Pokestops which are landmarks in your area. This is a wonderful opportunity for your child to learn more about where they live.
Is it safe to play Pokemon Go?
Yes, this game can be completely safe to play provided you are careful. Here are a few Pokemon Go safety tips to keep in mind.
Set boundaries for where your child is allowed to play. Keep in mind that there are more Pokemon available in more populated areas. So, they will find more at the mall than they will at your house.
Use the parental controls on their phone to stop them from spending money on the game. You can purchase Pokecoins and a variety of other in-game options.
Make sure they watch where they are walking. People have had serious accidents because they were walking while staring at their phone to catch the Pokemon.
Make sure they understand where they should not play. Some historical places like the Holocaust Museum and the Hiroshima Memorial have been removed from the Pokemon Go app because too many people were playing while there. Not every location is appropriate for a game.
Be sure they have a buddy to play with. If they don't have a friend, you should go along with them if they are young.
If you are playing at night, be sure that you are both wearing reflective clothing for safety.
Stay in well-lit areas if you are playing at night. Never go off alone into dark areas. While some creatures are only available at night, it's not safe to wander alone.
Don't play while on your bike, skating, or skateboarding. It's too easy to have an accident this way.
Don't trespass on private property. I don't care how elusive the creature is, it is never OK to go onto someone else's private property to capture it.
So, how that you've read these Pokemon Safety tips, here are a few things your child will need to get started:
You can download Pokemon Go from the App Store. Get more information here.
Related Reading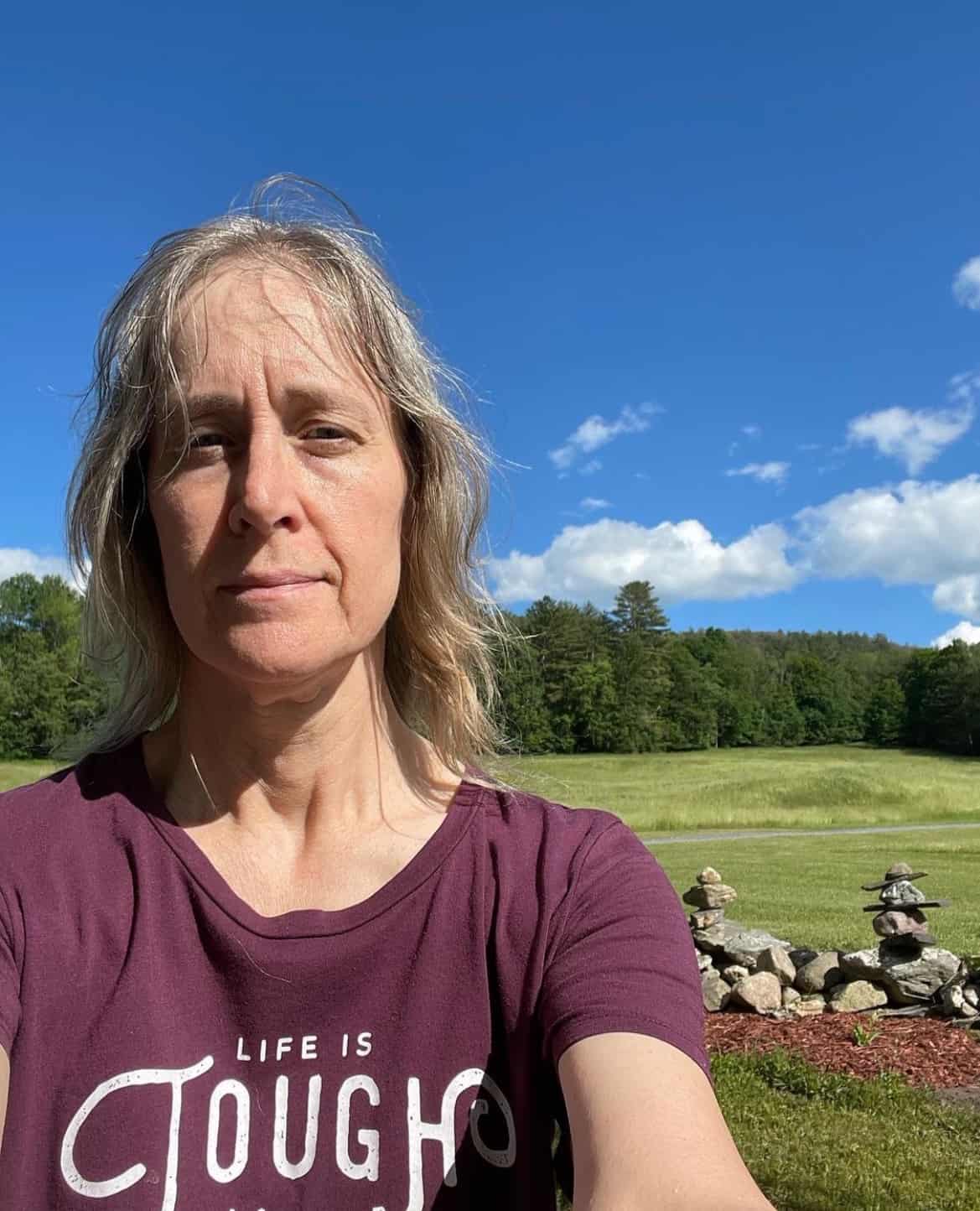 Ellen is a  of a 25-year-old son and 30-year-old daughter. She is Grandma to one adorable toddler. In what little spare time she has, she loves to read, watch movies, check out the latest toys, and play games.