Last Updated on October 29, 2023 by ellen
If you're looking for the best magnetic STEM toys, keep reading for my top picks for STEM toys to teach magnetism and construction.
Posts may be sponsored. This post contains affiliate links, which means I will make a commission at no extra cost to you should you click through and make a purchase. As an Amazon Associate I earn from qualifying purchases.
Best Magnetic Stem Toys
I love toys that are educational and fun at the same time. It's a win-win situation. The kids have fun and learn at the same time.
Have you had a chance to read more about the best art toys available this year? Or, you might be looking for marble run toys to help teach science.
Science, technology, engineering, and math toys are a wonderful way to teach kids about valuable life skills they will need to succeed in school as they grow up. There are lots of different types of science learning games available.
But, one of my favorites is magnetic toys including things like magnetic building blocks and educational magnetic toys. So, if you're looking for the coolest magnetic toys available this year, keep reading for my top picks.
Check out the best STEM toys for toddlers.
Geomag Classic Color Magnetic Building Set
Made with 100% recycled plastic, Geomag Green Line Color (42 pieces) uses powerful magnetic rods and steel spheres allowing children to create unlimited structures. It's a great introduction to STEM activities.
This magnetic STEM toy is a wonderful way to improve fine motor skills. It also encourages learning by play. It's intended for children ages 3 to 99.
It includes two storage boxes so your child can keep all of the pieces in one place. There are limitless combinations of things your child can make with this building set.
Geomag Mechanics with Magnetic Motion
This playset contains 17 blue magnetic rods and 24 non-magnetic steel balls that let you connect and build whatever awesome creations you want. Make an architectural masterpiece, a whirling gizmo star, or something wild and undefinable
With all the tools necessary to make your creations, spin, flip, rotate, and whirl with beautiful colors, the Geomag Mechanics Construction Set is perfect for little engineers who want to design something exciting and kinetic!
There are 86 different pieces in this magnetic STEM toy. Your child can make creations that will spin and move. Children ages 7 and up can play with this set.
It encourages problem-solving skills. And, for more advanced learning, there are links in the booklet to how-to-videos that will teach more advanced skills.
Geomag Magicube
A perfect first building set with magical magnetic blocks – magical feature a special design that allows the blocks to connect on all 6 sides making structures easy and fun to create.
Kids use the invisible and magical forces of magnetism to create shapes and 3D structures, taking building blocks to creative new heights. Kids ages 1 and up will love this toy.
If you're looking for the best magnetic stem toys for younger children, this block set should be on your list.
Summary of best magnetic STEM toys
Finally, if you're wondering which toy is best for your child, here is a quick guide based on their age.
Most Geomag sets build on each other. So, you can use the pieces from one in the other as your child gets older. This will work well with their magnetic cannon kit.
I love the quality of these toys. And, the company has received rave reviews and several STEM awards.
Ages 1 and up – Geomag Magicube
Ages 3 and up – Geomag Magnetic Building Set
Kids ages 7 and up will enjoy Geomag Magnetic Motion
You can find these toys on Amazon and at other toy stores.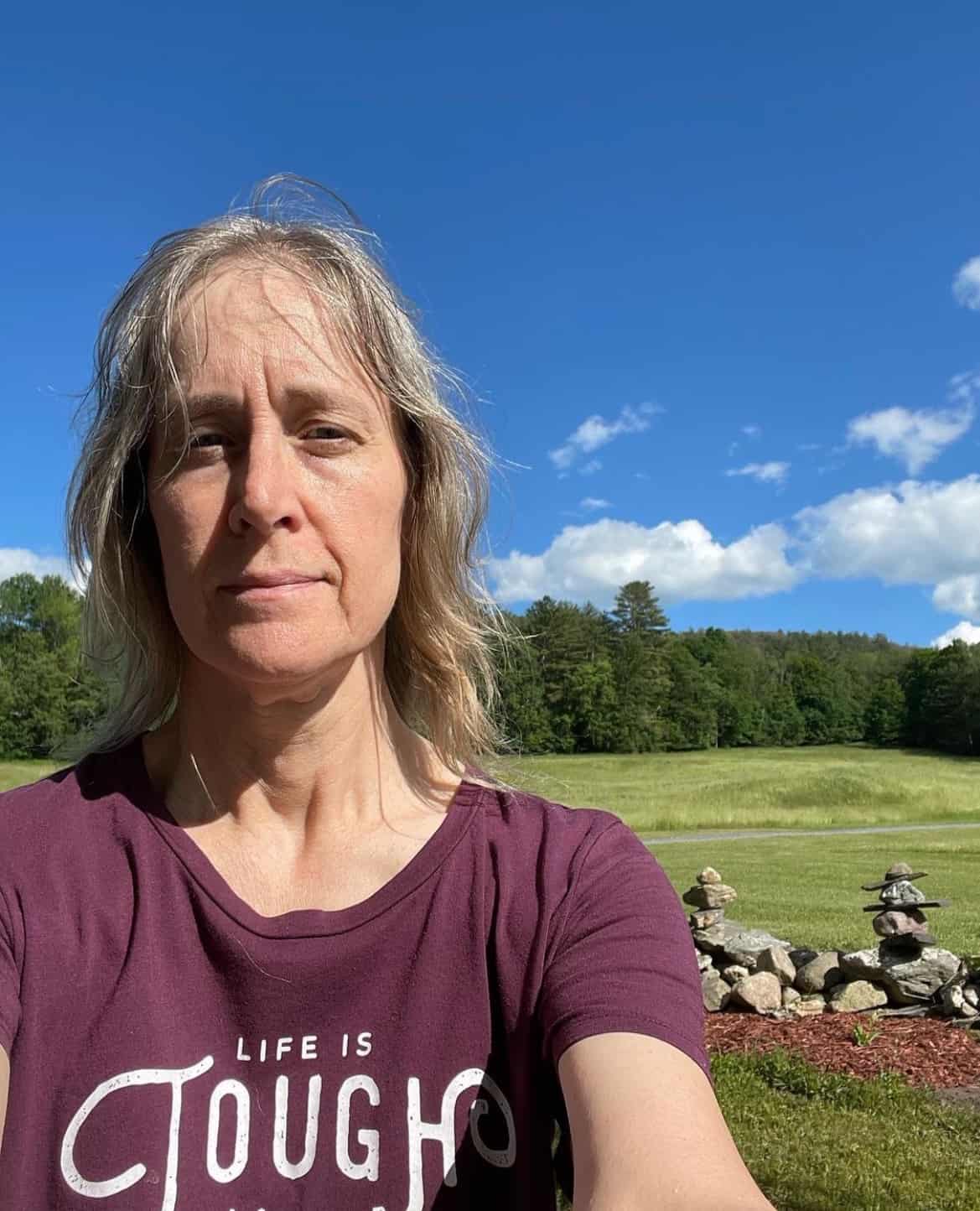 Ellen is a  of a 25-year-old son and 30-year-old daughter. She is Grandma to one adorable toddler. In what little spare time she has, she loves to read, watch movies, check out the latest toys, and play games.