Last Updated on October 1, 2022 by ellen
Check out Mia and Me Friends to the Rescue. Learn more about Mia and Me The Legend of Centopia and where to watch full episodes!
Posts may be sponsored. This post contains affiliate links, which means I will make a commission at no extra cost to you should you click through and make a purchase. As an Amazon Associate I earn from qualifying purchases.
When I was little, I spent a lot of time daydreaming. I was one of those kids that could sit under a tree or lay on my bed for hours and just let my imagination go.
Mia and Me The Legend of Centopia
Fairies and princesses always played a big role in my daydreams although there were a fair amount of pirates and cowboy adventures. If your child enjoys using their imagination, you'll want to keep reading and learn more about Mia and Me – Friends to the Rescue DVD. Buy it right here.
Mia and Me is an animated television series about a 12-year-old girl who goes to a fancy boarding school in Italy. Her parents have died. But, before they did, her father gave her a game that he made called The Legend of Centopia which is in the form of a large book.
The book gives her the password that allows her to go to the pretend world of Centopia that is full of magical creatures. This DVD has three stories.
Trumptus Lost
Trumptus Lost – The oracle from Centopia sends Mia to rescue Lyria in the Valley of Vapors. When Mia gets lost, Yuko and Mo find her in time, but the Trumptus is left behind, enabling Panthea to fulfill the ominous prophecy.
The Golden Sun
The Golden Sun – Still unsure if she can trust Vincent with her secret, Mia disappears to Centopia just in time to find Lyria in need of help. Later, Mia witnesses the birth of a golden-horned unicorn – who may be the key to restoring hope in Centopia.
Onchao's Oasis
Onchao's Oasis – The excitement over Onchao's ability to restore dead lands and Trumptus pieces is short-lived when Lyria is taken captive by Gargona and her Munculus army. A newly determined Mia vows to protect Onchao with all her might.
If you want to watch Mia and Me full episodes, getting this DVD is the best way to do it. You may also be interested in a Mia and Me book. Check it out right here. Or check out these Mia and Me games to play here.
Mia and Me is a fun series that is loaded with fairies and unicorns and flowers but also with adventures. The series begins as a traditional television program with fun cartoon animations to accent what's going on. Then, Mia says the password and she's taken to Centopia where the program is entirely animated.
The Friends to the Rescue DVD contains episodes 4, 5, and 6 of this series. Not only is Mia and Me a fun program to watch, but it's also a great way for your child to learn about friendship and working together. "FRIENDS TO THE RESCUE" is available on DVD now. The DVD SRP is $12.99 and the run time is approximately 75 minutes.
Buy Mia and Me – Friends to the Rescue DVD now.
More kids DVDs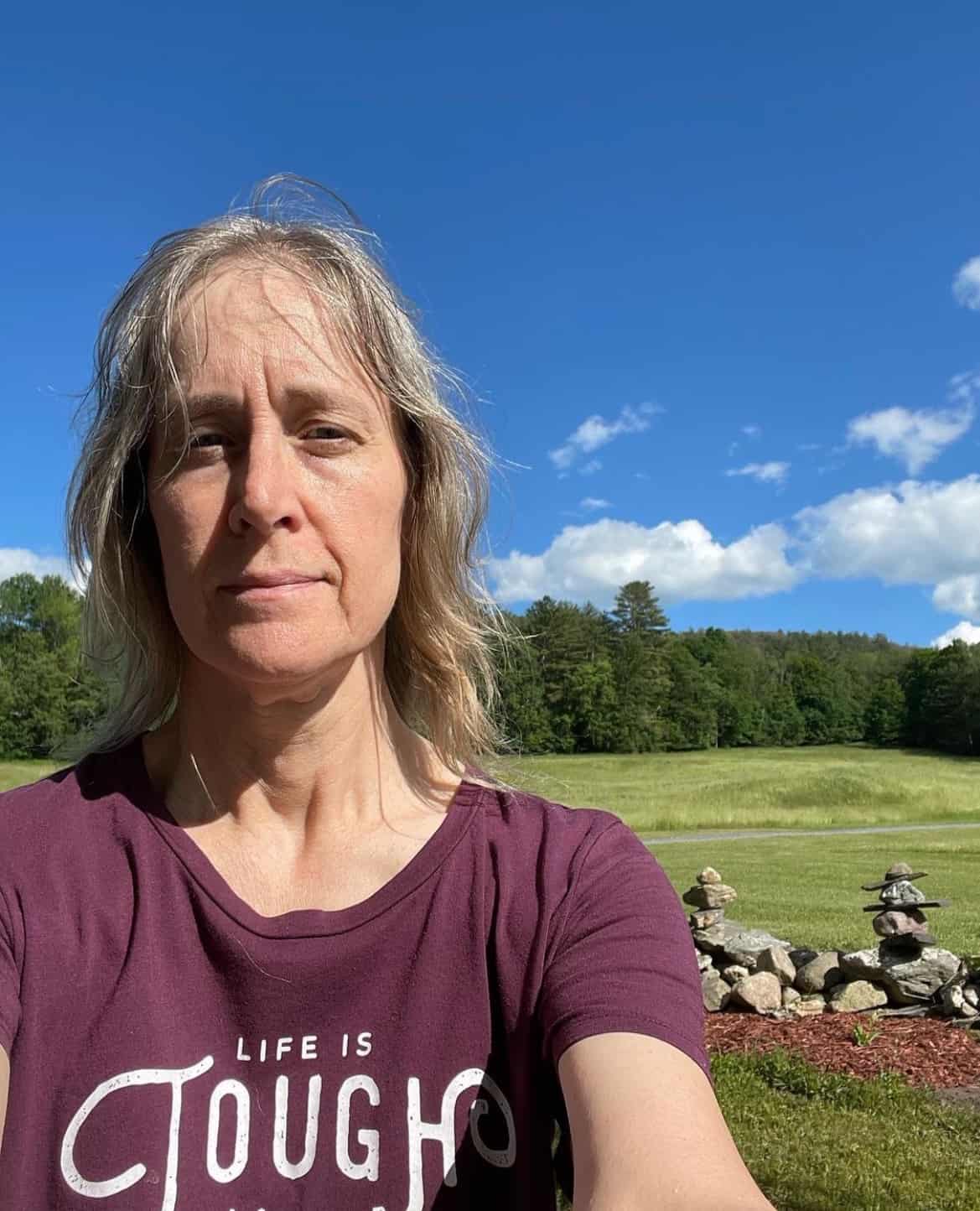 Ellen is a  of a 25-year-old son and 30-year-old daughter. She is Grandma to one adorable toddler. In what little spare time she has, she loves to read, watch movies, check out the latest toys, and play games.