Last Updated on September 1, 2023 by ellen
Watch Miracle at Manchester, available exclusively on PureFlix. Watch this powerful film based on the true story of a high schooler & the power of prayer!
Posts may be sponsored. This post contains affiliate links, which means I will make a commission at no extra cost to you should you click through and make a purchase. As an Amazon Associate I earn from qualifying purchases.
Miracle at Manchester
We all need hope in times of distress. That is the theme of this inspiring new film that you can watch exclusively on PureFlix.
Many people's lives have been touched by cancer or other illnesses. For that reason, Miracle at Manchester is something that we can all relate to and be inspired by.
What is Miracle at Manchester about?
Brycen Newman, beloved member of his high school's football and baseball teams, starts experiencing unexplained headaches. As the headaches continue and other symptoms crop up, Brycen's parents take him to the hospital, who dismiss them.
Ed Hanson, a car repair owner, hides the long hours of labor he works on his cars from his wife, Marilyn. Marilyn is Brycen's nurse and inspires Ed to take an interest in Brycen's case.
Richard Newman, Brycen's dad, takes the advice of his coworker to seek help for his son from a neurosurgeon. It's advised he needs surgery.
Brycen's classmates and girlfriend pray and rally around Brycen as he continues his battle in the hospital. Richard tries to wrap his brain around his son's diagnosis.
Find out more about Pure Flix and the content they offer.
Synopsis
God is still in the business of miracles. Based on the true story, a high schooler's bright future changes in an instant when he's diagnosed with an aggressive cancer.
But the power of prayer and support from his community renews a father's faith and brings healing to a family.
If you haven't already, make sure that you sign up for Pure Flix and watch this show. Find out more about Pure Flix and the content they offer.
Cast of Miracle at Manchester
Kory Getman, Brycen Newman;
Eddie McClintock, Richard Newman;
Daniel Roebuck, Ed Hanson;
Kathy Patterson, Marilyn Hanson;
Dean Cain, Dr. Getty

Review
This movie is perfect for families with teenagers. It can be difficult to find family movies that older kids can relate to.
But, the modern high school setting is one that they will be able to relate to easily. This is especially true if they participate in sports or have friends that do.
A note for car buffs: Ed Hansen tries to get Brycen's mind off his diagnosis by getting him involved in his restoration of a 1966 Mustang.
I love the way this film shows a community coming together in times of crisis. Bryce's classmates and school all support and pray for him and his family while they are going through this.
The film emphasizes the power of prayer even when we are going through a crisis. I love the reminder that God still answers prayers and performs miracles.
This movie makes a great family film you can watch with no worries about inappropriate situations. But, it's a wonderful way to begin a talk about the power of prayer.
Where can I watch Miracle at Manchester?
This movie is available exclusively on Pureflix. I've shared a few of my favorite shows on this faith friendly streaming channel in the past.
Check out my thoughts on Legacy Peak and An Unlikely Angel.
Find out more about Pure Flix and the content they offer.
Related Reading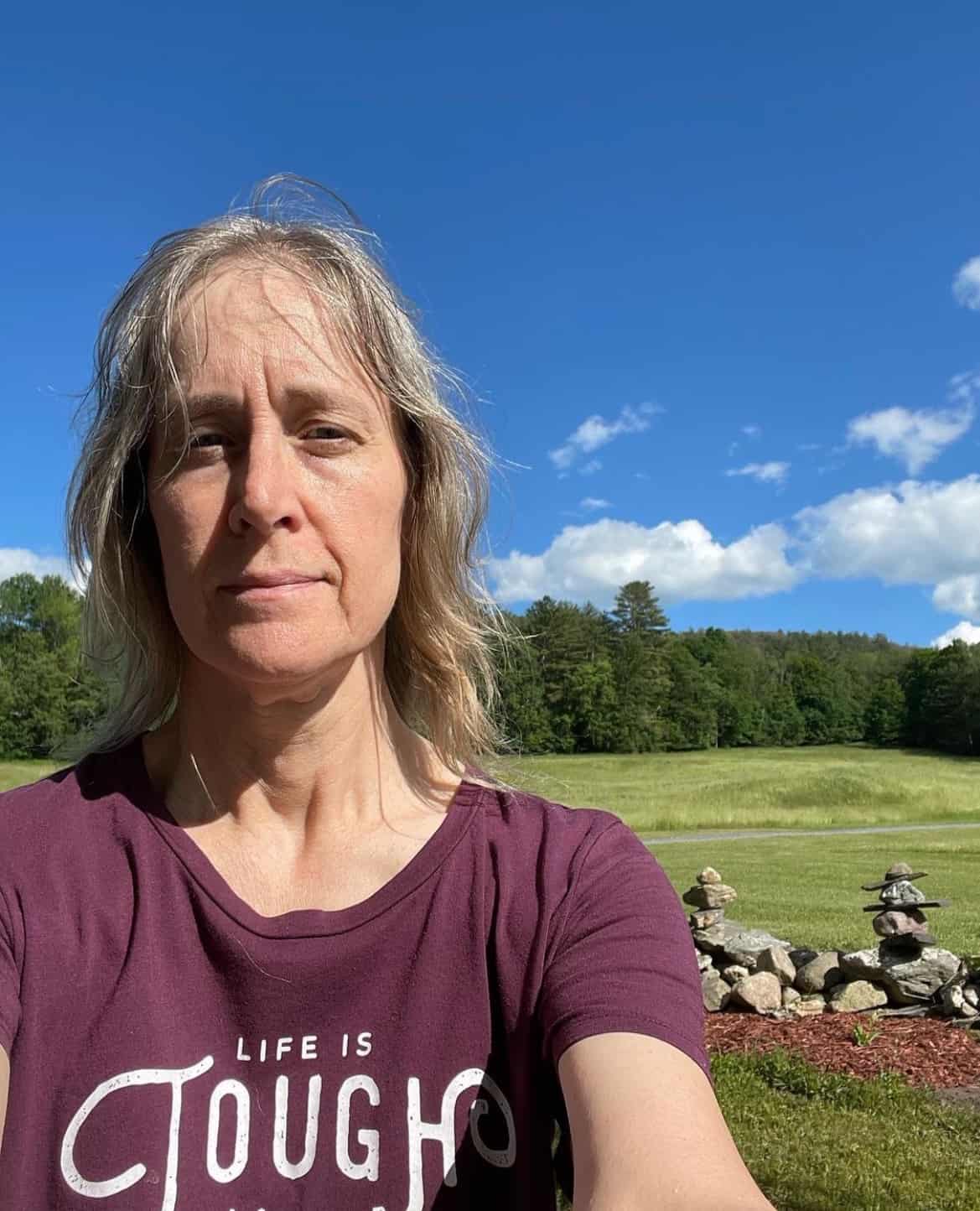 Ellen is a busy mom of a 24-year-old son and 29-year-old daughter. She is Grandma to one adorable baby girl. She owns six blogs and is addicted to social media. In what little spare time she has, she loves to read, watch movies, and play games. If you'd like to work together, email info@in-our-spare-time.com to chat.