Last Updated on June 4, 2023 by ellen
Wondering how to pack vitamins to travel? Check out these tips to take vitamins on a plane and why you should consider meltable vitamins for your whole family.
Posts may be sponsored. This post contains affiliate links, which means I will make a commission at no extra cost to you should you click through and make a purchase. As an Amazon Associate I earn from qualifying purchases.
How to Pack Vitamins for Travel
No one wants to change their vitamin routine when they travel. But, bringing vitamins and powdered supplements with you when you travel may be an issue.
The whole family takes a variety of vitamins and supplements to boost our immune system. A few of the supplements we take for immune health and wellness include Vitamin C, Melatonin, and Biotin.
But, did you know that the transportation security administration has rules about how to bring vitamins and medications through airport security? Keep reading to learn more about TSA rules for domestic and international travel.
Why it's important to bring vitamins while traveling
Vitamins are essential for our health. Vitamin D can help with nutrient deficiencies as they help you replenish your diet. Vitamin C can help you boost your immune system. Melatonin can help you get a good night's sleep.
Vitamins are important to maintain a healthy body. Keeping your immune system healthy on trips is one of the best ways you can maximize your vacation.
Superior Source vitamins are:
Clean vitamins with no added sugar, artificial colors, chemical or preservatives.
Made in the USA.
Non GMO.
From a trusted brand that's been making vitamins for over 50 years.
Tiny Microlingual tablets that are easy to take.
Dissolve instantly in your mouth for better absorption.
Easy to add to your carry on luggage or checked luggage.
You can find them at Walmart where they are on sale for 15 to 30% off. Shop here. Simply add them to your carry on bag when you travel.
How do you travel with a lot of vitamins?
The best way to pack vitamins is in their original containers. Make sure all labels and instructions are visible. Some airports may require that you X-ray or open your vitamin bottles so it's important to have everything properly labeled and out of reach from little hands.
Smaller bottles of vitamins and supplements are easier to travel with than large bottles. They will take up less space in your bag. And, they will be easier to x-ray.
I love that Superior Source vitamins are tiny instant-dissolve tablets. It's easy to travel with these metatable vitamins because they take up so little room in my bag.
Where do you put your supplements when flying?
Pack your vitamins and supplements in a clear, sealed plastic bag. This will help the airport security agents easily identify what's inside your bag without having to open it.
Because Superior Source vitamins and supplements come in small bottles, I can pack them all in one ziplock bag.
Can you put vitamins in your suitcase?
Yes, you can put vitamins in your suitcase. If the amount of vitamins you are bringing is more than 3.4 ounces, it's best to put them in checked luggage.
You will still have to show the contents to a security agent so make sure they are labeled and easy to identify.
Can I bring liquid vitamins on a plane?
Yes, you can bring liquid vitamins on a plane. However, liquid vitamins are subject to the same restrictions as any other liquids. That means they must be in containers of 3.4 ounces or less and all containers must fit in a quart-sized bag. This may be a challenge depending on which liquid vitamins you take.
In addition, some airlines may have additional restrictions so make sure to check with your airline before you travel.
Can I take gummy vitamins on a plane?
Yes, you can take gummies on a plane. However, they must be in their original sealed containers and all containers should fit in the plastic bag. Make sure to check with your airline for any additional restrictions that may apply to these vitamins.
I prefer to travel with meltable supplements in my carry on luggage. I find that they travel better than gummies.
Taking vitamins while traveling doesn't have to be a hassle
Follow these tips and you will be able to take the vitamins you need with you no matter where your travels take you!
Always keep them in their original packaging. This is true for all pills and medications.
Place them in your carry on bag in case your checked bags are lost.
Avoid placing them in a smaller container or bottle or combining different pills in one bottle.
Purchase small bottles so they all fit in a clear ziplock bag to go through TSA.
Bring dissolvable vitamins like Superior Source so that you can take them without water.
You can find them at Walmart where they are on sale for 15 to 30% off. Shop here.
What are meltable vitamins?
These vitamins are tablets that dissolve in your mouth without the need of water. They are perfect for travel because they don't take up much space and you can take them anytime, anywhere. Some brands such as Superior Source offer a variety of vitamins and minerals that can be found at most major retailers including Walmart.
They are formulated to dissolve easily under your tongue without any liquids. TSA rules allow these vitamins with your other belongings in your packed luggage.
How do dissolvable vitamins work?
Dissolvable vitamins are designed to dissolve on your tongue. They contain ingredients that help them break down quickly. As they dissolve, they release their active ingredients which are then absorbed into your body.
These vitamins provide a convenient way to get the nutrients you need while traveling, and they can be taken without water or food.
What are Superior Source vitamins?
Superior Source vitamins are tiny, instant-dissolve tablets that are easy to pack and take on the go. They offer a variety of products including Vitamin C, Melatonin, and Biotin which is great for immune health and wellness. Plus they don't require water so they make a perfect travel companion!
Superior Source has been making vitamins for over 50 years. They are a trusted brand that is made in the USA.
They are clean, pure, and simple with no added chemicals, preservatives, binders, excessive fillers, added sugar, or artificial colors. Finally, they have a pleasant taste and are easy to take.
Many travelers prefer Superior Source vitamins rather than taking a multivitamin in pill form or as a soft gel. They are so much easier to take than large pills especially when you are on the go.
You can find them at Walmart where they are on sale for 15 to 30% off. Shop here. You can place them in your carry on bag or checked luggage with other belongings.
Remember, Superior Source vitamins are instant-dissolve tablets that can easily fit in any bag for travel.
Related Reading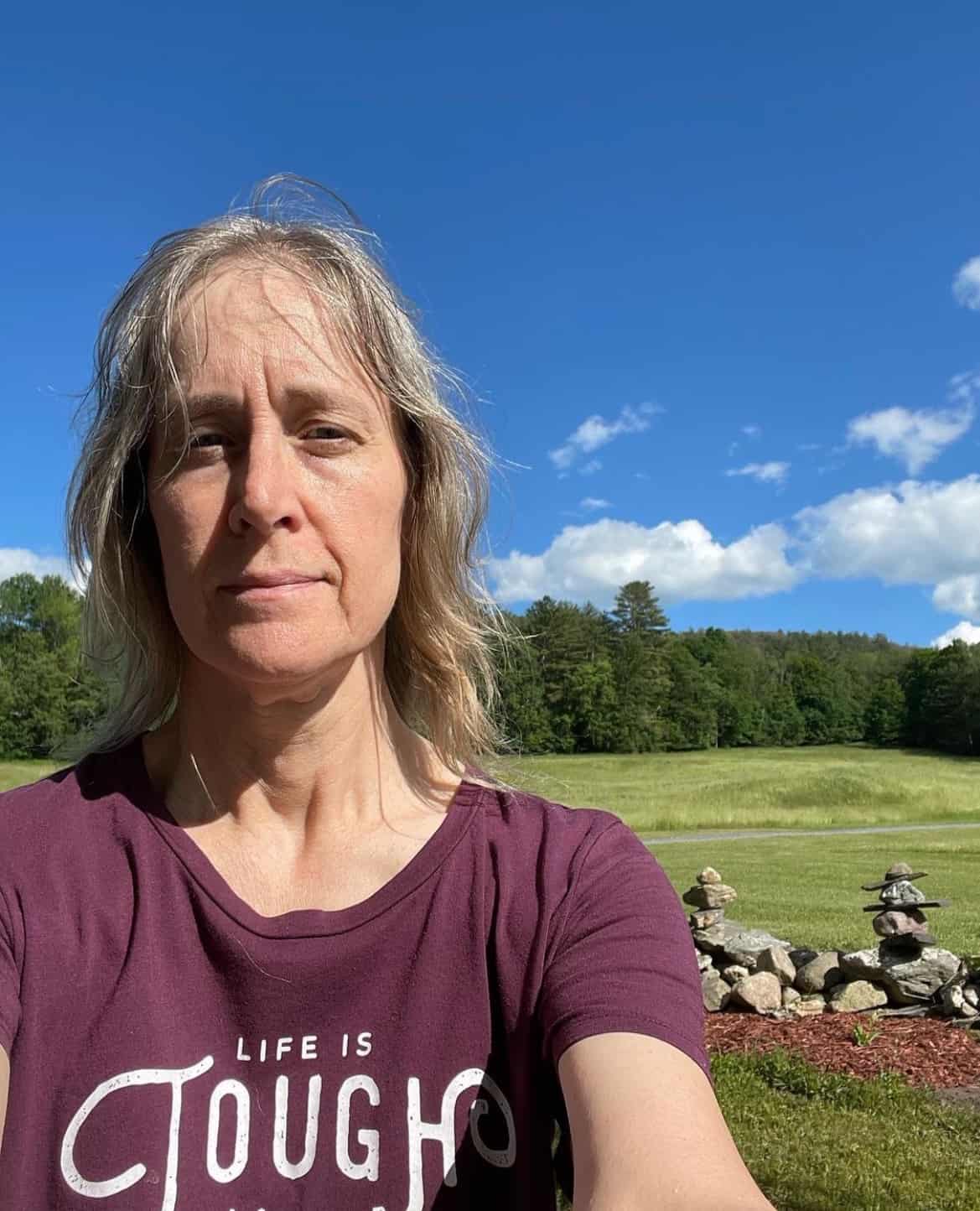 Ellen is a busy mom of a 24-year-old son and 29-year-old daughter. She is Grandma to one adorable baby girl. She owns six blogs and is addicted to social media. In what little spare time she has, she loves to read, watch movies, and play games. If you'd like to work together, email info@in-our-spare-time.com to chat.