Last Updated on April 9, 2022 by ellen
Physical play is one of the most important parts of a child's development. It helps them to build confidence, learn about their bodies and how they work, develop social skills and make friends, and it strengthens muscles and bones. Check out these fun play fighting toys your kids will love.
Posts may be sponsored. This post contains affiliate links, which means I will make a commission at no extra cost to you should you click through and make a purchase. As an Amazon Associate I earn from qualifying purchases.
You may also want to learn more about these inflatable toys for inside fun.
Play Fighting Toys for Kids
Kids today spend less time playing outside than previous generations did. And when they do play inside with screens or video games, they don't get as much physical activity as in the past because so many toys are sedentary (think remote-controlled cars).
These inflatable action toys for kids offer an easy way to encourage more active outdoor play while still keeping them entertained indoors on rainy days. These lightweight inflatables can be taken anywhere from picnics to backyards – even camping! They're soft enough that your children won't hurt themselves if they fall down or hit another kid during rough-and-tumble playtime. The best part? No batteries required! Just pump up these fun inflatables.
Play fighting toys make for a great way to teach kids how to play without hitting each other in the process. It's important that they learn how to be gentle with others, and these toys can help them do just that! They're perfect for those rough-and-tumble moments when you want your child to have a sense of what it feels like to hit someone but don't want them actually doing it.
These inflatable action toys for kids are more than just fun and games, they also help teach children about self-control. Just like in real life, the best way to learn how to fight is by playing!
With these action inflatables, you can let your little ones explore their anger without harming themselves or others. You'll be able to watch them work out their frustrations with no worries about what might happen next. And as a bonus? These toy sets make great gifts for birthdays or Christmas!
No products found.
Are these for boys or girls?
While play fighting is more common in little boys than in little girls, play fighting toys for kids can be used for either gender. It's just as important for our daughters to learn how to play fight as it is for our sons.
If you have a child that loves superheroes or wrestlers, they will enjoy playing with Wubble Rumblers. These toys are for children that are ages 6 and up.
There are a number of different types of Wubble Rumblers including:
Superheroes like Spider-Man, Iron Man, Thor, Hulk, and Captain America
Wrestlers like Undertaker, Randy Orton, Roman Reigns, and Stone Cold Steve Austin
Wrestler, Ninja, and Tropical Fist
Fans of wrestling will love being able to create pretend matches between their favorite wrestling characters. Who would win, Randy Orton or Roman Reigns? Collect them all!
How do you inflate Wubble Rumblers?
Each of these play fighting toys comes with an inflation nozzle included. You simply blow them up. It's very easy to do. They inflate to about 3 feet tall and remain super squishy after inflation.
To deflate them, very carefully insert the nozzle into the character and press the air out.
How do they compare to other inflatable play fighting toys?
One of the reasons that Wubble Rumblers stand out to me is that even after inflation, they remain soft and squishy. Some inflatables are really hard after you blow them up and that can cause injuries in younger kids. They are nice and soft and elastic which makes playtime more fun.
You can throw them, jump on them, battle with other kids, and play wrestle with them. They are tough enough to take rough and tumble play from an active child and loads of fun to play with.
Where can I buy Wubble Rumblers?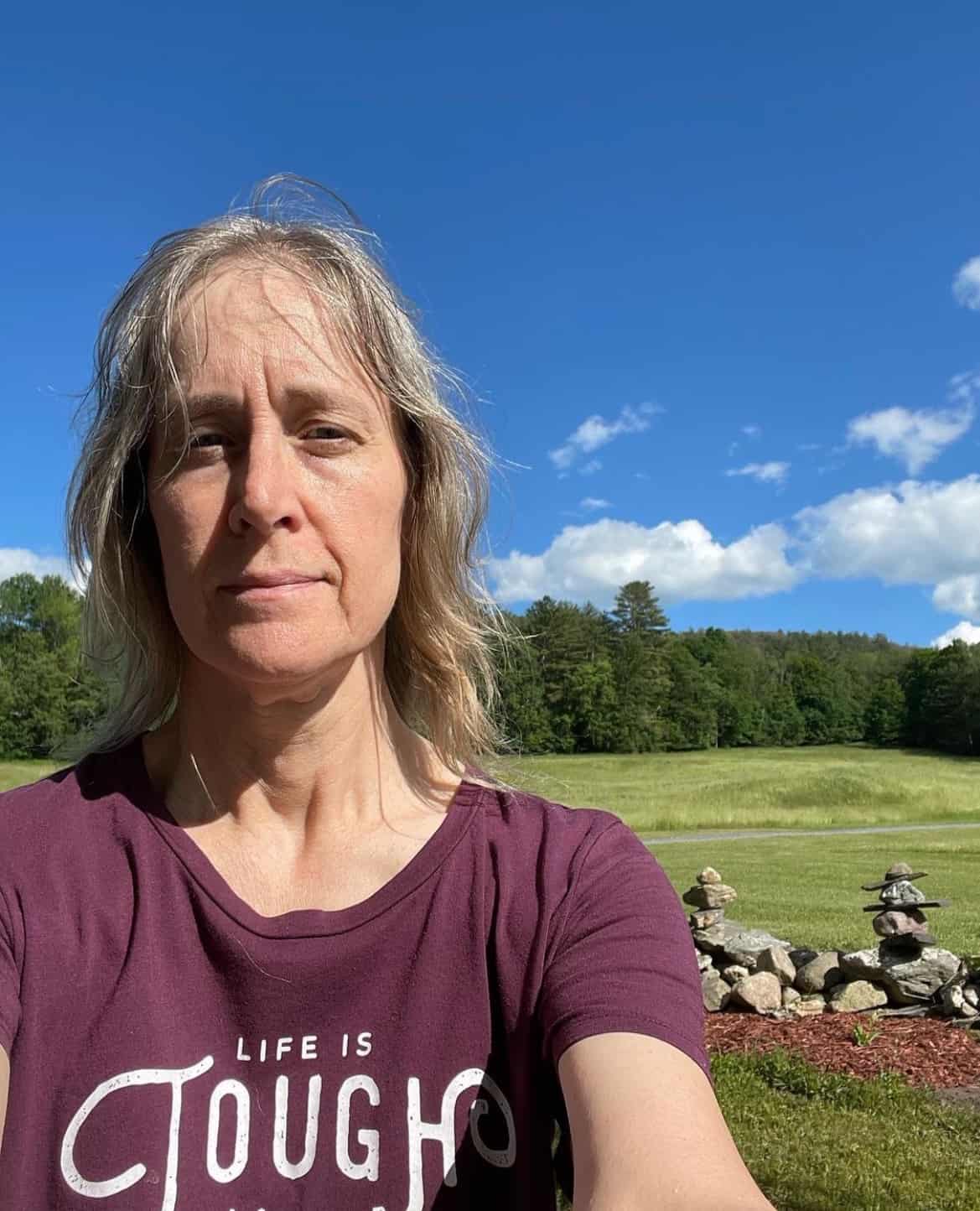 Ellen is a busy mom of a 24-year-old son and 29-year-old daughter. She is Grandma to one adorable baby girl. She owns six blogs and is addicted to social media. In what little spare time she has, she loves to read, watch movies, and play games. If you'd like to work together, email info@in-our-spare-time.com to chat.