Last Updated on February 15, 2023 by ellen
Looking for the best inflatable toys? Check out these indoor inflatable toys that will keep kids busy and entertained all day.
Posts may be sponsored. This post contains affiliate links, which means I will make a commission at no extra cost to you should you click through and make a purchase. As an Amazon Associate I earn from qualifying purchases.
Best Inflatable Toys
The last thing you want to deal with when the kids are inside is constant complaints that they're bored. If you're dealing with that right now, have you checked out these toys to keep kids busy?
My kids had so much energy when they were younger that I have always encouraged active toys. Engaging inflatable toys can keep kids moving and entertained rather than glued to technology.
And, while there are lots of different types of toys you can blow up for outside play, it's harder to find quality inflatable toys for inside fun.
I've written before about Wubble toys. Do you remember the color-changing Super Wubble Bright? Or, the Water Wubble is always a favorite during the summer.
As the weather gets colder, the kids spend more and more time inside. So, you've probably stored your water balloons and pool inflatables away for the season.
Thankfully, there are inside inflatables you can get them for the colder months.
Inflatable Air Ninja
This toy inflates to a giant three feet tall! It's perfect to let kids release pent up aggression and frustration. It's squishy and soft and 400 times more elastic than your other inflatable toys. Fans of martial arts and shows like TMNT will love their very own air ninja. Buy this today.
Inflatable Full Nelson
Who doesn't love wrestling? This blowup toy lets your child bop and smack their friends with a super soft, squishy giant wrestler. It is over 3 feet tall and lets your child play fight indoors safely. This toy provides a fun, safe alternative. Find it here.
Inflatable Karate Chop
How much more cool does it get than a giant inflatable hand to karate chop your siblings with? This is honestly one of the best inflatable toys I've seen so far. You know those giant foam fingers you can get at the sports events? This is 1000x better. Get it here.
Fuzzy Wubble
Of course, not all of the best inflatable toys need to be for play fighting. The Fuzzy Wubble is super soft and cuddly. Bubbles the Narwhal is absolutely adorable. But, there are lots of other designs including a unicorn and a panda bear. These toys are a cross between a blow-up toy and a stuffed animal. Find it here.
Fuzzy Wubble Jigglers
Or, if inflatables aren't your thing, why not check out these adorable Fuzzy Wubble Jigglers! They are soft and cuddly like stuffed animals but they wiggle and jiggle! You can hug them, throw them, and catch them alone or with a friend. Find it here.
What ages are these toys for?
The Wubble Rumblers are intended for children ages 6 and up. The Wubble Jiggler is intended for children ages 4 and up. And, the Fuzzy Wubble is not intended for children 3 and under.
Where can I buy these toys?
You can find all of these toys and other toys by NSI at Target and Target.com.
My thoughts
If you're looking for the best inflatable toys for kids, I have always been pleased with the toys from NSI. They are very high quality and last for a long time. I love the availability of different designs and figures. And, there is something for every child on your gift list this year. These will provide hours of indoor fun.
Related Reading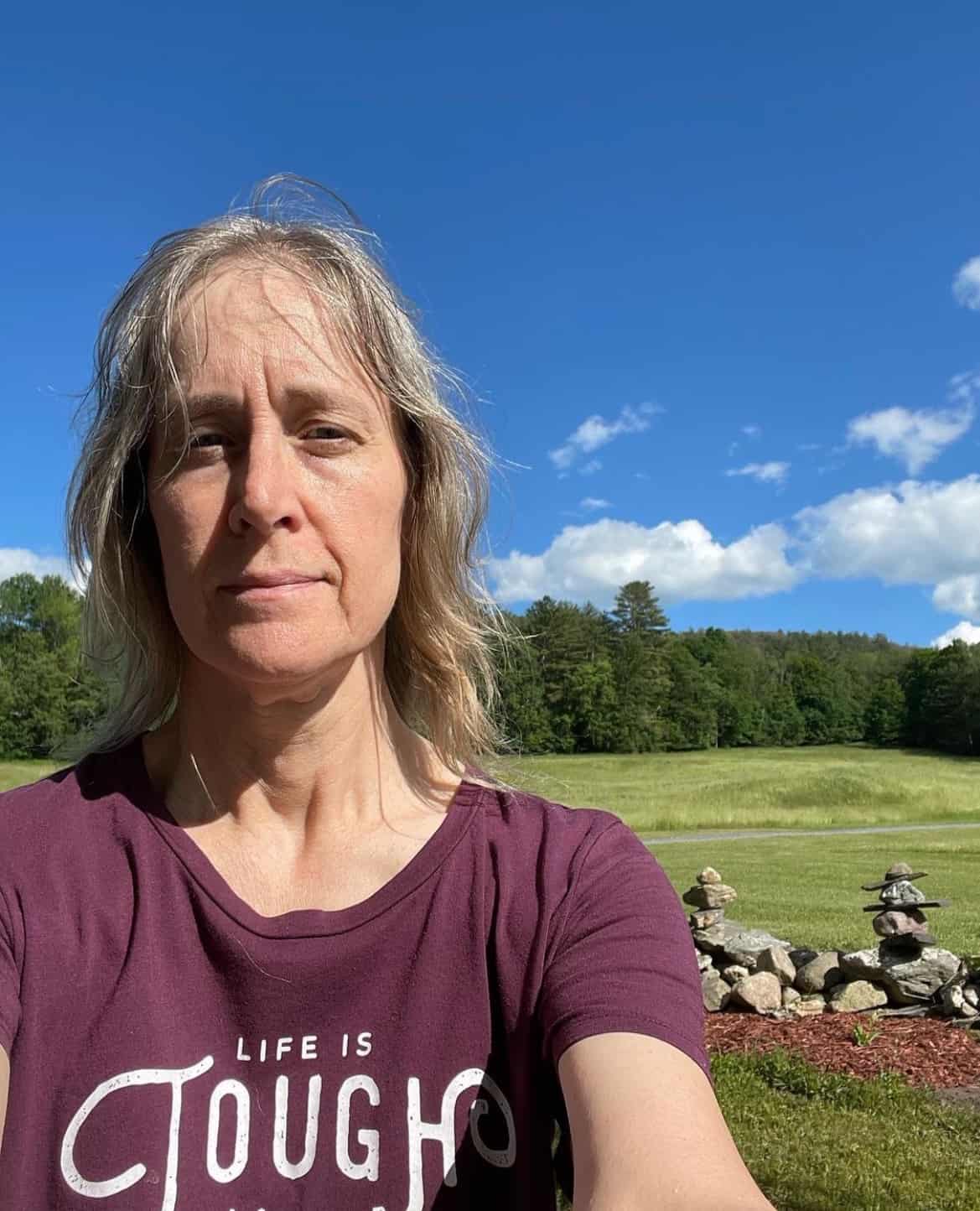 Ellen is a  of a 25-year-old son and 30-year-old daughter. She is Grandma to one adorable toddler. In what little spare time she has, she loves to read, watch movies, check out the latest toys, and play games.