Last Updated on October 3, 2023 by ellen
Check out these cute Playmobil Disney Mickey Mouse toys and Winnie the Pooh playset. These Playmobil toddler toys are some of our favorites.
Posts may be sponsored. This post contains affiliate links, which means I will make a commission at no extra cost to you should you click through and make a purchase. As an Amazon Associate I earn from qualifying purchases.
Playmobil Disney Toys
If you have a baby or toddler, they will have so much fun playing with these Playmobil Disney toys. I wasn't aware that Playmobil had toys like these Disney Mickey Mouse toys for toddlers. My granddaughter is having so much fun playing with them!
These Playmobil toys are not only fun but also built to last. Crafted from high-quality, durable materials, they can withstand the rough and tumble play of toddlers. So, no matter how much your little ones toss them around or play with them, these toys are sure to last, providing countless hours of fun.
Safety is paramount when it comes to toys for toddlers, and Playmobil has that covered too. Their Disney range is designed with no small parts that could pose a choking hazard, and the edges are smooth to prevent any accidental scratches or scrapes. Plus, the vibrant colors and Disney characters will keep your toddler and baby engaged and entertained, making playtime both safe and enjoyable.
What ages are these toys for?
The Playmobil Disney toys are perfect for children aged 1 to 3 years old. At this developmental stage, kids are exploring their world through touch and play, making these toys an ideal choice.
The colorful designs and familiar characters encourage imaginative play, while the durable construction ensures they can stand up to the active play of toddlers.
The toys are also safe for this age group, with no small parts or sharp edges. These Playmobil Disney toys are a great investment for your toddler's early years, promising not just fun but also safe and enriching playtime.
Playmobil Disney Mickey Mouse Toys
Check out these cute Disney Mickey Mouse toys. I adore all of the accessories that are included with these Playmobil Disney toys!
Disney's Mickey & Minnie's Cloud Home by Playmobil
Mickey's & Minnie's Cloud Home, a delightful playset from Playmobil's Disney series, is a fantastic tool for fostering various developmental skills in toddlers. It allows different combinations to spark creativity.
For instance, the rainbow can function as both a seesaw and a rattle, or be paired with rainbow blocks to form a vibrant arch. Additional features like the raindrop staircase offer a plethora of puzzles and plug-in activities that enhance fine motor skills and cognitive capacity. The adorable Disney characters also pave the way for initial role-playing and imaginative storytelling.
Disney's Mickey Spinning Sun with Rattle
The Mickey's Spinning Sun with Rattle Feature is a brilliant beginner set from the PLAYMOBIL 1.2.3 range, inspired by Disney's Mickey Mouse, and specifically designed for the youngest aficionados.
This captivating toy is expertly crafted to playfully enhance fine motor skills in infants. The intriguing rattle incorporated within piques the interest of tiny adventurers, stimulating their auditory senses and curiosity.
Disney Winnie the Pooh toys
These adorable Winnie the Pooh toys are just what your baby needs! These Winnie the Pooh and friends toys make wonderful gifts for boys and girls ages 1 to 4.
Bestseller No. 1
This product presentation was made with AAWP plugin.
Winnie & Piglet's Tree House Playset
Explore the charming Winnie the Pooh & Piglet's Tree House playset, packed with numerous interactive features that will fascinate your child. The playset's ingenious design allows children to sort various objects by color and shape into the treetop, promoting the development of fine motor skills and spatial reasoning.
Plus, a hidden slide lets the sorted objects reappear at the tree base, adding an element of surprise and delight. The Pooh playset also includes leaves that make noise when turned and another set that can be transformed into a spinning top toy.
These various interactive elements not only provide endless fun but also pave the way for children to create their own narratives and engage in imaginative play with their beloved Disney characters, Winnie the Pooh and Piglet.
Check the price and details here.
Bestseller No. 1
This product presentation was made with AAWP plugin.
Winnie the Pooh & Tiggers Bee Garden
Indulge your child in Winniethe Pooh and Tigger's Buzzing Bee Garden, a playset designed to promote fine motor skills while providing endless fun. The game involves placing bee sticks into honey pots, with each press and release causing the bees to appear as if they're flying.
Tigger's secretive cave is a thrilling spot for hide and seek, and who doesn't love a good slide? Planting vibrant flowers in the garden not only adds to the aesthetic appeal but also enhances your child's fine motor skills.
This product presentation was made with AAWP plugin.
Winnie the Pooh's Counter Balance Honey Pot
Winnie the Pooh's Counter Balance Honey Pot, part of the corresponding product line inspired by Disney's Winnie the Pooh, is an excellent starter set for young children. It is designed to simultaneously enhance fine motor skills and cognitive thinking playfully. Once your baby pushes the honey pot, it amusingly tilts to and fro while always managing to stand upright again.
Is Playmobil good for toddlers?
Yes, Playmobil toys are great for toddlers aged 1 to 3. These toys are fun, colorful, and safe. They help little ones learn and grow. Toddlers can play pretend with Disney characters like Winnie the Pooh, Mickey Mouse, and more.
Playing with these Playmobil Disney toys can make their hands stronger and their minds sharper. They learn to solve problems and be creative. They are built to last, so your toddler can enjoy them for a long time. So yes, we recommend Playmobil for your little one. It's a good choice.
These Playmobil beach sand toys were a huge hit too.
My thoughts on the Pooh and Mickey toys
If you're looking for something interesting to get for your baby or toddler for Halloween or Christmas, these Disney Mickey Mouse toys or Playmobile Winnie the Pooh toys are just what baby will love!
Playmobil toys make playtime fun and exciting. Little ones love the bright colors and familiar faces from their favorite shows. Playing with these toys helps your baby to learn and grow. It's not just play, it's an interesting way of learning too.
Plus, these toys and accessories are safe and high-quality, so parents can feel good about the toys their children are playing with. That's why I always recommend Playmobil toys to friends and family.
The Playmobil Disney toys are chunky and easy for smaller hands to hold. And, they are safe for baby and toddler ages 1 to 4. You can find them on Amazon or your favorite toy store.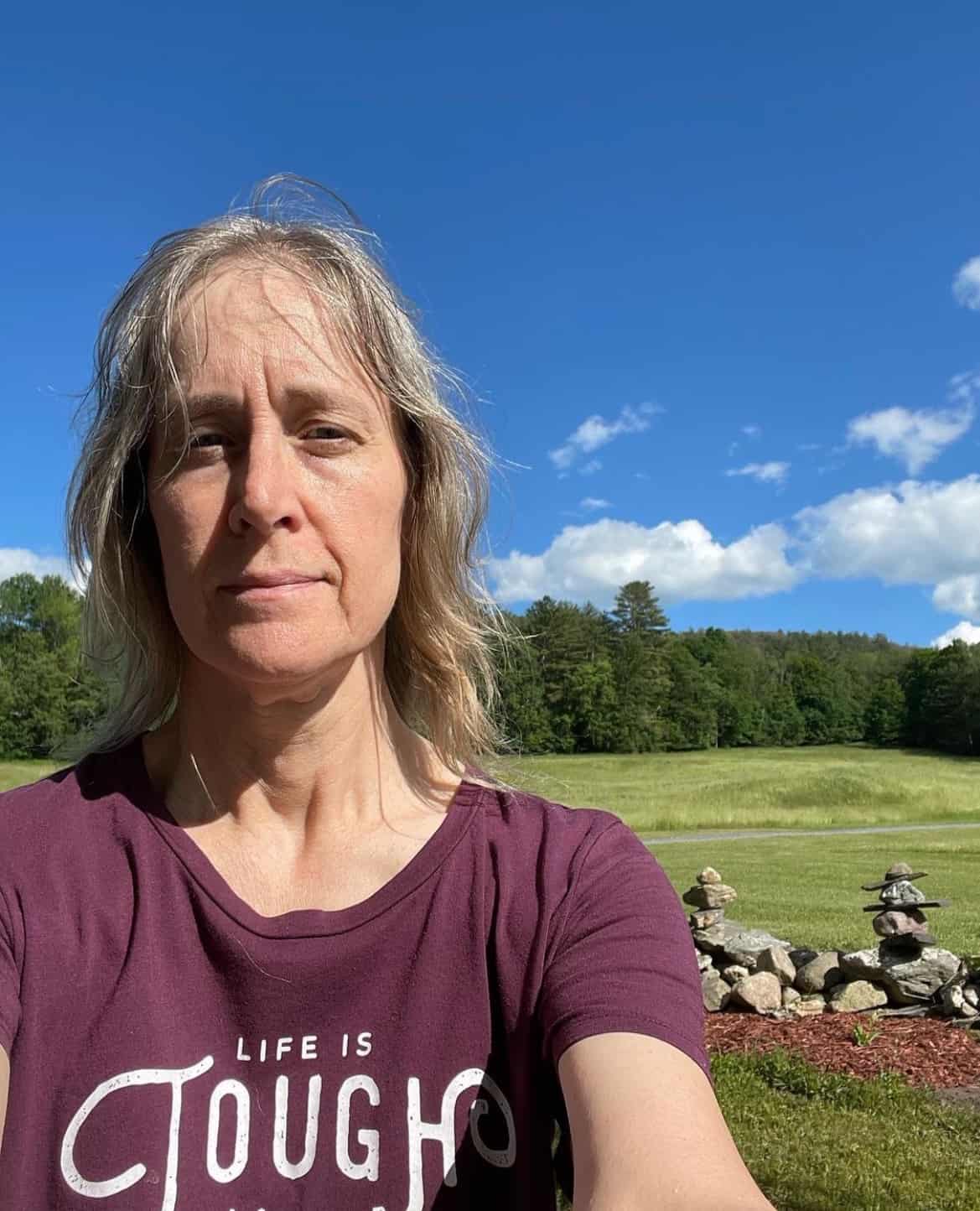 Ellen is a  of a 25-year-old son and 30-year-old daughter. She is Grandma to one adorable toddler. In what little spare time she has, she loves to read, watch movies, check out the latest toys, and play games.