Last Updated on June 4, 2023 by ellen
Rainbow bath salts are a fun way to make layered Epsom salts to use in the tub. Let your child relax in the tub with these DIY bath salts.
Posts may be sponsored. This post contains affiliate links, which means I will make a commission at no extra cost to you should you click through and make a purchase. As an Amazon Associate I earn from qualifying purchases.
Rainbow Bath Salts
Using only three ingredients and a container, you can make rainbow bath salts in just minutes. You will need to use Epsom salts, food coloring (or liquid watercolors), essential oils, and a container to store the bath salts in.
If you love DIY beauty recipes for kids, why not try these bath salts for kids that love sharks? There are many Epsom salt uses you can DIY.
Homemade rainbow bath salts are easy to make and completely customizable – you decide the color scheme and fragrance that best suits your mood.
You can tie this Epsom bath salts craft project into a learning unit about rainbows. Or, make it as part of a weather craft when you talk about what makes rainbows form.
How do you color bath salts?
I use mica powder in these DIY bath salts. You will need to divide the Epsom salts into different containers. Then, add a bit of the mica powder to get the color that you want.
Does Epsom salt have a smell?
No. Epsom salts do not smell. You can buy scented Epsom salts but regular ones don't. Dr Teals Epsom Salt crystals come in lavender which I find very relaxing.
Is Epsom salt edible?
It can be used as a supplement. Speak to your doctor if you are considering this.
How to keep bath salts from hardening?
Once rainbow bath salts are made, they quickly begin to harden as the salt begins absorbing moisture from the air, so make sure to store them in a cool, dry place away from direct sunlight.
This will slow down or prevent any further hardening/drying process and prolong the freshness of rainbow bath salts, which can remain good for over 6 months if properly stored (although you probably won't have enough patience to wait that long).
Best essential oils to use
Some of the essential oil blends that work well for rainbow bath salt recipes include Lavender Peppermint or Chamomile. Be sure that the EOs you use are safe for children. Not all of the blends are.
To use any of these essential oils in your bath, simply mix chosen ingredients into the rainbow bath salt mixture. Be sure not to use too much. You will really only need a few drops.
Best containers for bath salt blends
Any airtight container is suitable for storing rainbow bath salts, however, clear glass jars are recommended because they allow you to see the rainbow effect better. You can use almost any type of jar with a lid, including recycled jam/jelly jars and screw-top glass bottles.
However, it's important to note that not all types of plastic containers are suitable for the storage of certain essential oils. Some plastics contain chemicals that can degrade naturally occurring aromas in EO blends. So when in doubt always choose a glass container over plastic.
Make sure that you don't let your child play with the jar so that it doesn't break.
How to use Epsom salts
When it comes to adding Epsom salt to bathwater, you should use about a cup for each tub of water. You can also add lavender essential oil to the bath along with the salts or just have a hot bath and soak in the benefits that come from soaking your sore muscles and tissues with Epsom salts.
Supplies
This is what you need to make rainbow bath salts:
1 ½ cups Epsom salts (or half Epsom salts and half Dead Sea Salts)
Red, orange, yellow, green, blue, and purple mica powder
Instructions
Line up 6 small bowls and add ¼ cup of Epsom salts to each bowl.
Add ½ tsp of red mica to one of the Epsom salt filled bowls. Rinse teaspoon, and repeat with the remaining 5 colors and remaining 5 bowls of Epsom salts, rinsing the teaspoon between each color.
Using a separate spoon for each color, stir the mica into the Epsom salts, until the color is fully blended.
Layer the colors into a jar, to form a rainbow of colors.
More bath fun
Yield: 1
Make Your Own Rainbow Bath Salts in Minutes
Rainbow bath salts are a fun way to make layered Epsom salts to use in the tub. Let your child relax in the tub with these DIY bath salts.
Materials
Epsom salts
Mica powder
Glass jar
Instructions
Separate the Epsom salts into separate bowls.
Add the micah powder to make the colors you want.
Very carefully layer them in a jar to make a rainbow.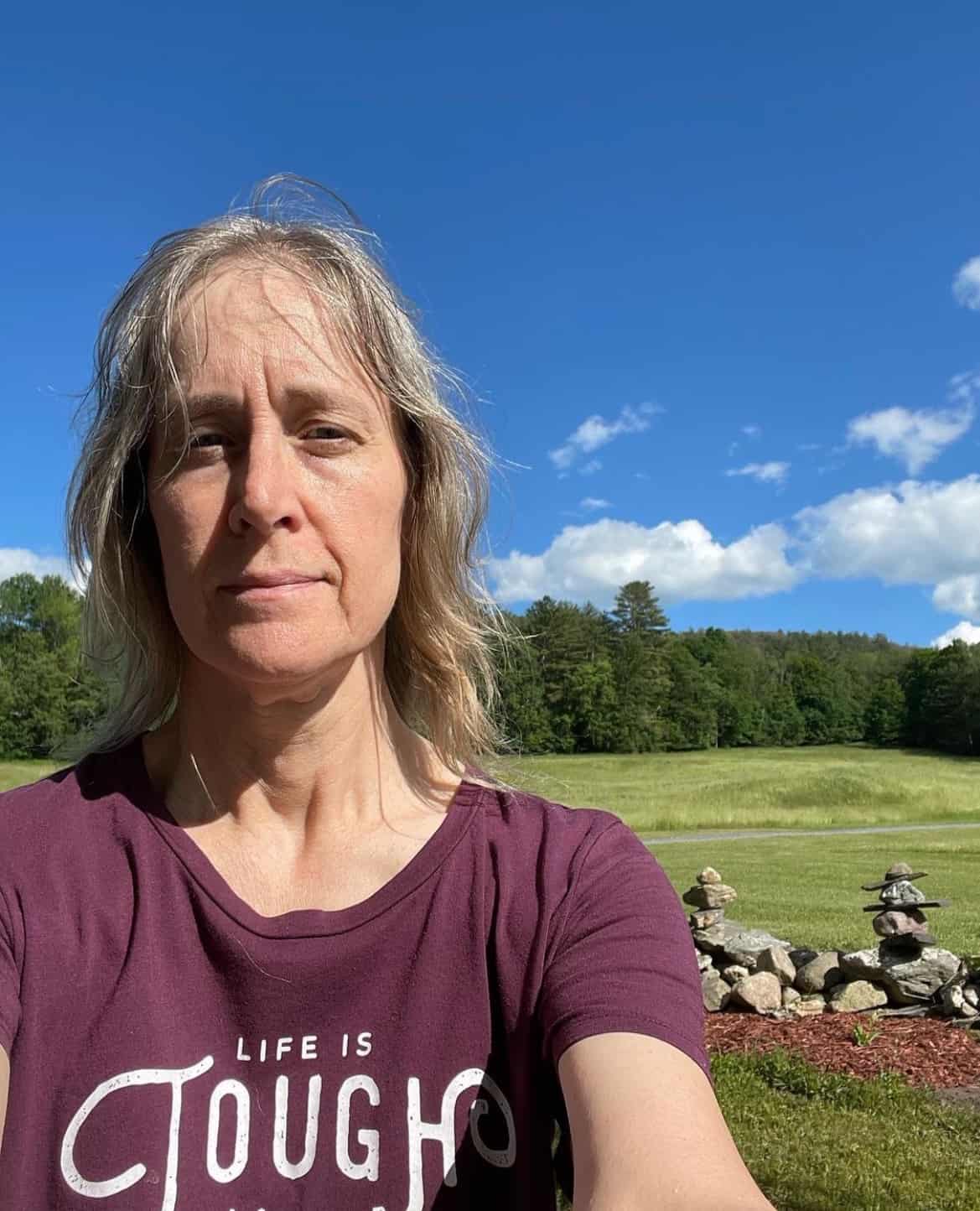 Ellen is a busy mom of a 24-year-old son and 29-year-old daughter. She is Grandma to one adorable baby girl. She owns six blogs and is addicted to social media. In what little spare time she has, she loves to read, watch movies, and play games. If you'd like to work together, email info@in-our-spare-time.com to chat.