Last Updated on January 17, 2023 by ellen
Chalk is a great activity for kids. It's inexpensive, easy to find, and provides hours of fun! Here are lots of cool things to do with chalk.
Posts may be sponsored. This post contains affiliate links, which means I will make a commission at no extra cost to you should you click through and make a purchase. As an Amazon Associate I earn from qualifying purchases.
There are so many ways you can use chalk that it can be difficult to decide what you want to do first. Everyone knows that you can color on a chalkboard. But, here are a few more ideas.
Cool things to do with chalk
So, what can you do with chalk? This blog post will give you some ideas on how to get started, including indoor activities, outdoor activities, and sidewalk games for kids. Whatever you can imagine, you can draw.
First, don't forget to grab a box right here so you have lots of colors.
Where to draw with chalk
Don't think that the chalkboard is the only place that you can use it. You'd be wrong. So, here are just a few more places to get creative with it both inside and out.
Construction paper
Did you know that you can draw with chalk on construction paper? You can. Just try it and see how well it works.
Make a t-shirt
Have you seen these t-shirt kits? They are a great way to get creative.
The sidewalk
Sidewalk chalk is cool because it makes all kinds of patterns on the sidewalk with a little practice. Whatever you can imagine, you can draw with your chalk. Colorful designs are always fun to make and look at in the sun.
First, draw your design on the concrete. Consider each shape for several seconds.
Then, move to another part of the design, if time permits for a completed drawing.
Finally, erase once you are done. This much chalk is not very messy and it's just on the sidewalk anyway!
Porch steps
Just draw simple pictures or phrases on your porch with your sidewalk chalk. It looks cool and if you have time, feel free to add color. Finally, I love having a big box available so there are lots of colors.
This product presentation was made with AAWP plugin.
Curbs
The sidewalk is only one place to draw with chalk. Draw patterns on the curb. Paint it white first for an easier clean-up! Sidewalks and curbs make great backgrounds for pictures too, just in case you really want a pic of your child's artwork!
Clearing off the patterns
The driveway is a great place to draw on. You can even paint the driveway first with water-based paints for easier cleanup. You can wait for a rainy day or, hose it off with the garden hose and start again.
Outdoor activities
So, if it's a beautiful day outside, why not send the kids out there to have some fun?
Use wet chalk for more fun. Simply take a bucket of water and let your children dip their chalk into it, sketching out something new every few minutes. You can also add food coloring to make colored chalk too! So much fun.
Sidewalk Paintings. This is another great activity for kids who are just learning to draw because it doesn't require any artistic talent and it's also really easy! All you need is chalk and a large clear space on your sidewalk.
Make Sidewalk Chalk Paint. To make your own sidewalk chalk paint, all you need is 2 tablespoons of corn starch, 2 tablespoons of water, and 1/2 tablespoon of grated chalk! Next, mix it up and pour it into an old muffin tin. Let your child paint the sidewalk or a piece of paper.
Outdoor games with chalk
Hopscotch. This is one of the most popular games on the sidewalk! All you need are some chalk, a hop-able space, and someone to help draw
Tic Tac Toe and Dot to Dots: Draw tic tac toe and dot to dots on your driveway.
Sidewalk drawings: Draw a picture that someone can step inside to make it look like they are part of the drawing.
Chalk Golf Course: If you have a lot of space, draw out a mini-golf course on the driveway or sidewalk. Use pieces of colored chalk to make flags around each hole and mark your score! The fun thing about this game is that you can play it over and over again on the same course.
What does wet chalk do?
When you wet your chalk, it changes the texture. It makes the lines thicker and darker. Go ahead and send the kids outside with a bucket of water so they can try.
Related Reading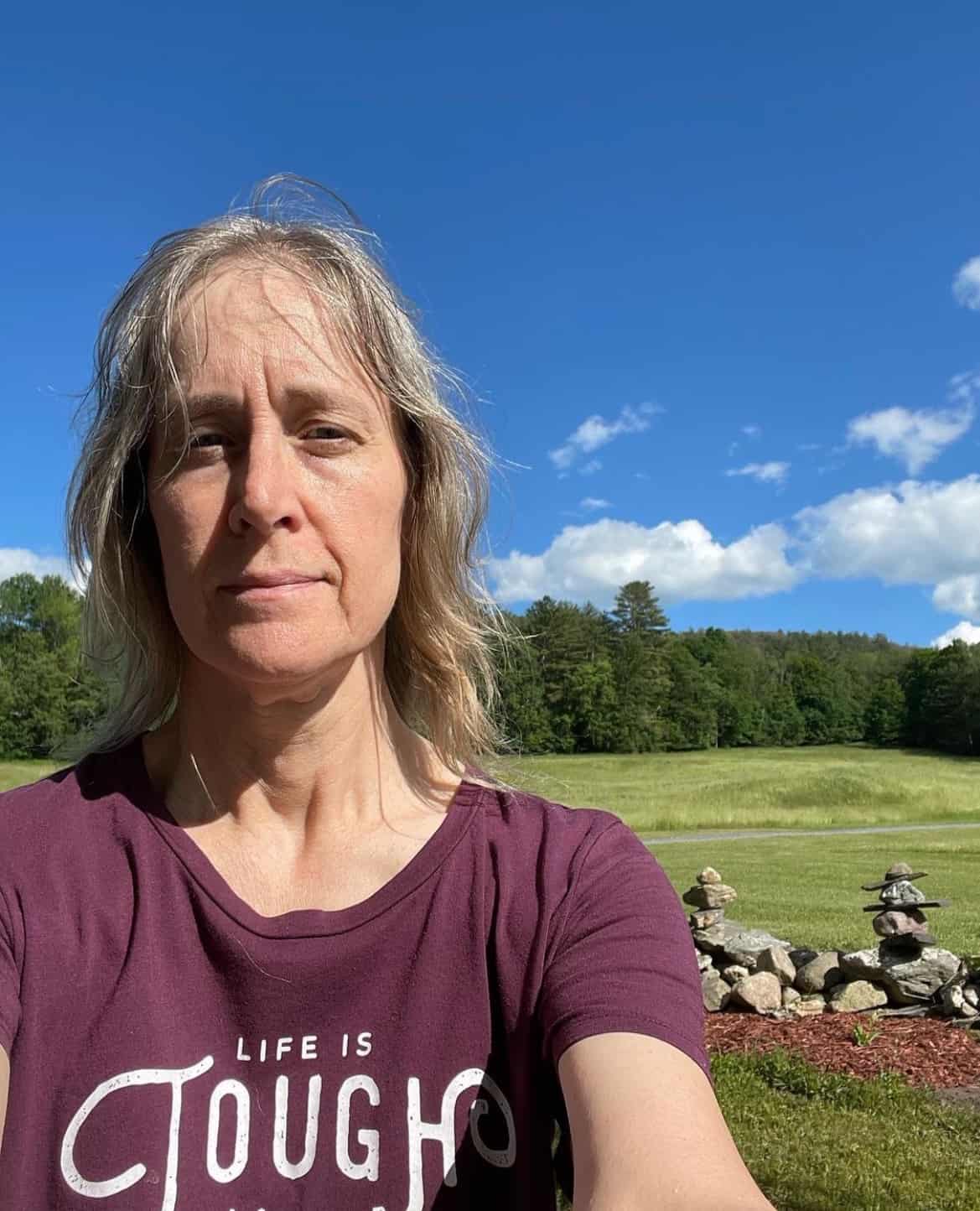 Ellen is a  of a 25-year-old son and 30-year-old daughter. She is Grandma to one adorable toddler. In what little spare time she has, she loves to read, watch movies, check out the latest toys, and play games.