Last Updated on October 1, 2022 by ellen
Have you heard of Rusty Rivets? If you have a creative child who loves to tinker and build, you have got to check out this fun new DVD for preschoolers from Nickelodeon. I love shows that encourage children to learn and experiment especially those that deal with STEM learning. Getting a good grasp of science, technology, engineering and math concepts at an early age really can impact future success.
Posts may be sponsored. This post contains affiliate links, which means I will make a commission at no extra cost to you should you click through and make a purchase. As an Amazon Associate I earn from qualifying purchases.
Rusty Rivets
No problem is too big for Rusty Rivets, Nickelodeon's inventive 10-year-old hero, who makes his DVD debut in Rusty Rivets. Available July 31, 2018, the eight-episode collection introduces Rusty, a creative young boy, who with the help of his imagination and incredible resourcefulness, is able to invent his way out of every jam by repurposing spare parts and found objects.
Fans can follow along with Rusty and his best friends as they team up to fix a runaway remote control airplane, maneuver around a sinkhole, create a rocket to return some lost penguins and more.
Inspired by the DIY culture of the maker movement, each Rusty Rivets adventure encourages preschoolers to use their creativity to solve problems. Produced by Nickelodeon Home Entertainment and distributed by Paramount Home Media Distribution, the Rusty Rivets DVD will include a never-before-released PAW Patrol episode, "Pups Save a Robo-Saurus" and will be available on DVD July 31, for the suggested retail price of $10.99.
Rusty Rivets contains the following episodes:
Rusty's Rex Rescue – When Liam and his stuffed dinosaur get trapped atop a tall stack of junk, Rusty and his team design a dino-mite rescue.
Rusty's Park 'N Fly – When Mr. Higgins' remote control plane won't land, Rusty and his friends try different ways to get it down.
Rusty's Ski Trip Blip – A ski trip to Planner's Peak comes to a halt after a sinkhole blocks Rusty and his friends' path.
Rusty's Penguin Problem – On a hot day, Rusty gets a delivery of… penguins! He and his friends must figure out how to keep the penguins cool on the way back to the Animal Park.
Ruby Rocks – Right before the Sparkton Hills Talent Show, Ruby gets stage fright so Rusty and the Bits band together to help her.
Rusty's Balloon Blast – After Liam hops into a giant helium balloon and floats away, Rusty and Ruby have to design a solution to bring him back down to earth.
Rusty Dives In – After Ruby's tablet sinks to the bottom of the lake, Rusty and the Bits work together to get it back.
Rusty Marks the Spot – When Rusty finds a pirate map made by his great-great-granddad, the gang must combine and design the clues to find the treasure.
BONUS EPISODE: PAW Patrol: Pups Save a Robo-Saurus -When a Robotic Dino named Earl comes to life, the pups must find him and bring him home.
Check out these astronomy activities kids will love.
My thoughts:
Rusty Rivets is a new show for me and it was loads of fun to check out all of the episodes. I love that this show encourages problem-solving and STEM learning. These are so important for younger kids to learn but often difficult to teach. By watching shows like this, your child will start to think about different ways they can approach problems in their lives. Plus, it has a very cool never before released PAW Patrol Episode which will appeal to fans of that show as well.
This DVD will be available on July 31 and can be pre-ordered right now.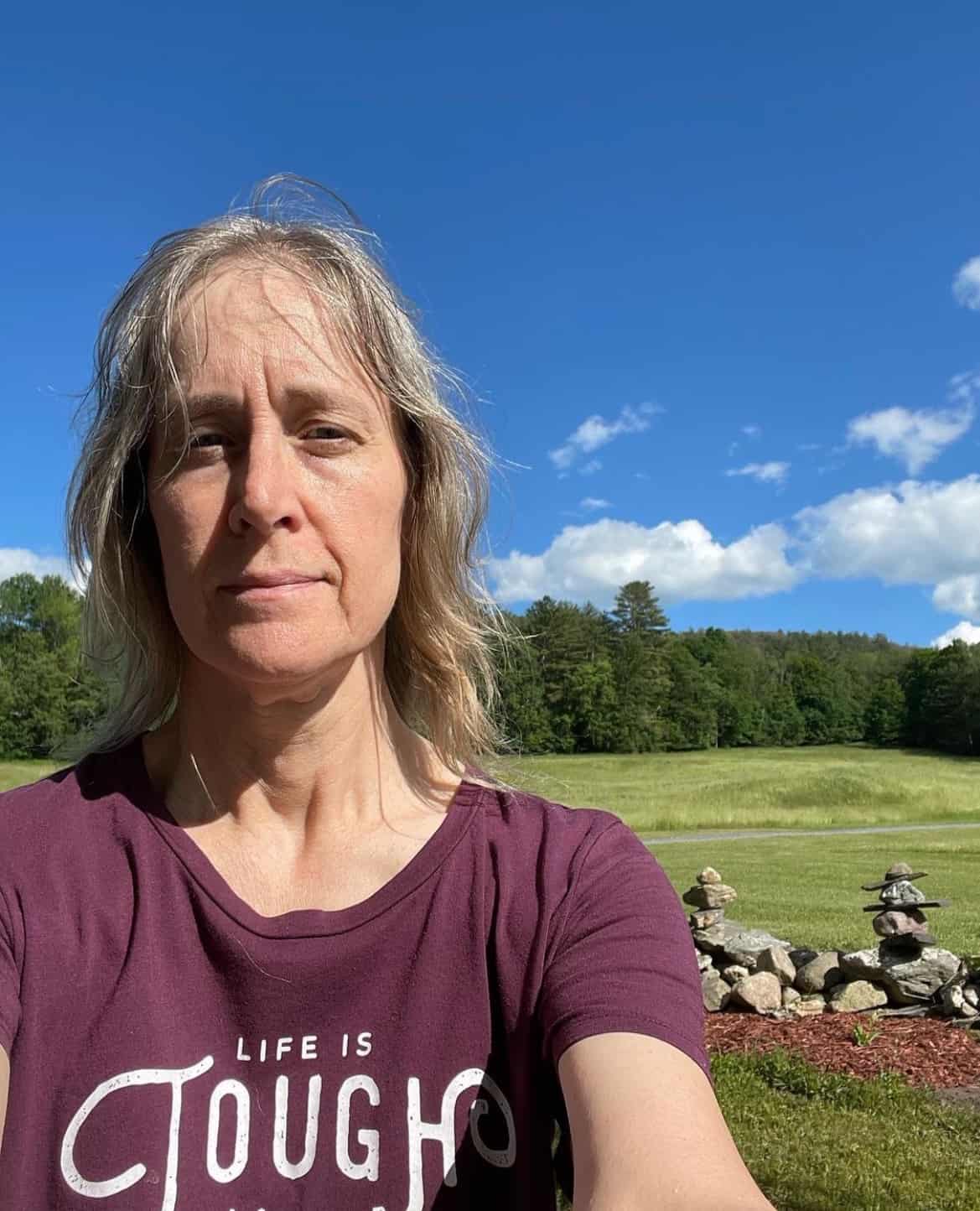 Ellen is a busy mom of a 24-year-old son and 29-year-old daughter. She is Grandma to one adorable baby girl. She owns six blogs and is addicted to social media. In what little spare time she has, she loves to read, watch movies, and play games. If you'd like to work together, email info@in-our-spare-time.com to chat.