Last Updated on April 16, 2023 by ellen
Finding a party game for teens can be a huge challenge. They are too old for many traditional party games but too young for some of the games that adults play. With Halloween and the holidays coming up any day now (kidding), I've got the perfect answer for you!
Posts may be sponsored. This post contains affiliate links, which means I will make a commission at no extra cost to you should you click through and make a purchase. As an Amazon Associate I earn from qualifying purchases.
Party Game for Teens
When teens are around their friends, they can be very aware of what's too young for them. They want to have fun without appearing to enjoy things intended for younger kids. You still want to offer some sort of activity for them to enjoy when they get together with their friends. Figuring how to make a teenage party fun can be tough.
If you're looking for indoor games for teenagers, a board game is a great answer. But, not just any board game. Pacemaker Extreme!
Get ready to race the pace with Pacemaker Extreme, new from YULU! In this adult party game, players race the pace or face the shock. Players need to pay close attention to how many times the other players are tapping their paddles since that will set the pace of the pulse. Tap your paddle once and the pulse moves to the next player, tap twice to reverse the pulse, and tap 3 times to skip the next player! Be careful – if you tap when it's not your turn, you get shocked and you're out!
This party game for teens can be played with 2 to 8 players which means it's great for a family game night or when your teen has friends over for a party or sleepover. It includes the Pacemaker Extreme unit and the game rules.
My thoughts:
This game is loads of fun for both teens and adults. It's definitely not as easy as it seems especially when everyone starts laughing and trying to pay attention to how many times people are tapping. It does have a learning curve so fans of games of skill will definitely have a great time with this game.
The shock is not super strong. It's just enough to let you know you're out. If the shock has you worried or you want to play the game with younger kids, there is a no-shock mode you can switch to and play it that way instead. Just make sure that the child is old enough to pay attention to what's going on around them.
You can find the game at a variety of stores including Amazon, Target and Walmart. Look for it when you shop.
Related reading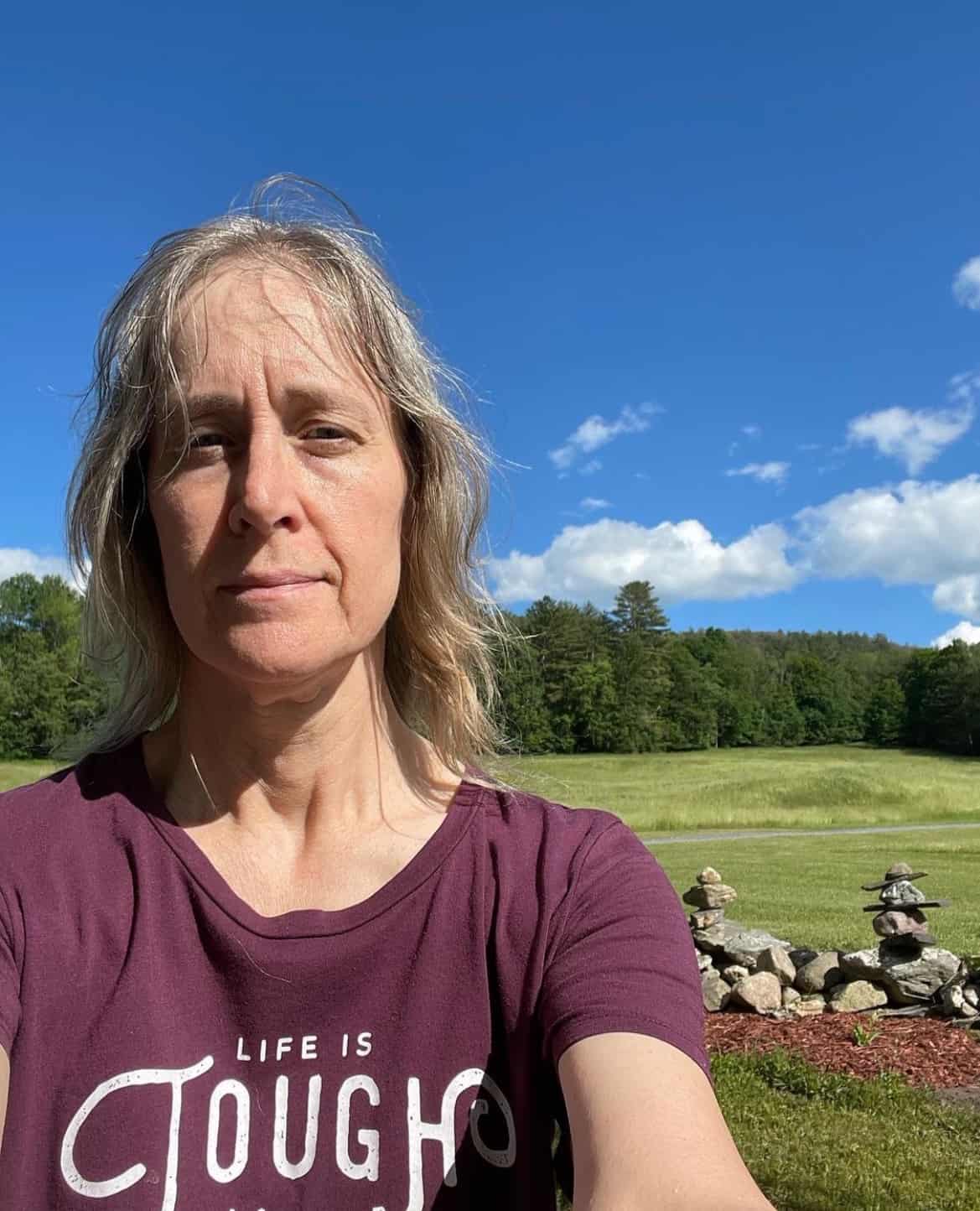 Ellen is a busy mom of a 24-year-old son and 29-year-old daughter. She is Grandma to one adorable baby girl. She owns six blogs and is addicted to social media. In what little spare time she has, she loves to read, watch movies, and play games. If you'd like to work together, email info@in-our-spare-time.com to chat.