Last Updated on July 9, 2022 by ellen
These important soccer tips for moms of young kids will help keep you sane during soccer season. We started my son in sports during his early elementary school years. We never pushed him into it. It was something that he was interested in from watching friends and hearing about it from books and TV. We weren't initially sure about starting him in sports at a young age but wanted to give him the chance to follow an interest that seemed important to him. Soccer seemed to be the sport that would be the easiest for a young child, so that's the sport that we began with.
Posts may be sponsored. This post contains affiliate links, which means I will make a commission at no extra cost to you should you click through and make a purchase. As an Amazon Associate I earn from qualifying purchases.
5 Important Soccer Tips for Moms of Young Kids
When we started our son in soccer, our goal was for him to be active, have fun and meet new friends. We weren't expecting to raise the next soccer star or an Olympic athlete. Here are a few important soccer tips for moms of young kids that I tried to keep in mind during the process.
Practice matters. Yes, your child should be at every practice with all of their gear including their team jersey, soccer ball, safety gear, water bottle and snack. Even though they are young, it's very important that they don't miss practices.
Winning isn't important. Sure, it would be nice if your child won every game and made the winning goal, but the important thing is that they have fun, get active and learn to be a good sport. Never boo your child or make them feel bad when they don't win or for making a mistake. Yes, you can offer constructive criticism and helpful tips, but make sure you do it kindly and make the focus doing your best and not winning or losing.
The coach is in charge. Do not argue with the coach or interrupt the team meeting after the game. It's the coaches job to tell the kids what they need to work on and to bolster their self-esteem.
Learn about the game. Learn the basic terms and rules of soccer so you can have an intelligent conversation with your child. No, you don't need to memorize all the famous soccer star's names, but try to show an interest in what your child is learning.
Attend the games. Try to attend as many games as you can. It can be a challenge especially for away games when you work outside the home. But, do attempt to be present at as many games as you can.
If your group is looking for sponsorship for its soccer game, Pear sponsors offer funding for Custom apparel, gift cards and donations for your group. Some sponsors even offer awards for supporters who join in to support your group.
Pear is about raising money for the things your group or event needs by connecting with your sponsor online. Their simple sharing tools make spreading the word and telling your group's story online and off easy. The more people you reach and inspire to join in, the greater your group's award. All of the ways for friends to support your group or event are quick, easy and free.
You may also like: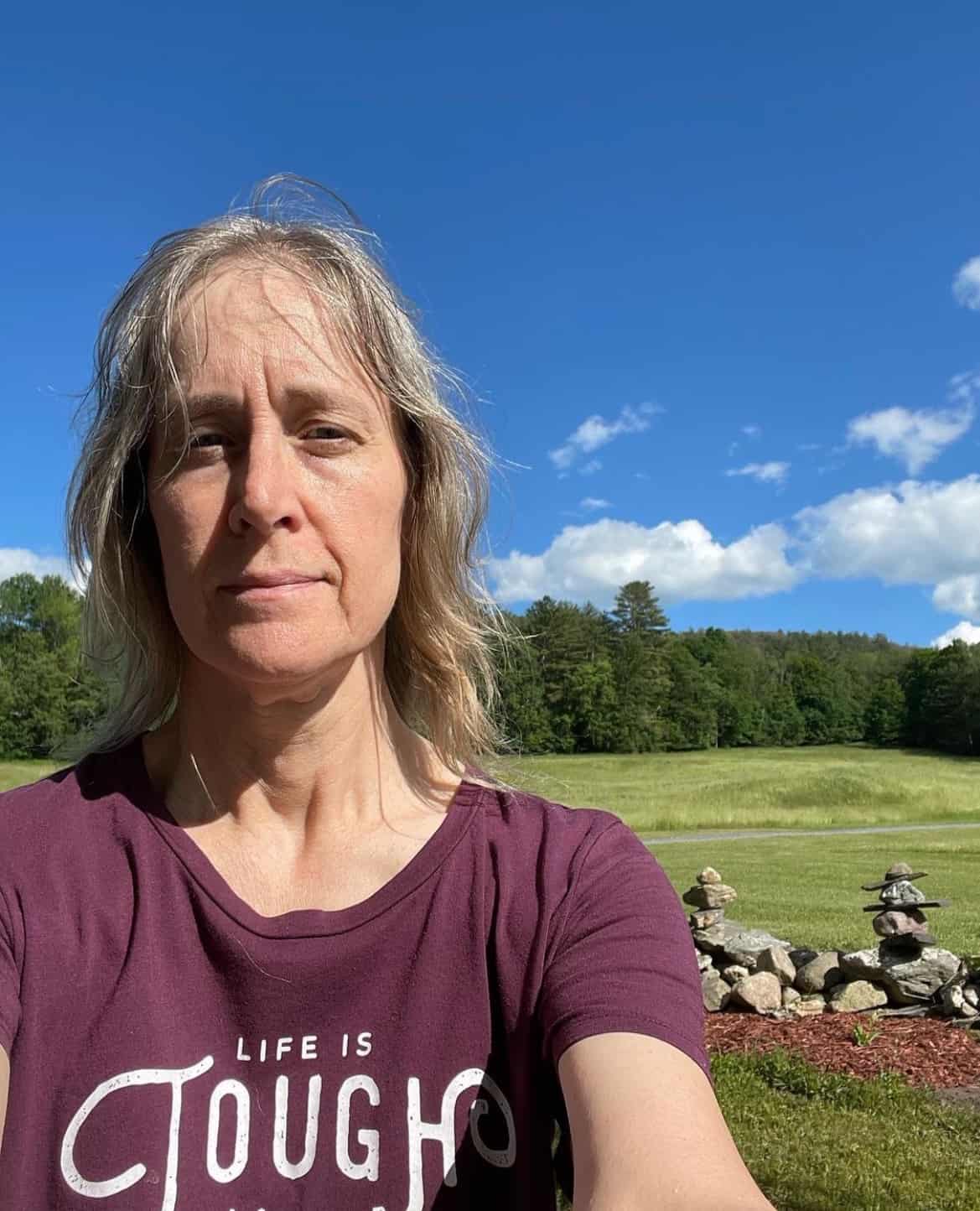 Ellen is a  of a 25-year-old son and 30-year-old daughter. She is Grandma to one adorable toddler. In what little spare time she has, she loves to read, watch movies, check out the latest toys, and play games.