Last Updated on December 2, 2022 by ellen
Check out these spy games kids will spend hours playing! Did you ever pretend to be a spy as a kid? Maybe you wandered around the house with a magnifying glass and a fingerprint testing kit? If so, check out these games and get your kids in on the fun.
Posts may be sponsored. This post contains affiliate links, which means I will make a commission at no extra cost to you should you click through and make a purchase. As an Amazon Associate I earn from qualifying purchases.
5 Spy Games Kids Will Spend Hours Playing
I love games that encourage imagination. If you have a good imagination, you can go anywhere in life. I used to love pretending I was a spy searching for clues and making secret deals. Of course, I didn't have all sorts of cool games to encourage my imagination like these spy games kids can play.
Hackathon
Your identity has been stolen by a group of villains and is saved inside a super-advanced console. You are in possession of the console and your Spy Code squad has instructions to hack and retrieve the secret information. However, only one person can see and work on the console at a time. You can only hear each other. Work together, keep talking and start decoding the console. There are eight modules. You have limited time and there is no room for mistakes. Find it on Amazon.
Cut the Wire
Cut The Wire is a fun game of luck! You are challenged to defuse the device as quickly as possible by testing each of the wires. The aim of the game is to figure out which wire is the special defuse wire! Take turns to review the clues that flash up on the device and then have a go at cutting the wire. Turn the game of Cut The Wire up a notch by switching from classic mode to timed mode. While playing in timed mode, each player has only 15 seconds to take their turn. If a player doesn't make a move in time, the device will explode and the player will be eliminated. Stay calm, listen to the clues and difuse the device before it explodes! Find it on Amazon.
Spy Code – Operation Escape Room
This interactive game tests your spy skills by challenging a team to work together. You must complete three exciting tasks in order to set the captured player free before time runs out. The gameplay tests your skills, strategy, and luck. It offers different levels of difficulty so that kids and adults can play over and over. Operation Escape Room is one of four games from the Spy Code range. Find it on Amazon.
Spy Code – Break Free
Spy Code – Break Free is a unique puzzle game that involves solving challenging mazes to break out of your handcuffs. The play starts with two or more players handcuffed together. Insert the maze into your handcuff. Each color maze has a different level of difficulty. The main aim is to use your key, to unlock yourself and break out!! The fastest to break out wins the game. Find it on Amazon.
Spy Code – Safe Breaker
Spy Code – Safe Breaker is an innovative electronic game that challenges players to use their spy skills. Players also have to use their memory to crack the code to a safe and collect the coins. Pick a card from the pack and turn the safe combination to the number. Next, use the fingerprint scanner to test the number. If a green light is revealed the safe will release three pieces of treasure. A red light means the safe will give a clue to help deduce the correct entry number. Connect the spy listening gear to hear the clue – is it higher or lower than the number already tried? The winner is the one that gets the most treasure. Beware of the police coins, one of these mean the alarm has been raised and the player must return the treasure to the safe! Find it on Amazon.
If you're looking for spy games kids will really enjoy, YULU offers several to choose from. These are games that will encourage imagination and problem-solving skills. Make sure to add them to your Christmas shopping list this year. They are great family game night games.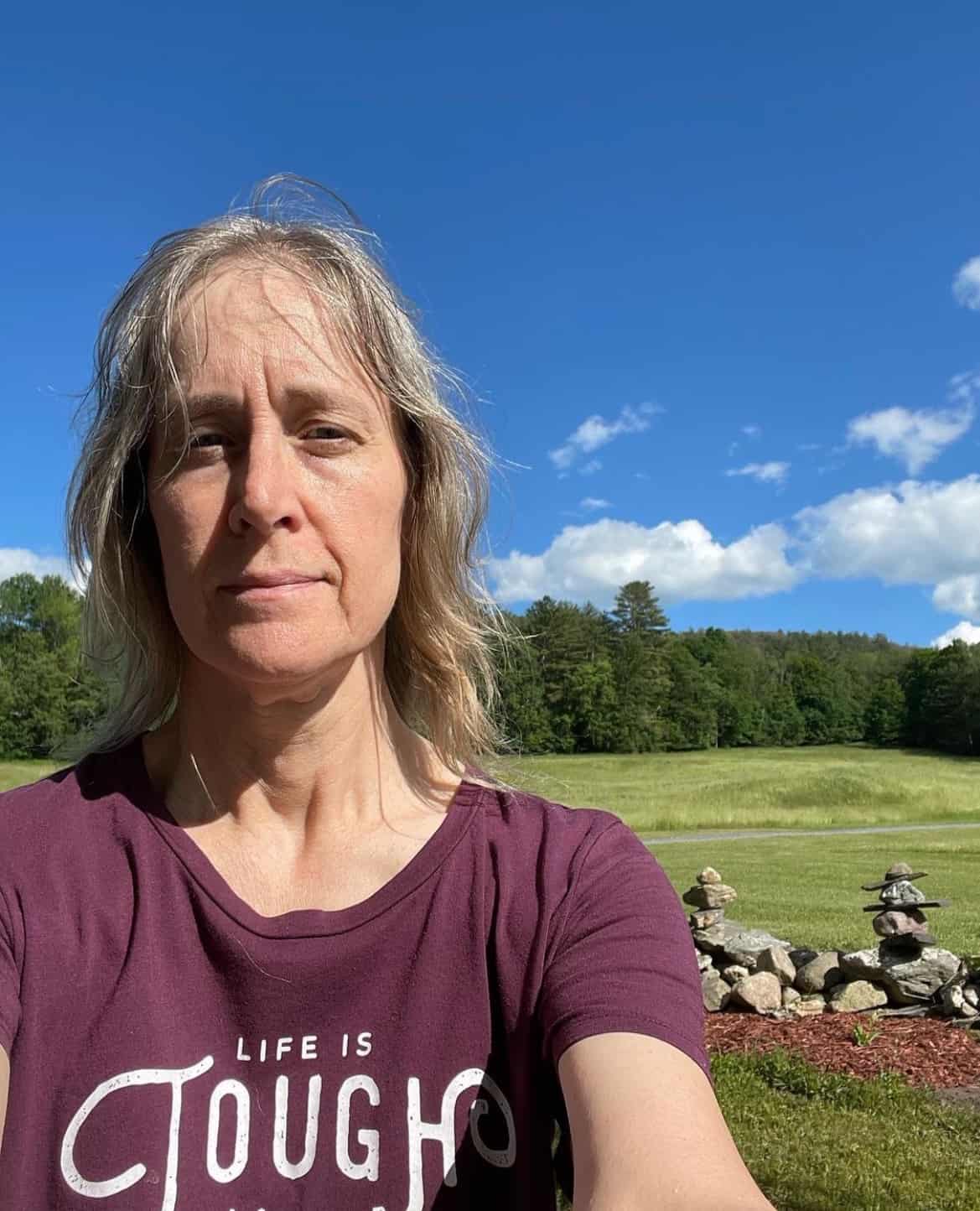 Ellen is a busy mom of a 24-year-old son and 29-year-old daughter. She is Grandma to one adorable baby girl. She owns six blogs and is addicted to social media. In what little spare time she has, she loves to read, watch movies, and play games. If you'd like to work together, email info@in-our-spare-time.com to chat.