Last Updated on October 30, 2023 by ellen
You definitely want to add these two games to your of best family game night games! Family game night can be loads of fun but to keep the kids interested you really need to find a new game everyone isn't tired of.
Posts may be sponsored. This post contains affiliate links, which means I will make a commission at no extra cost to you should you click through and make a purchase. As an Amazon Associate I earn from qualifying purchases.
Best Family Game Night Games
Trying new games is half the fun of having a game night. That and the big bowls of popcorn and gummy bears of course.
The best family game night games are ones that keep everyone's attention. They need to be fast paced and out of the ordinary in our house. YULU Toys believes that through active play, children nurture their creativity and develop problem-solving skills.
Finally, they become inquisitive about their surroundings and more interactive with people around them. Their games are everything you could want for a family game night.
Spy Code – Break Free
You are locked up in handcuffs, how fast can you Break Free? Use your lock-picking tool to escape and collect most points if you Break Free the fastest. Break Free is a super-secret spy mission with challenging action skills.
The objective of this fast-action game is to find the exit of the maze to open the handcuff the fastest. Break Free is a table-top game full of urgency, suspense and tons of fun for one to four players and it includes four handcuffs with twelve unique mazes with three difficulty levels.
Each color represents a different level of difficulty, making each round unpredictable. Record the ultimate race to escape and upload it to social media using #BreakFreeChallenge. Use the hashtag to also see others during their ultimate spy mission and to challenge others! Get more information.
My thoughts:
This game is intended for children ages 6+ it can honestly be enjoyed by people of all ages, even adults. The game requires 2-4 players to play. The game includes handcuffs, lockpicks, and 12 mazes (4 easy, 4 moderate, 4 advanced). You handcuff yourself and insert a maze.
Then, you use the lockpick to open the handcuffs as quickly as you can. The player with the most points after all three levels wins. Don't think this is easy. It's a lot more difficult than it looks.
Spy Code – Safe Breaker
A safe loaded with stolen treasures, can you break open the safe? Crack the code with your spy gear. Use the fingerprint scanner to open the safe, no match try again. Safe Breaker is a super secret Spy Code mission with challenging action skills.
Safe Breaker is a new electronic table-top game that combines spy skill, memory and a little bit of luck, challenging players to crack the number code and break into the safe. Collect the most treasures to win! Get more information.
My Thoughts:
This game is intended for children ages 6+ but adults will have fun playing too. The game requires 2-4 players to play. Safe Breaker comes with a vault, stethoscope, coins, stickers and numbered cards.
You pick a card and then set the safe to that number. You test the number with the fingerprint scanner. If it's green, you get coins. If it's read, you listen for a secret clue. A clue will either mean that you are given a hint to get the number right or you hear a siren which means you don't get a clue at all. If you hear a police siren you have to return all of the coins. The winner either gets 5 coins or 2 diamond coins.
So, if you're looking for new games for family game night, YULU Toys has a fantastic selection to choose from. Your kids won't get tired of these quickly!
More ideas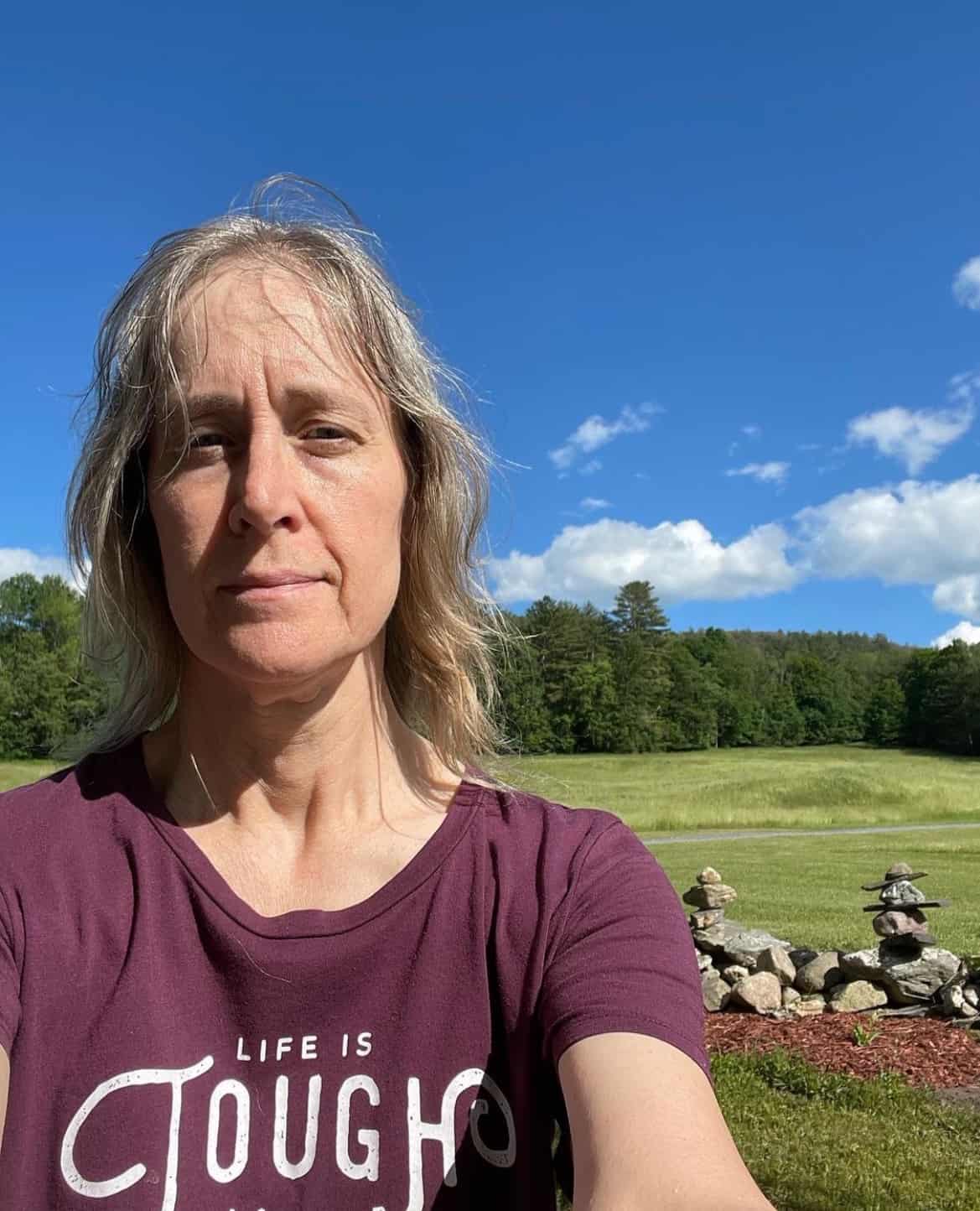 Ellen is a  of a 25-year-old son and 30-year-old daughter. She is Grandma to one adorable toddler. In what little spare time she has, she loves to read, watch movies, check out the latest toys, and play games.