Last Updated on September 10, 2022 by ellen
Finding outdoor games kids play as they get older can be a challenge. When the kids were little, it was easy to send them outside with sidewalk chalk, some cars, a jump rope, and some bubbles. Once they become teenagers, outside starts looking a lot less fun than their video games.
Posts may be sponsored. This post contains affiliate links, which means I will make a commission at no extra cost to you should you click through and make a purchase. As an Amazon Associate I earn from qualifying purchases.
Outdoor Games Kids Play
Thankfully, there are outdoor games kids play as they get older which encourages them to get up from the couch and move. Keeping kids active as they get older means that they are more likely to be active as adults. That means they'll be healthier and less likely to gain weight.
Adventure games
Since we live in rural Vermont, there's no shortage of places for the kids to explore. There's an acre of woods behind our house with caves, streams, old hunting cabins and more. My son could disappear for hours with a friend just exploring and creating their own adventure games. It's one of the reasons we wanted to have a backyard we could all enjoy.
Agility games
For teens with extra energy or those with ADHD like my son, agility games are an awesome choice. This can be climbing, running, target practice, sprinting or any other type of training exercise. Grab a bunch of old tires and have them practice running through them.
Physical games
Paint circles on the grass with spray paint for lawn Twister. Create an oversized bean bag toss board. Or have the kids practice shooting bow and arrows at a target. Don't have a bow? No worries, the Zing Sportz Air Storm ZTek Bow is a parent-approved foam bow and arrow combo.
The Z-Tek Bow features a sleeker shape, storage ammo clips located right on the bow, and lower profile bungee cords that deliver incredible launching distances – over 100 feet! Just hook the Zonic screaming whistle arrow into the fast-load loops, then pull back and it's "Ready, Aim, Fire!†Watch as the Z-TekBow sends arrows screaming through the air! Set up some cans for target practice, or shoot against a wall for bounce-back action!
If you're looking for fun easy outdoor games for kids, you can get creative with the Z-Tek Bow. You can use it in a game of hide and seek, use it in target practice, send the kids outside on adventure or make it part of your agility games. Unlike some other toys, the Z-Tek Bow is intended for kids ages 14+ so this isn't for younger kids. It's got the durability and power that older kids look for in a game.
Suction-cup arrows stick to almost anything and each arrow is safe for indoor or outdoor play. Each comes with two Zonic screaming whistle arrows and one Zartz Suction Cup Arrow.
This awesome foam bow and arrow combo sends arrows screaming into the air – with distances over 100 feet! Plan your own trick shots using this awesome set or have a challenge with the family.
My thoughts:
I grabbed my 21-year-old son and his fiance to play with these. The first impression when seeing these in the box was that they were for kids. The second impression after shooting these, this is way cool. One, they really shot far – so far that I could not get a picture of it as it shot up into the air. Two, they really scream when you shoot them and when they return to earth which makes it even more fun. Third, they are fun to shoot at targets (yes they stick) or at other objects like each other (don't do that – I told them not to but they don't listen). We got three suction cup arrows and three screaming whistle arrows with each bow.
Personally, I would not recommend the kids shoot these inside unless you discuss with them that it is not a good idea to shoot it at things like lamps and your television. Send them outside to play and they'll have a blast even as teenagers. Generally, when we are done with toy reviews, I give the toys to younger kids in the area. But, the kids claimed these as their own so they could "play" more. This is definitely a must buy toy this year even for older kids.
Related reading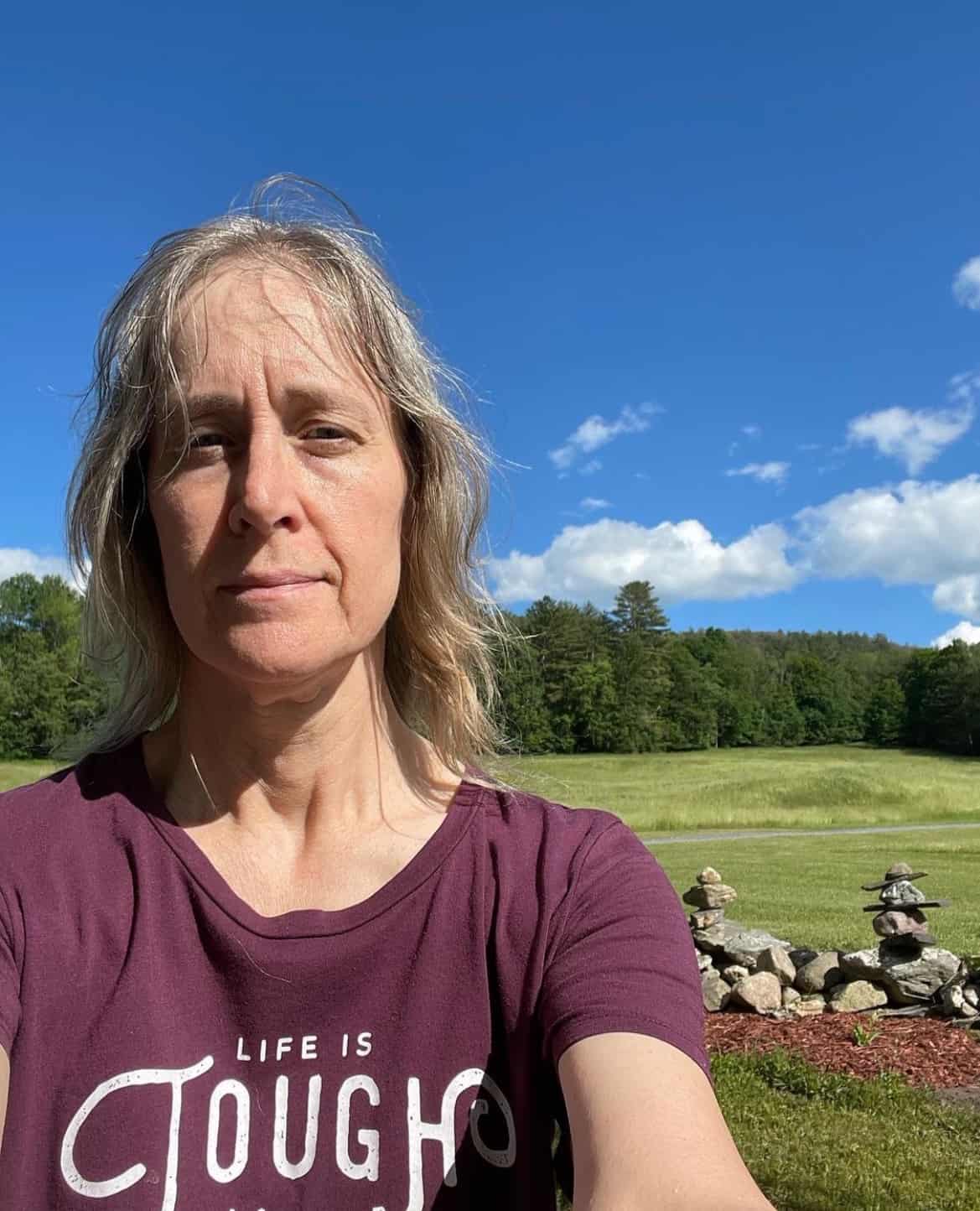 Ellen is a busy mom of a 24-year-old son and 29-year-old daughter. She is Grandma to one adorable baby girl. She owns six blogs and is addicted to social media. In what little spare time she has, she loves to read, watch movies, and play games. If you'd like to work together, email info@in-our-spare-time.com to chat.