Last Updated on February 9, 2023 by ellen
This month, we had a chance to review the Start Little Learn Big Series of books for children. I'm a big believer that making learning fun for children is the best way for them to become interested in the activity they're doing. I always try to make learning through fun and find that the kids love that best!
Posts may be sponsored. This post contains affiliate links, which means I will make a commission at no extra cost to you should you click through and make a purchase. As an Amazon Associate I earn from qualifying purchases.
Start Little Learn Big Series
We like to play games and do book activities. When we were given the Start Little Learn Big collection of learning books, I was excited to try them out! This collection consisted of four books: Circles, Squares, Stars; Doodle and Draw Everything; One, Two, Three; and Snug, Bug, Rug.
This is a creative activity book that invent prompts and inspire learning shapes without needing mom or dad's help. The activities are simple with patterns, pictures, and stickers. The grand kids loved that there was over 150 beautiful stickers that they used throughout the book.
Another adorable fun learning book!Cute illustrations and fun activities that keep the kids busy on a spring break afternoon. There are mazes and hide-n-seeks that work for both boys and girls. There are even activities that involve drawing your own pictures to finish the story. The stickers were very cute and brightly colored that they used for other activities outside the book.
Beautiful artwork and stickers help your child learn basic numbers and shapes while having fun. Lions, zebras, and birds all feature in this cute little activity book. Whether you're looking for something to keep your child excited while you're at home, or something to keep them busy while you're out of the house, this sticker and drawing book has got everything you need to keep them happy! Whether they're flexing their creative muscles with the drawing part, or practicing their fine motor skills with the stickers, this activity book is perfect for helping your little one exercise the important parts of their development.
My absolute favorite book are the wipe-clean writing practice books.The Letters I Know. I think these books are really handy for long journeys in the car, or on an airplane since the pen is attached inside so you won't lose it. It's also reusable so, once completed you can wipe it all out and start again.
The book is very colorful and has so many fun picture inside. The grand kids fought over who was going to use it first! On the first page are all of the letters of the alphabet. Children can praise their letter formation. I plan on using this in our daycare to help the children who are currently learning about letters so this is really helpful. Start Little, Learn Big puts a dot on each letter to show the starting point, and an arrow which shows the direction children need to go in order to start writing the letters.
Then the next pages have individual letters on them, along with pictures of things that start with that letter. I thought this would be great for teaching letter sounds, like, the letter 'e' has a picture of an 'explorer' and an 'elephant'.
A neat thing about the book is that it has a handy carry handle so children can carry it themselves when traveling around. Each page also has pictures of different shapes so you can teach them the shape names as well.
Who doesn't like to doodle?! Our kids love to doodle on everything, so this was a perfect big book for them. Each page has lots of things on for children look at, as well as different words and phrases. It's a great little book for early readers.
This HUGE book has over 150 pictures and you can complete pictures, patterns and even create your own scenes. The kids loved doing the animal pictures, like the cute bunnies. There are also adorable food drawings that you can finish, like adding a the milkshake to the glass. There are also plenty of learning projects, such as counting, opposites, and matching too. We plan on taking both books on our trip this April and I'm sure they will keep them entertained the whole way!
Related Reading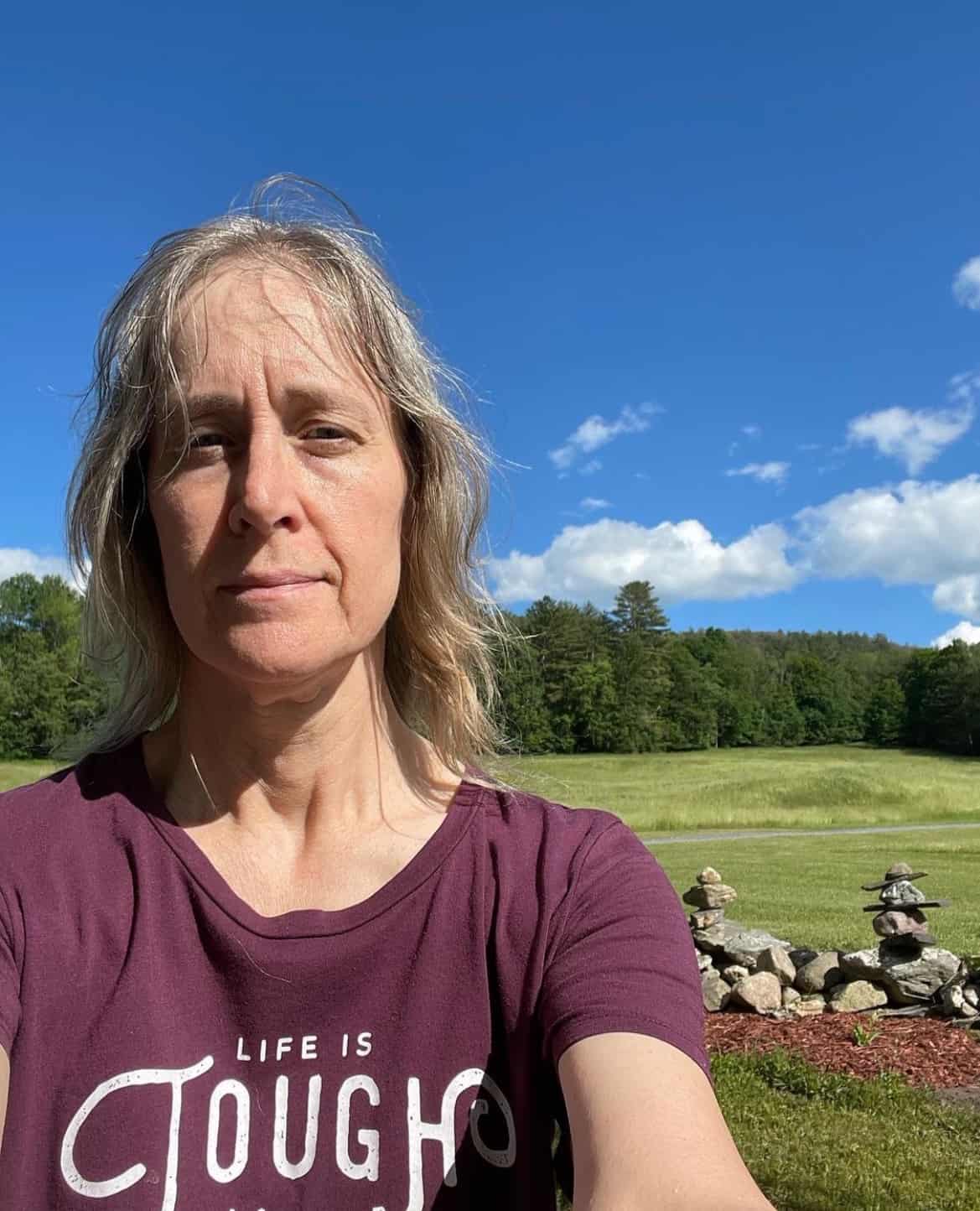 Ellen is a busy mom of a 24-year-old son and 29-year-old daughter. She is Grandma to one adorable baby girl. She owns six blogs and is addicted to social media. In what little spare time she has, she loves to read, watch movies, and play games. If you'd like to work together, email info@in-our-spare-time.com to chat.