Last Updated on January 28, 2023 by ellen
Teaching your child to cook? I am all about teaching kids important life skills from a young age. Ensuring they have a firm grasp on things like cooking and taking care of simple household chores will make it a little bit easier as they grow up. So, keep reading for a few tips, a fun DVD and a free printable cooking journal for kids.
Posts may be sponsored. This post contains affiliate links, which means I will make a commission at no extra cost to you should you click through and make a purchase. As an Amazon Associate I earn from qualifying purchases.
Teaching Your Child to Cook
So, cooking with kids can be loads of fun or a huge hassle depending on how you approach it. First, I recommend you start teaching your child to cook as young as possible. Having your child cook with you as you prepare meals is a fantastic first step. Teaching toddlers to cook is often easier than teaching teenagers to cook.
Teaching toddlers to cook
Some of the things you can teach toddlers to cook include lemonade, mashed potatoes, salad, instant pudding, and anything else that requires simply stirring or mixing ingredients. You can also encourage then to cook in a play kitchen. I love how realistic this one is and all of the accessories it includes.
What age do you teach kids to cook?
You can really start teaching your child to cook as early as you want to. In the beginning focus on helping them identify common kitchen tools like spatulas, whisks and melon ballers. As they get older, they can begin to learn the difference between terms like fold, beat, dice and blanch. Finally, they can start to learn to use the tools and terms independently as they get older.
You may want to try a kids cooking subscription box.
What age can kids use a stove?
Teaching your child to cook on the stove is typically something an 8 or 9-year-old can manage. But, a lot will depend on the maturity of your child. So, a more mature child may be able to handle it at a younger age. A less mature child may need to be older.
Age-appropriate cooking tasks
Toddlers can help set the table, snap stems off green beans, stir simple ingredients, mash potatoes, and use a salad spinner.
At ages 4 to 5, your child can grease cookie sheets, put muffin liners in a muffin pan, stir independently, and scramble eggs.
Children ages 6 to 7 can peel potatoes, hull strawberries, measure liquids, and scoop out avocados.
Cooking at 8 and 9 can mean pouring batter into muffin cups, scooping cookie dough onto a cookie sheet, making sandwiches, and clearing the table.
Once your child is 10 to 12 years old, they should be able to cook independently in the kitchen. Finally, be sure they have the maturity and knowledge to handle tasks independently before you let them do it alone.
Teaching Your Child to Cook and Enjoy Cooking
Of course, you want your child to enjoy cooking rather than seeing it as a chore. So, to get them interested in cooking, why not try teaching your child to cook some of the fun dishes that are featured on Butterbean's Cafe!
Butterbeans' Cafe
Nickelodeon's hit animated preschool series, Butterbean's Café, makes its DVD debut July 30, featuring seven episodes from the series' first season, which follows a fairy named Butterbean and her adventures running her own neighborhood café and bakery.
Serving up delicious healthy snacks and sweet treats to the residents in their community of Puddlebrook, Butterbean, her fairy friends-Dazzle, Poppy and Jasper-and her little sister Cricket, combine magic and teamwork to make their cafe the most awesome eatery in town. The series showcases creative cooking and features a curriculum with social-emotional lessons that highlight kindness and gratitude, and leadership skills.
This exciting DVD collection includes a special double-length episode, as well as a guest voice appearance from celebrity chef Carla Hall (The Chew, Top Chef) in "A Grilled Cheese for the Big Cheese!" Finally, to make this DVD release even more delightful, recipe cards are included with each purchase, giving fans the chance to cook just like Butterbean and her friends. So, check out this video below for a few fun ideas.
Episodes include:
The Grand Opening! (special double-length episode!)
The Sweetest Ride
Fluttercakes!
Friendship Pretzels!
Grandma Nana Banana Bread
Wedding Cake Switcheroo
A Grilled Cheese for the Big Cheese!
This is such a fun DVD for kids. If you're thinking about teaching your child to cook, Butterbeans Cafe is a great tie in. So, you will love the simple recipes and the upbeat attitude of Butterbean and her friends. Make sure that you make a few of the delicious treats that Butterbean and her friends cook up. The DVD includes 4 recipes inside (specially marked packages).
So, after you check out this fun DVD, it's time to head into the kitchen and start teaching your child to cook! You may want to keep a food journal to keep track of your child's progress. They can record their favorite recipes and refer back to it as they build their cooking skills. So, download your free copy right here.
Finally, why not check out these baking ideas children will love.
Related Reading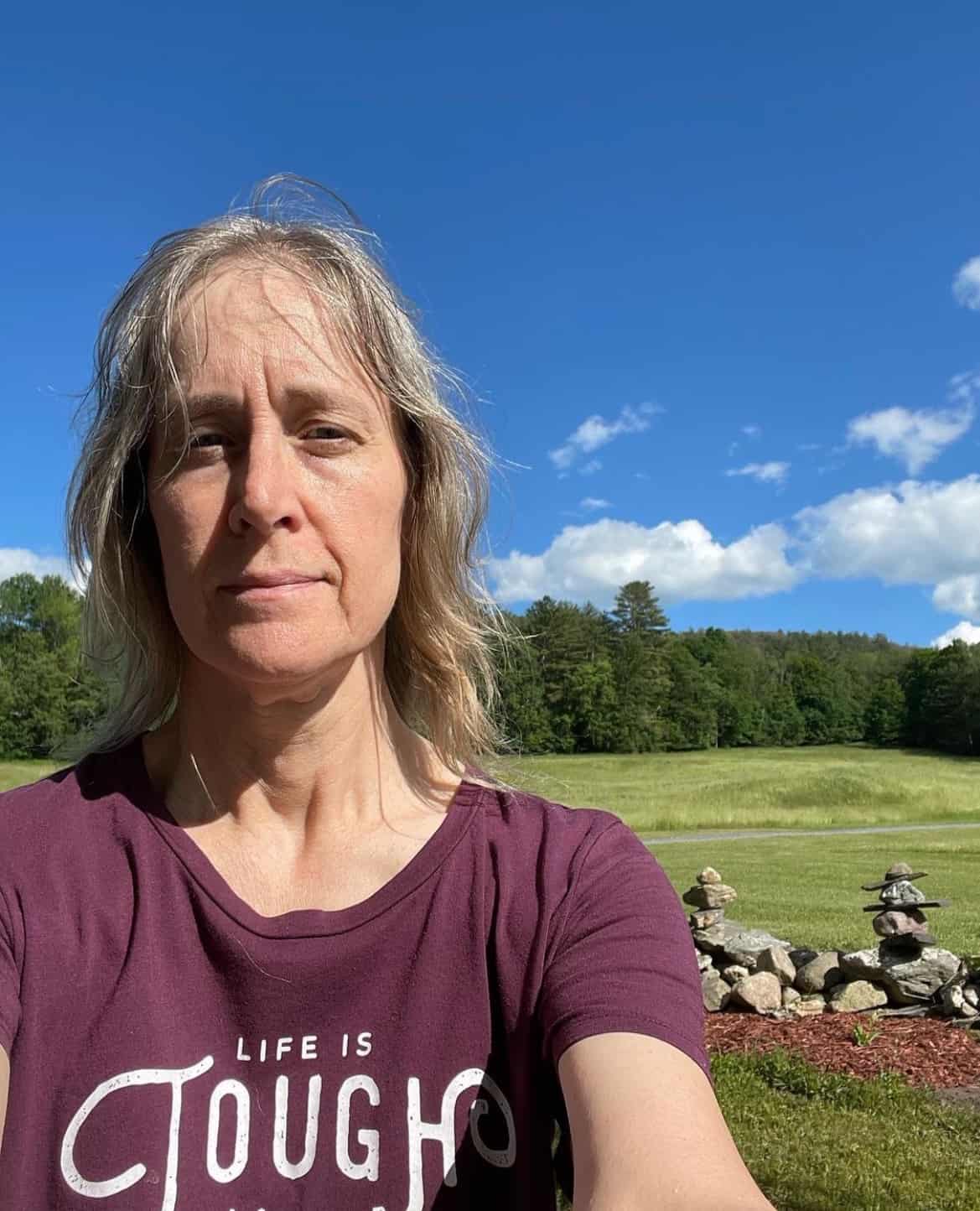 Ellen is a busy mom of a 24-year-old son and 29-year-old daughter. She is Grandma to one adorable baby girl. She owns six blogs and is addicted to social media. In what little spare time she has, she loves to read, watch movies, and play games. If you'd like to work together, email info@in-our-spare-time.com to chat.