Last Updated on January 13, 2023 by ellen
The Homeschool Awakening releases in theaters nationwide on June 13 & 14. Learn more about this new film starring Kirk Cameron that features families across the country.
Posts may be sponsored. This post contains affiliate links, which means I will make a commission at no extra cost to you should you click through and make a purchase. As an Amazon Associate I earn from qualifying purchases.
The Homeschool Awakening
I homeschooled both my children for a few years when they were younger. I felt it was the right decision for them both at the time, and I'm glad I did.
Families choose to homeschool for many different reasons. And I'm very thankful that we have the freedom to choose to homeschool in this country if we want to.
Kirk Cameron talks to families across the country to learn more about why they chose to homeschool and how they teach their children. I was genuinely amazed at how many different options families have.
About the film
Families across the nation are experiencing the homeschool awakening. They are taking advantage of the freedom and opportunities for self-discovery — with the world as their classroom. Join award-winning actor Kirk Cameron as he dives into the adventures of dynamic American families on a mission to put fun and faith back into learning.
The Homeschool Awakening explores the ins, outs, and honest answers to homeschooling's most frequently asked questions.
The Homeschool Awakening
The first time I heard someone say that parents had no right to decide what their children were taught in school, I was genuinely shocked. Who better to make decisions for their child than the parents? But, that does seem to be the prevailing thought in this country, that children somehow don't belong to their parents anymore.
Some people even view homeschooled kids as odd and reclusive. They assume their parents are somehow religious "nuts" who don't want to be part of the community. Others assume that homeschool parents are all ultra-conservative religious people or militia members.
The Homeschool Awakening explains that people homeschool for all sorts of reasons, including religion, special needs children, a desire to travel, and a need to teach children to succeed outside the box. And these are all excellent choices.
I loved the insight that this movie gave me. And I enjoyed the way that Kirk Cameron engaged with all of the different families. It was a fascinating look at a varied section of the population that chose to homeschool.
So, if you've ever considered homeschooling or wondered why families chose this path, you must watch it in theaters on June 13th and 14th. Buy your tickets here right now.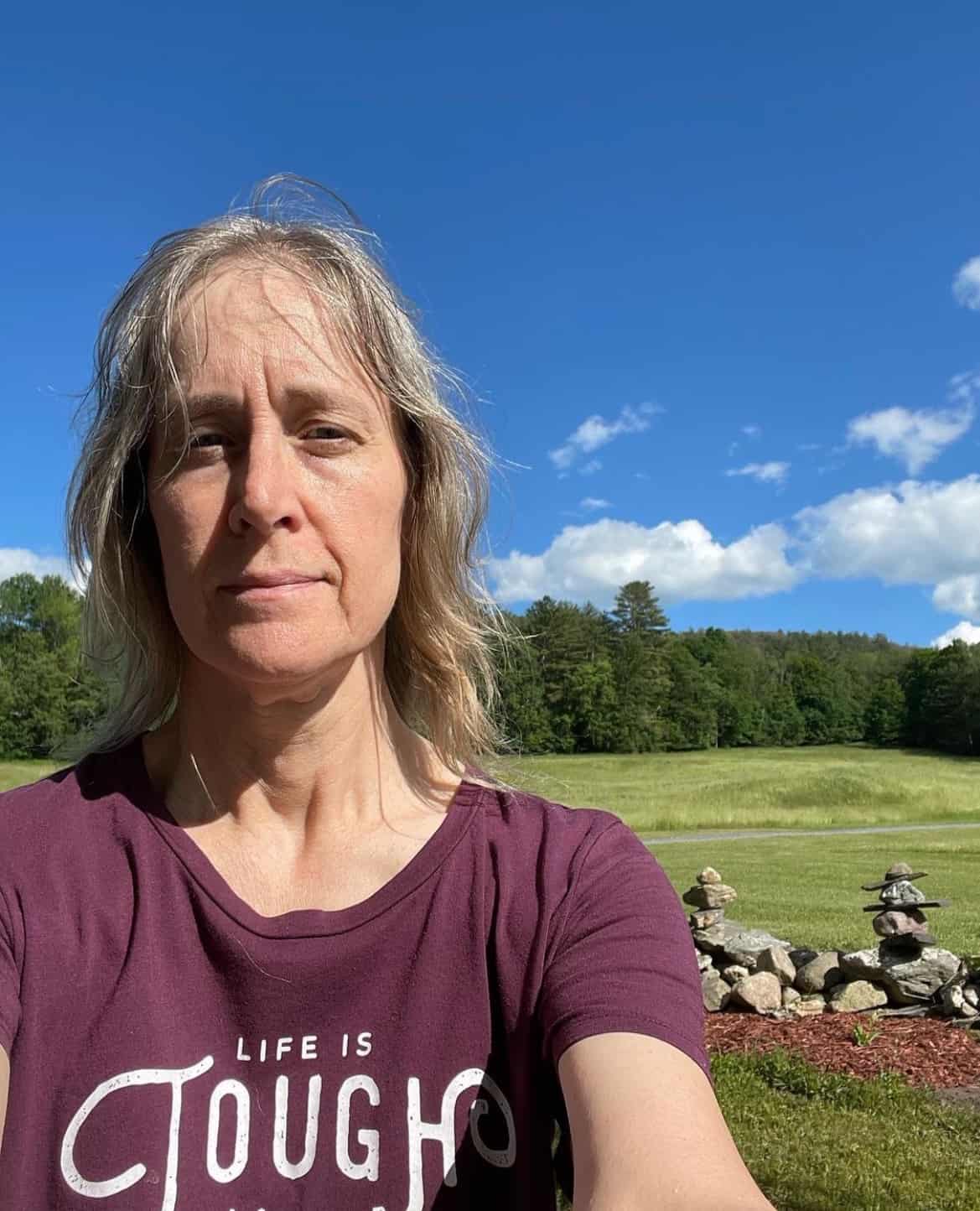 Ellen is a busy mom of a 24-year-old son and 29-year-old daughter. She is Grandma to one adorable baby girl. She owns six blogs and is addicted to social media. In what little spare time she has, she loves to read, watch movies, and play games. If you'd like to work together, email info@in-our-spare-time.com to chat.