Last Updated on April 9, 2022 by ellen
Posts may be sponsored. This post contains affiliate links, which means I will make a commission at no extra cost to you should you click through and make a purchase. As an Amazon Associate I earn from qualifying purchases.
Have you heard of the Tooth Fairy poem? Losing the first tooth can be traumatic for your child. But, you can also make it an exciting time to look forward to by incorporating a few fun Tooth Fairy traditions like this cute poem. Legend says that the Tooth Fairy will come to leave a small payment in exchange for the tooth that your child lost. The Tooth Fairy appears to be American in origin and is as recent as the 1970s.
Tooth Fairy Poem
Traditionally, when your child loses their first tooth, they will leave it underneath their pillow for the Tooth Fairy. Some parents choose to leave a small treat and others leave money. Some parents simply choose to place the lost tooth under their child's pillow. But, to keep it safe and make the lost tooth a bit more magical, others choose to leave it in a little box with the Tooth Fairy Poem. Scroll down for the free printable Tooth Fairy Poem. Don't forget to print out the above Tooth Fairy receipt. Just right click and save and print.
Dear Tooth Fairy,
In this little box, you'll find
A teeny, tiny tooth of mine.
I placed it there for you to keep.
Please leave your gift while I'm asleep.
Tooth Fairy Pillow With Notepad And Keepsake Pouch. 3 Piece Set Includes 9
Toysmith Twinkle Toof Tooth (3.5-Inch)
Gund Flitterina Unicorn Toothfairy Pal Stuffed Animal Plush
You can have your child write this poem on a piece of paper or a note card. Or you can use this printable to print out instead. I find that to keep your child's tooth safe and in place, it's best to use a Tooth Fairy box or a small Tooth Fairy pillow. Finding the tooth without knocking it to the ground while your child is asleep is a challenge. And losing the tooth for your child to find later on is never good.
Tooth Fairy Verses
There are many different Tooth Fairy verses in existence. If you don't like the one above, you can probably find a different verse or have your child write a simple letter to the Tooth Fairy instead.
Be sure to take the time to discuss brush and proper oral care with your child while talking about the Tooth Fairy.
What type of Tooth Fairy tradition to you have in your home?
Learn more about teaching kids to brush their teeth.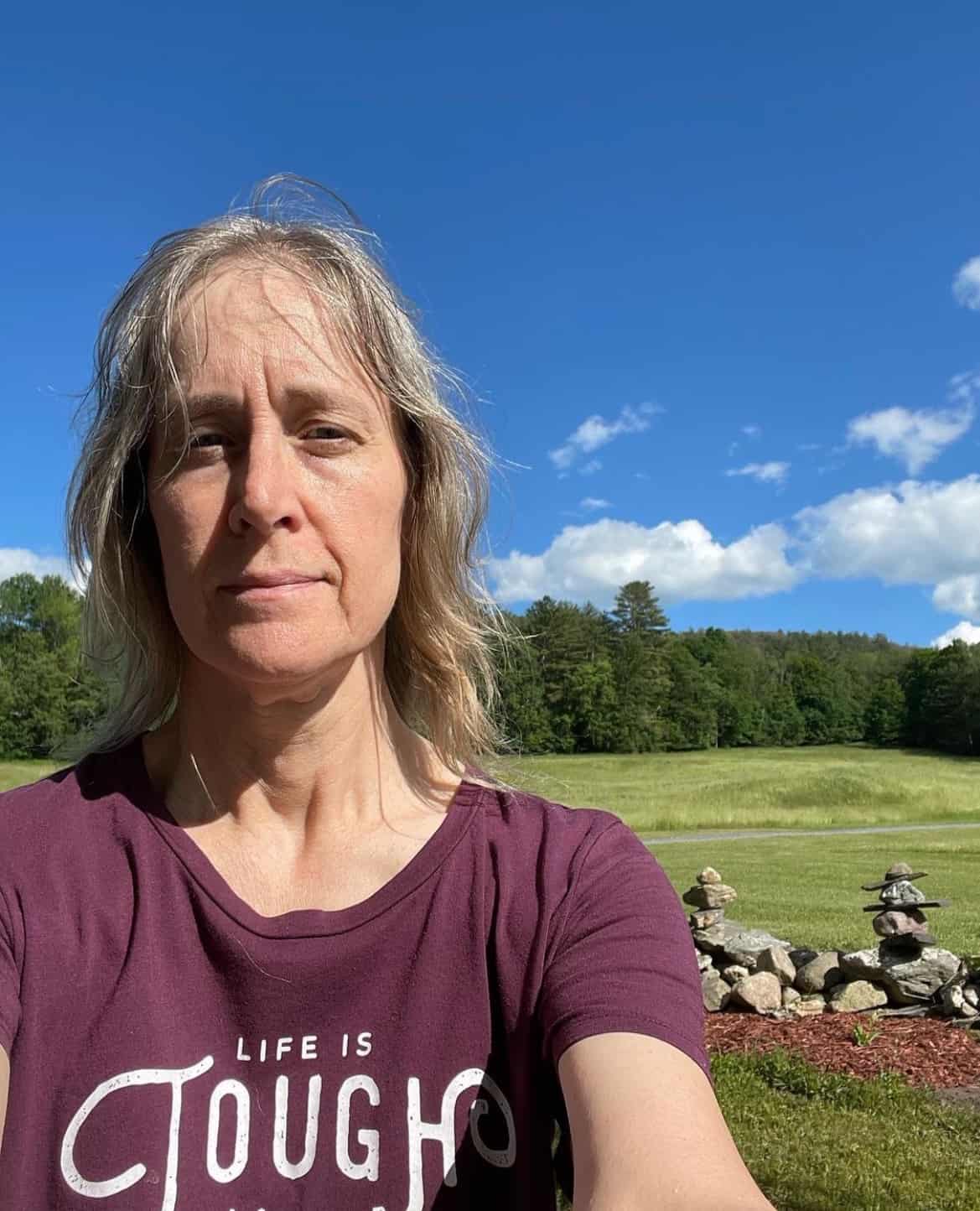 Ellen is a  of a 25-year-old son and 30-year-old daughter. She is Grandma to one adorable toddler. In what little spare time she has, she loves to read, watch movies, check out the latest toys, and play games.