Last Updated on April 9, 2022 by ellen
Looking for Valentine's Day board books? With Valentine's Day right around the corner, here are the best Valentine's Day books for toddlers.
Posts may be sponsored. This post contains affiliate links, which means I will make a commission at no extra cost to you should you click through and make a purchase. As an Amazon Associate I earn from qualifying purchases.
February 14th is just one of those holidays that brings a smile to my face each year. Maybe it's the pretty red and pink hearts that pop up everywhere. Or, maybe it's the chocolate candy.

Valentine's Day Board Books
These board books are perfect for little hands to hold. And, they are sturdier than books with thinner pages. That means that they will stand up to use (and abuse) from your toddler or preschooler.
After all, books should be read over and over again by many different people. And, you'll want to do that with these Valentine's Day read alouds.
Don't forget to scroll to the end to print out your free Valentine's Day coloring sheet.
Sloth and Smell the Roses by Sabrina Moyle
This is one of my favorite Valentine's Day board books because it teaches preschoolers and toddlers all about mindfulness. As your child flips through the page, they will learn why it's so important to stop and smell the roses.
This book is a wonderful way to encourage your child to slow down and get in touch with their feelings. And, there is a rose on every page of the book which is a perfect tie in for Valentine's Day.
Llama Llama I Love You
Llamas are so popular with adults and kids alike. This book is a wonderful way to introduce Llama Llama to babies and toddlers. It contains short rhyming verses that are perfect for parents to read aloud during Valentine's Day.
Ollies Valentine
In this adorable book, Ollie is looking for a Valentine. All of his friends already have one but he is still looking. He finds a very special Valentine of his own. This book has gorgeous red foil hearts that make this a very special gift.
My Fuzzy Valentine (Sesame Street)
If you're looking for a classic Valentine's Day board books for your toddler, Sesame Street is always a great option. In this story, Elmo has received a Valentine's Day gift but he doesn't know who it's from. Toddlers will love the fuzzy Valentine on every page.

Valentine's Books for Boys
I know that books aren't really for boys or girls, but they often have different interests. So, check these out.
Little Blue Truck's Valentine
If you have a child that loves trucks and cars, this is the book for you. Join blue truck as he delivers all the Valentine's Day cards to his friends. The pages have gorgeous foil-covered accents which makes this the perfect gift.
Dinosaur Kisses
There's lots for newly hatched Dinah dinosaur to see in the world. She tries to stomp and tries to stomp and she wants to try a kiss. But, she needs to figure out how to give someone a kiss without chomping and stomping. This is such a fun book for kids that are full of energy.
Now that you've checked out the best Valentine's Day books for preschoolers, why not try a few of these:
And, don't forget to download your free Valentine's Day coloring sheet. Get it right here. And, check out these Valentine's Day activities for preschoolers.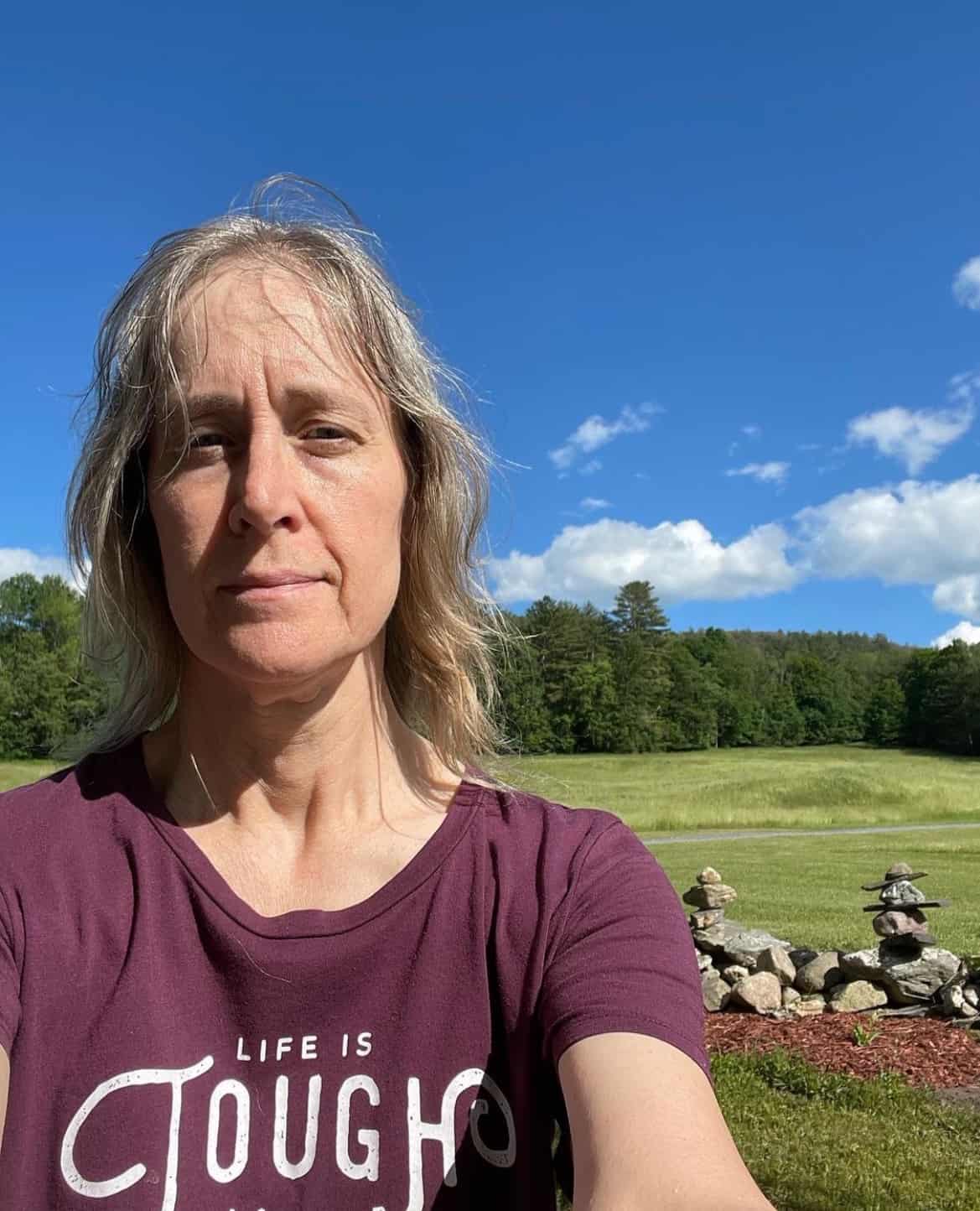 Ellen is a  of a 25-year-old son and 30-year-old daughter. She is Grandma to one adorable toddler. In what little spare time she has, she loves to read, watch movies, check out the latest toys, and play games.