Last Updated on May 23, 2020 by ellen
These Winnie the Pooh sayings will definitely make you smile. I'm a huge fan of Winne the Pooh and all of his friends. It would be hard to pick a favorite character after Pooh but I think it would be a tie between Rabbit and Piglet.
Posts may be sponsored. This post contains affiliate links, which means I will make a commission at no extra cost to you should you click through and make a purchase. As an Amazon Associate I earn from qualifying purchases.
Winnie The Pooh Sayings
I'm not sure how old I was when I became a huge fan of Pooh. I've had books, stuffed animals, and movies as part of my life for as long as I remember, even as an adult. And, once I had children, I made sure that they had their own Pooh stuffed animals, books, and toys as well. Did you know that January 19th is Winnie the Pooh Day? These Winnie the Pooh sayings are perfect.
There are quite a few Winnie the Pooh sayings that make me happy. I just can't not smile when I think about his upbeat attitude and happy nature. While I love the classic Winnie the Pooh cartoons, the newer versions can be inspiring as well.
Winnie the Pooh quotes about goodbye
How lucky am I to have something that makes saying goodbye so hard.
Keep it Simple
It is more fun to talk with someone who doesn't use long, difficult words but rather short, easy words like, "What about lunch?
Love Forever
If you live to be a hundred, I want to live to be a hundred minus one day so I never have to live without you.
What does Christopher Robin say to Pooh?
Of course, it's not just Pooh that has wisdom to share in the Winnie the Pooh movies. This is one of my favorite Christopher Robin quotes.
You are braver than you believe, stronger than you seem, and smarter than you think.
Friendship
A day without a friend is like a pot without a single drop of honey left inside.
Happiness
Nobody can be uncheered with a balloon.
Quality Time
This is one of my favorite Winnie the Pooh sayings. How true is this? If only we could see each day with our special friends this way.
A day spent with you is my favorite day. So today is my new favorite day.
Priorities
Let's begin by taking a smallish nap or two.
Winnie the Pooh sayings with good advice
A bear, however hard he tries, grows tubby without exercise.
Pay Attention
If your kids need to be reminded of what's important, you might want to share these Winnie the Pooh sayings with them.
Always watch where you are going. Otherwise, you may step on a piece of the Forest that was left out by mistake.

Slow Down
Slowing does is definitely advice that many of us need. With minimalism being on-trend right now, this is one of the Winnie the Pooh sayings I really can identify with.
Don't underestimate the value of Doing Nothing, of just going along, listening to all the things you can't hear, and not bothering.
Patience
If the person you are talking to doesn't appear to be listening, be patient. It may simply be that he has a small piece of fluff in his ear.
What are your favorite Winnie the Pooh sayings?
More Disney articles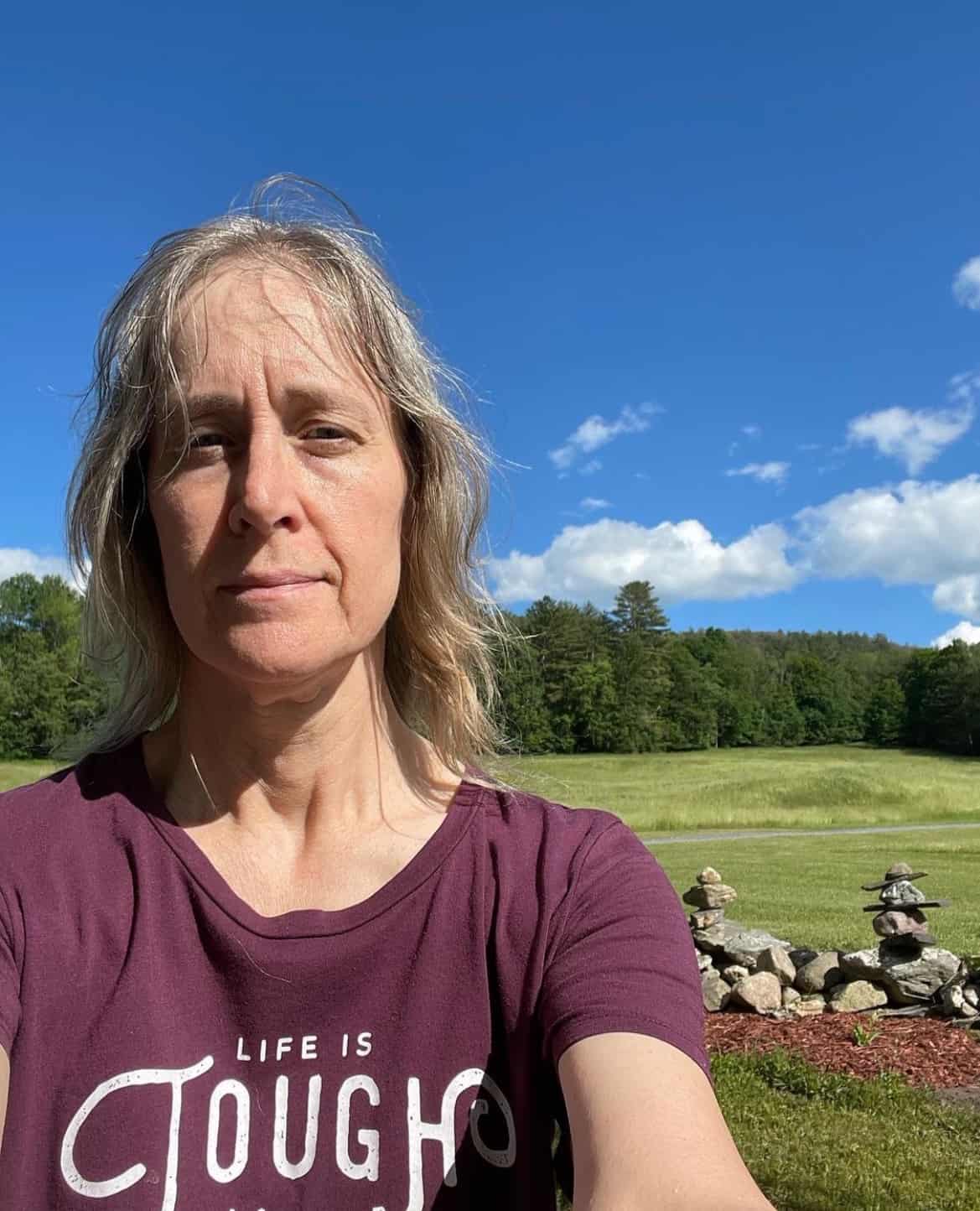 Ellen is a busy mom of a 24-year-old son and 29-year-old daughter. She is Grandma to one adorable baby girl. She owns six blogs and is addicted to social media. In what little spare time she has, she loves to read, watch movies, and play games. If you'd like to work together, email info@in-our-spare-time.com to chat.