Last Updated on June 27, 2023 by ellen
Did you know that there is a Sherlock Holmes Day every year on May 22? There is! And, January 9th is Sherlock Holmes Birthday! I love reading mysteries, so when I learned that there was a Sherlock Holmes mysteries coloring book, I couldn't wait to check it out.
Posts may be sponsored. This post contains affiliate links, which means I will make a commission at no extra cost to you should you click through and make a purchase. As an Amazon Associate I earn from qualifying purchases.
Sherlock Holmes Mysteries Coloring Book
Have you ever thought about being able to celebrate Sherlock Holmes Day or Sherlock Holmes Birthday with a coloring book? The classic mysteries are always fun to read.
When I read them, I always have an image in my mind of what the characters look like. Do you do that too?
If so, you can now color the pictures the way your mind has always seen them. So, here are a few Sherlock Holmes mysteries coloring books.
Sherlock Holmes coloring book for adults
If you're looking for a coloring book for Sherlock Holmes Day, here are a few that should appeal to adults.
Any of these coloring books would be a fun addition to your collection.

Sherlock Holmes Color In Classics
It's elementary, my dear artist! Use markers, colored pencils, or monochromatic shading to create beautiful images inspired by the Sherlock Holmes stories in your Sherlock Holmes coloring book.
Color in 70 pages of scenes related to the classics The Hound of the Baskervilles, "A Scandal in Bohemia," "The Adventure of the Blue Carbuncle," "The Adventure of the Copper Beeches," "The Man with the Twisted Lip," "Silver Blaze," and "The Adventure of the Mazarin Stone."
Coloring can be a relaxing activity that helps to improve imagination and mental acuity. Great fun for all ages!
Sherlock Holmes coloring book review
I had a great time coloring in this coloring book. There are all sorts of different types of drawings from things like a pipe with billowing smoke that could come from any classic mystery story to a set of clues from specific Sherlock Holmes' stories. There are a total of 70 different designs in this coloring book.
Some drawings are more intricate than others which makes this perfect for someone who wants to share the coloring book with a younger child while still being challenged themselves.
If you enjoy coloring for relaxation or simply as a creative outlet, you'll enjoy the books in the Color in Classics series. Other books in this series include Alice in Wonderland and Grimms Fairy Tales. I love the images in the Sherlock Holmes mysteries coloring book I received.
What should I use to color?
So, a few thoughts after using this coloring book. Gel pens, colored pencils, and crayons all work great on these pages with no bleed through.
If you use markers, you may see shadowing or bleed through on the page behind it so be careful. There is a drawing activity on the back of each coloring page.
So, if you enjoy drawing, you can do that activity. Or, you can use it as a blank page in case you want to frame or hang your colored page.
More coloring book reviews
Related Reading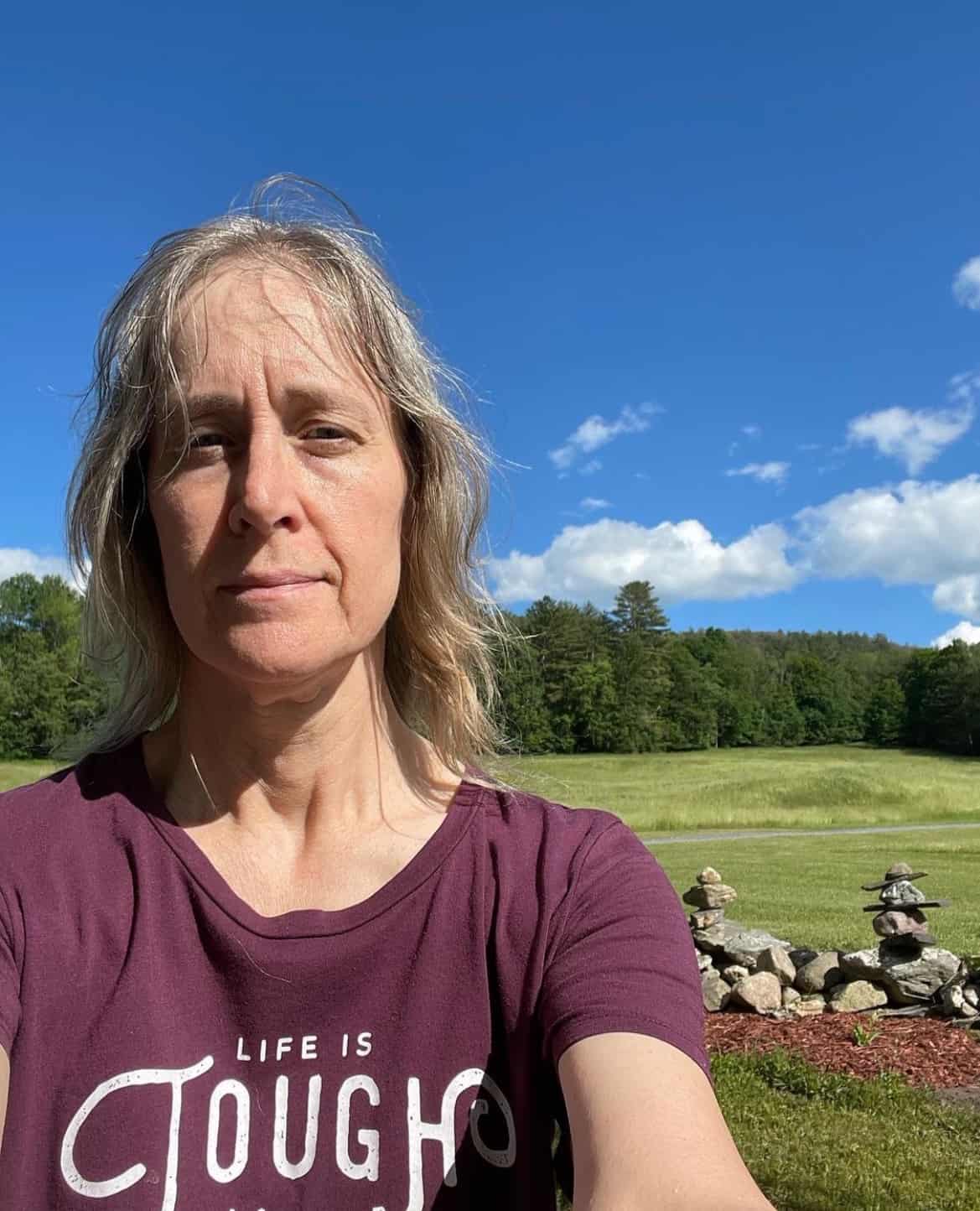 Ellen is a  of a 25-year-old son and 30-year-old daughter. She is Grandma to one adorable toddler. In what little spare time she has, she loves to read, watch movies, check out the latest toys, and play games.