Last Updated on August 24, 2022 by ellen
Wondering about the benefits of puzzles for toddlers? Learn more about why puzzles are good for your child's development and more.
Posts may be sponsored. This post contains affiliate links, which means I will make a commission at no extra cost to you should you click through and make a purchase. As an Amazon Associate I earn from qualifying purchases.
We have so many puzzles in our home because they are so much fun to do. Have you checked out these jigsaw puzzle storage ideas?
Benefits of Puzzles for Toddlers
Puzzles for toddlers are an excellent way to help develop your child's brain and hand-eye coordination. But, that's not the only benefit that they have.
While they may look like a simple way to occupy your child, they really are so much more than that.
Summary of benefits of puzzles for toddlers
So, how do puzzles help a child's development?

Hand-Eye Coordination
When children match the objects they see with different shapes, it teaches them to recognize shapes. This is especially important for math see this page on preschool math activities.
Puzzles also help with fine motor skills as children manipulate the pieces of a puzzle to fit together. It's important that children develop these skills.
They will need to recognize shapes and learn how to handle small objects in order to read and write when they enter school.
It may seem like an easy task for you but puzzles are actually a lot more difficult than they look. Your child needs to hold the puzzle piece that will match with another, while also looking at the image on the puzzle.
This requires a lot of concentration and motor skills which is why puzzles are so beneficial for toddlers.
Puzzles Strengthen Problem Solving Skills
There needs to be a lot of planning when working out how to complete a puzzle because every piece has to fit together in a certain way. Puzzles help with an important developmental skill which is learning how to problem-solve.
Matching shapes, colors, and most importantly fitting the puzzle pieces together will expose your toddler to new challenges that they need to overcome. When you are working on a puzzle with your child they are not just playing around and having fun, they are actually learning how to solve problems.
This is a skill that will help them when they learn new concepts at school or work on their own projects in the future. Puzzles for toddlers help strengthen problem-solving skills for years to come.
Puzzles also help children develop their memory because as they piece together a puzzle they have to remember where each piece goes. This helps with the development of their short-term memory which will be essential for your child as they work on learning how to read and write.
Puzzles for Toddlers Help Develop Spatial Awareness
Children are curious beings who want to know what is in every nook and cranny, but this isn't always easy. Children need to develop and improve their spatial awareness.
This is just one of the benefits of puzzles for toddlers. But, this will make them better able to learn skills like problem solving, shapes, colors, and most importantly reading.
Fitting together puzzle pieces helps children build up a visual picture of what the entire picture should look like. This is a lot different from coloring in a picture where the child just has to fill in a small area.
Coloring is more detailed and not as complex which makes puzzles like these much better for toddlers because they help with spatial awareness and also hand-eye coordination.
Puzzles Stimulate Imagination
Toddlers learn best when they are having fun and playing so it's important to keep things interesting. Puzzles for toddlers are a great way of stimulating your child's imagination and letting them use their creativity.
No matter how the puzzle is completed, your toddler will get a sense of accomplishment when they look at the final picture. Your child will feel proud of themselves because they did it by themselves.
Improve Cognitive Development
Because puzzles help with hand-eye coordination, problem-solving, spatial awareness, and imagination it is just another reason why puzzles should be a part of your child's playtime. Puzzles are not only fun for toddlers but also help with their cognitive development.
There are lots of puzzles you can buy for your toddler. Just a few ideas are puzzles that are shaped like animals or puzzles that have built-in road and traffic signs for children to match up as they build their puzzle.
Puzzles also come with letters that help children learn the alphabet, but puzzles can also be used to stimulate other aspects of your toddler's development.
Placing puzzles into a plastic container or on top of a cardboard box will allow your child to have fun sorting puzzles by color. By sorting puzzles into different groups or based on what puzzles they like best will make them think creatively and come up with new ideas of their own.
There are lots of benefits of puzzles for toddlers. And, puzzles are a great addition to your toddler's playtime. They combine learning, imagination, patience, and most importantly fun.
A lifelong skill
Puzzles for toddlers are a great way to stimulate and develop your child's development in many different areas. Your toddler will have so much fun playing with puzzles that they won't even notice that they are learning along the way!
Toddlers love puzzles because puzzles are fun for them and puzzles also help improve their development. This is a skill that will help them when they learn new concepts at school or work on their own projects in the future.
Puzzles for toddlers help strengthen problem-solving skills for years to come.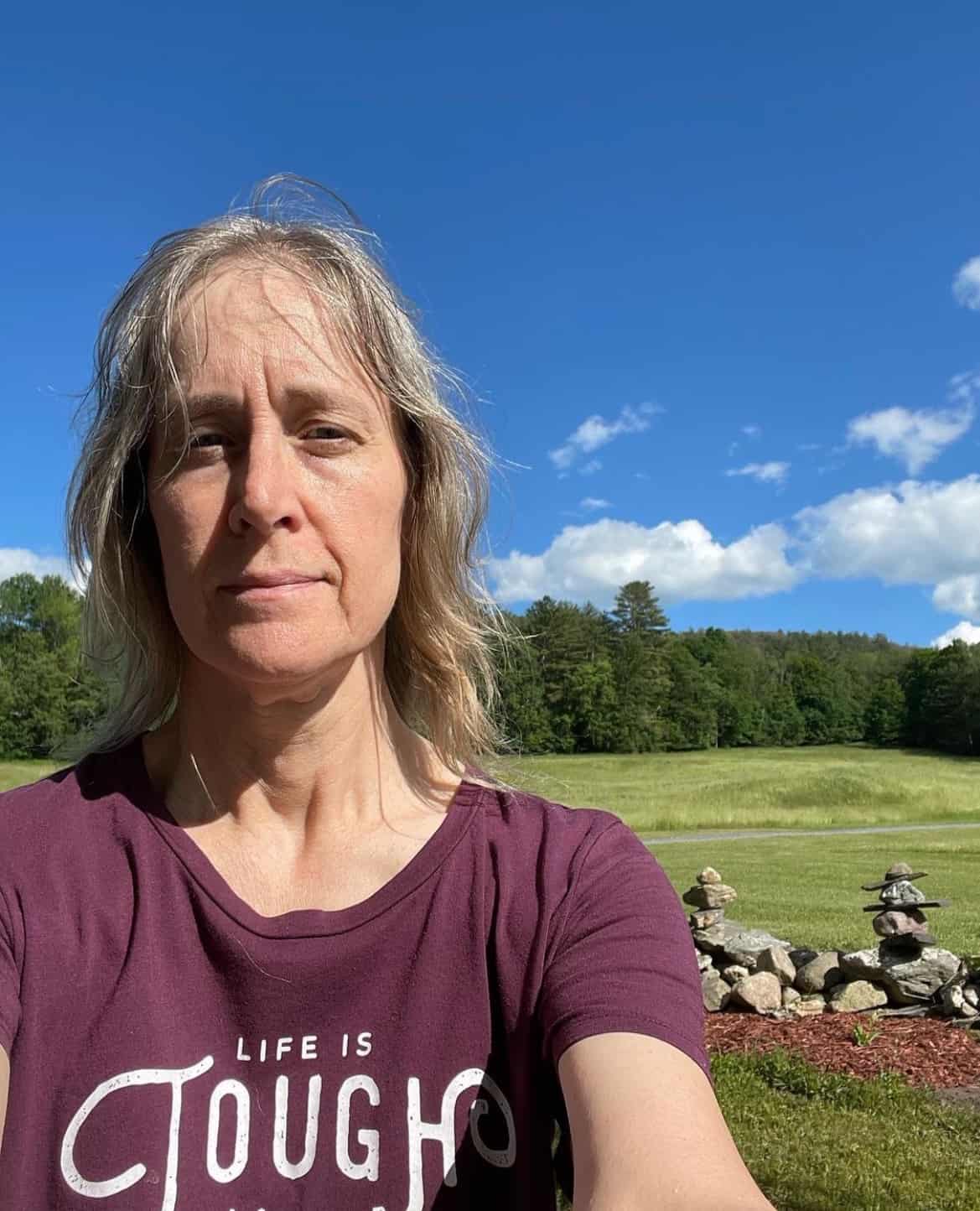 Ellen is a  of a 25-year-old son and 30-year-old daughter. She is Grandma to one adorable toddler. In what little spare time she has, she loves to read, watch movies, check out the latest toys, and play games.