Last Updated on December 25, 2022 by ellen
Have you ever heard of the Upside Down Challenge Game? You have got to try this fun party game that turns everything upside down!
Posts may be sponsored. This post contains affiliate links, which means I will make a commission at no extra cost to you should you click through and make a purchase. As an Amazon Associate I earn from qualifying purchases.
I love party games especially when they can be played with just a few players or a lot. Have you seen these fun sleepover games for teens?
Upside Down Challenge Game
The Upside Down Challenge is a party game that turns everything you see upside down thanks to a pair of unique goggles. While you may think that connecting the dots or pouring a glass of water are easy things to do, they become much harder when you see it upside down.
Now that everyone is spending a bit more time at home, it's nice to be able to grab a new game off the shelf to entertain the kids. Everyone gets tired of playing with the same toys all the time.
Check out these upside down challenge ideas for a fun challenge.
How many players is this game for?
You can play this classic sleepover game with 2 to 6 players. So, it's great for you and the kids or for other family members to play along when they visit. The more the merrier.
And, this game is for ages 8 and up. It's a great party game for the holidays. Or, it would work for a sleepover party when you have one. Get one today.
If you want fun sleepover challenges, try this with nail polish. You would not believe how much fun this is.
What's included in the Upside Down Challenge game?
This game comes with the following:
Special upside-down goggles
5 make your own challenge cards
How do you play?
You put on the special Upside Down Challenge game goggles and try to do the tasks on the challenge cards. You compete with other people to see who can do them the best and the fastest.
My thoughts
If you're looking for challenge games kids will enjoy, this is definitely it. When you put the goggles on, everything is upside down. So when you try to do something like pouring a glass of water, it's like you're doing it standing on your head.
You might think it won't be that difficult. But, I can tell you from experience that the Upside Down Challenge Game is a lot harder than it looks.
If you're looking for a fun way to lighten up the holidays and get everyone laughing, you need to grab a copy of this game. It's a fun way to make even a small gathering a lot more fun.
Where can I find this game?
Look for the Upside Down Challenge Game in Target's toy department. Or, you can also find it on Amazon. Order today so you get it in time for Christmas. Buy now.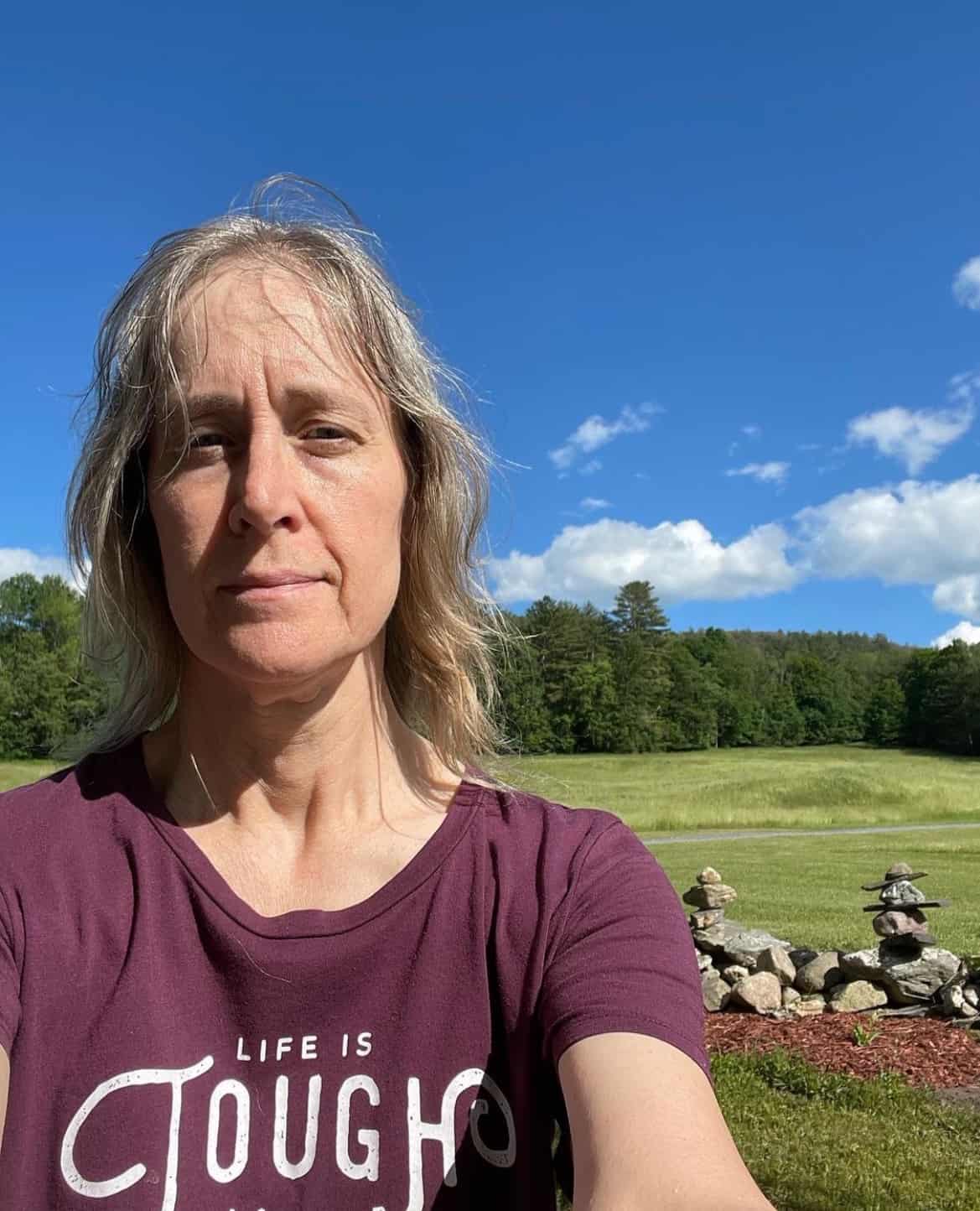 Ellen is a  of a 25-year-old son and 30-year-old daughter. She is Grandma to one adorable toddler. In what little spare time she has, she loves to read, watch movies, check out the latest toys, and play games.