Last Updated on March 12, 2022 by ellen
Posts may be sponsored. This post contains affiliate links, which means I will make a commission at no extra cost to you should you click through and make a purchase. As an Amazon Associate I earn from qualifying purchases.
Have you ever wished you could get daily drawing prompts? You know, just small inspirational prompts to encourage creativity and improve your drawing. I've been thinking that something like this would be a great way to relax and unwind while improving my drawing. How do you find creative drawing prompts in bite sized pieces? I received a book for review I wanted to share with you. This post contains affiliate links, and I will receive compensation if you make a purchase after clicking on my links.
Daily Drawing Prompts from Drawing for Joy
In Drawing for Joy, author and illustrator Stephanie Peterson Jones offers beginning artists a low-stress way to build a successful daily drawing practice in just 15 minutes a day. The accessible series of 52 week-by-week exercises, each with 7 drawing prompts or starts, teaches readers how to draw by exploring line, texture, pattern, and color.
The book begins with basic information on the required materials for completing the exercises and essential techniques and strategies for coloring your creations. The exercises start with a focus on simple shapes such as circles, squares, and other geometric textures, then progress gradually toward creating more realistic motifs, including florals and other natural shapes, all built with line and pattern.
About the Author:
Stephanie Peterson Jones is a certified K-12 art teacher who loves teaching art to children and adults. She loves to work on community art projects that encourage kindness and compassion and started Art & Kindness, LLC with her husband following Hurricane Sandy. For her, making art is a meditation and an expression of joy. Stephanie is inspired by beauty in nature, kind people, and the little visual surprises she encounters every day. When she's not making art, she's taking a hike, knitting, making pottery, and teaching (or doing) Pilates.
Drawing for Joy: 15-Minute Daily Meditations to Cultivate Drawing Skill and Unwind with Color–365 Prompts for Aspiring Artists
Be Happy & Color!: Mindful activities & coloring pages for kids
Colorful Meditations
My thoughts:
I'm not an artist but I enjoy drawing and coloring for stress relief. I generally take about 15 to 20 minutes an evening to relax with a coloring book to unwind and relax. Because I color in small blocks of time, it can be frustrating to color a picture that is very detailed. I don't want to wait a week for my picture to be done. I want to see the final drawing.
Drawing for Joy has 365 different creative drawing prompts so I can do one each day. These daily meditations take about 15 minutes to complete so they are ideal for someone without a lot of time or patience.
I also appreciate that these drawing prompts aren't that difficult. As I mentioned above, I am not an artist. If you gave me a blank piece of paper, I couldn't draw more than a squiggle or a stick figure. The book starts out by getting you used to how to use it along with the essentials you'll need to get started. You learn about shape, form, and value along with many other concepts.
You start out with the basics of drawing lines and borders. Then you progress to drawing movement and learning about patterns. Toward the end of the book, you start to draw faces, hair and then free form. It's easy to learn because you tackle each new skill in small 15-minute bites and then build on the drawing inspiration ideas you've learned.
If you're looking for daily drawing prompts, Drawing for Joy is definitely a great choice.
Related reading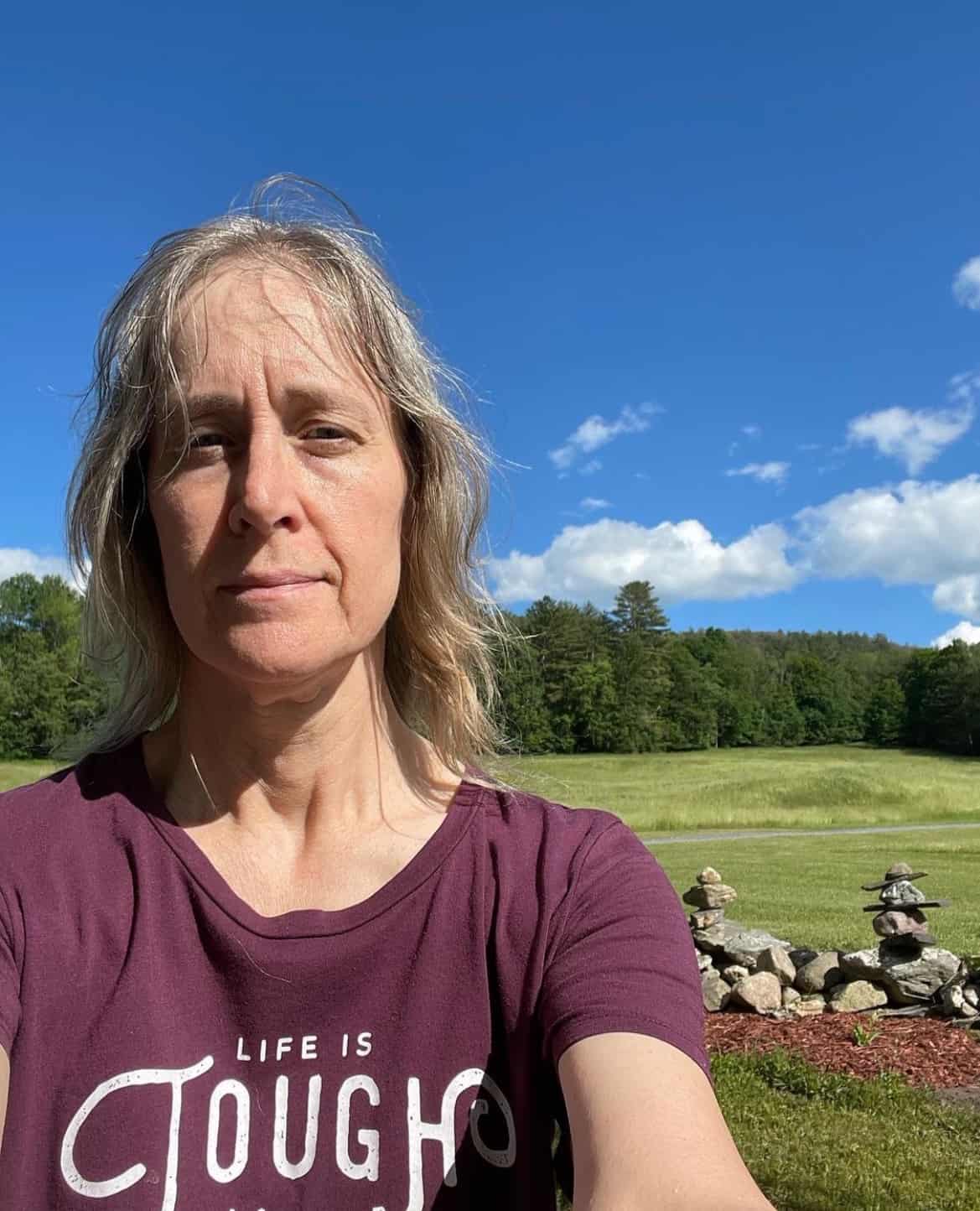 Ellen is a busy mom of a 24-year-old son and 29-year-old daughter. She is Grandma to one adorable baby girl. She owns six blogs and is addicted to social media. In what little spare time she has, she loves to read, watch movies, and play games. If you'd like to work together, email info@in-our-spare-time.com to chat.