Last Updated on September 23, 2022 by ellen
Check out these fun ideas for creative play with Bizy Beez! Encouraging creative play in our children can be a challenge. But, it's so important for independent thinking and problem-solving. So, keep reading for my thoughts on Bizy Beez. You'll want to get this for the kids!
Posts may be sponsored. This post contains affiliate links, which means I will make a commission at no extra cost to you should you click through and make a purchase. As an Amazon Associate I earn from qualifying purchases.
Creative Play with Bizy Beez
Looking for a sensory toy that will engage your child while fostering cognitive development? The BizyBeez MagStix 41-Piece set features magnetized sticks and colorful metal balls that can be combined in an endless variety of ways with a simple click.
MagStix Jumbo size makes them easy to grip and provide a proprioceptive input that is pleasing to both spectrum and sensory kids. MagStix proudly gives back 20% of the net profit from each purchase to a charity that supports special-needs children or humanitarian efforts around the globe.
What is creative play?
Creative play can help your child grown emotionally, intellectually, and socially. It's a vital part of childhood development because of this. And, creative play can help children express their thoughts, feelings, and emotions. Learn more about opportunities for creativity.
What are the benefits of creative play?
Creative play has both emotional, intellectual and social benefits. Plus, creative activities like holding crayons, using scissors, or putting pieces together helps to improve fine motor skills.
Creative play toys
There are many creative play toys to choose from. BizyBeez was born out of a 20-year vision by co-founder, Catherine Reed, to inspire children to learn through creative play. As a teenager, she worked as a nanny for a family with 3 children with Down Syndrome and Autism.
She was trained in how to help children with special needs focus. She learned that when the children's hands were busy, they behaved better, which minimized frustration and encouraged more love, peace, and joy in the home.
MagStix Wheel Set
Unlike other magnetic toys, this 41-piece magnetic building set comes with a portable playboard. Your child can use it as a building base anywhere — on the floor, table, or lap while traveling in the car. Second, the chunky tactile pieces give kids ages three and older a sense of calm and focus.
That is incredibly valuable to parents of children on the spectrum that love to zoom in on objects that are visually pleasing. Again and again, MagStix bright colors and rotating wheels lead to hours of quiet, brain-building creative play. Your kids will love playing with this magnetic kit!
Made of safe, sturdy non-toxic plastic, the stacking pieces are easy to grip and squeeze. Adults love that the multi-piece set is durable and easy to clean. Snap-on wheels — included in each kit — take creativity to another level, allowing preschoolers and elementary-aged kids to create wildly imaginative trains, cars, and other vehicles.
So, when your child is done playing, you can tuck all the pieces away in the bonus storage bag. MagStix have only been around a short time but already they are stacking up prestigious awards because they are great for developing creativity.
My thoughts:
MagStix is a 41 piece magnetic building set. It's intended for children ages 3 and older because there are some smaller pieces. The pieces are bright and colorful and easy for smaller hands to hold. Your child can play alone or with a friend.
And, because the pieces are in many different shapes, it's easy to see how they encourage creative play. There are wheels to make cars and straight pieces to make towers. And, you can use curved pieces and balls to make molecules or DNA chains. You can seriously make just about anything you want to with a good imagination.
You can buy this on Amazon
So, want more about this topic? Next, you can learn how to choose toys for creative play. Or, check out these magnetic blocks for toddlers.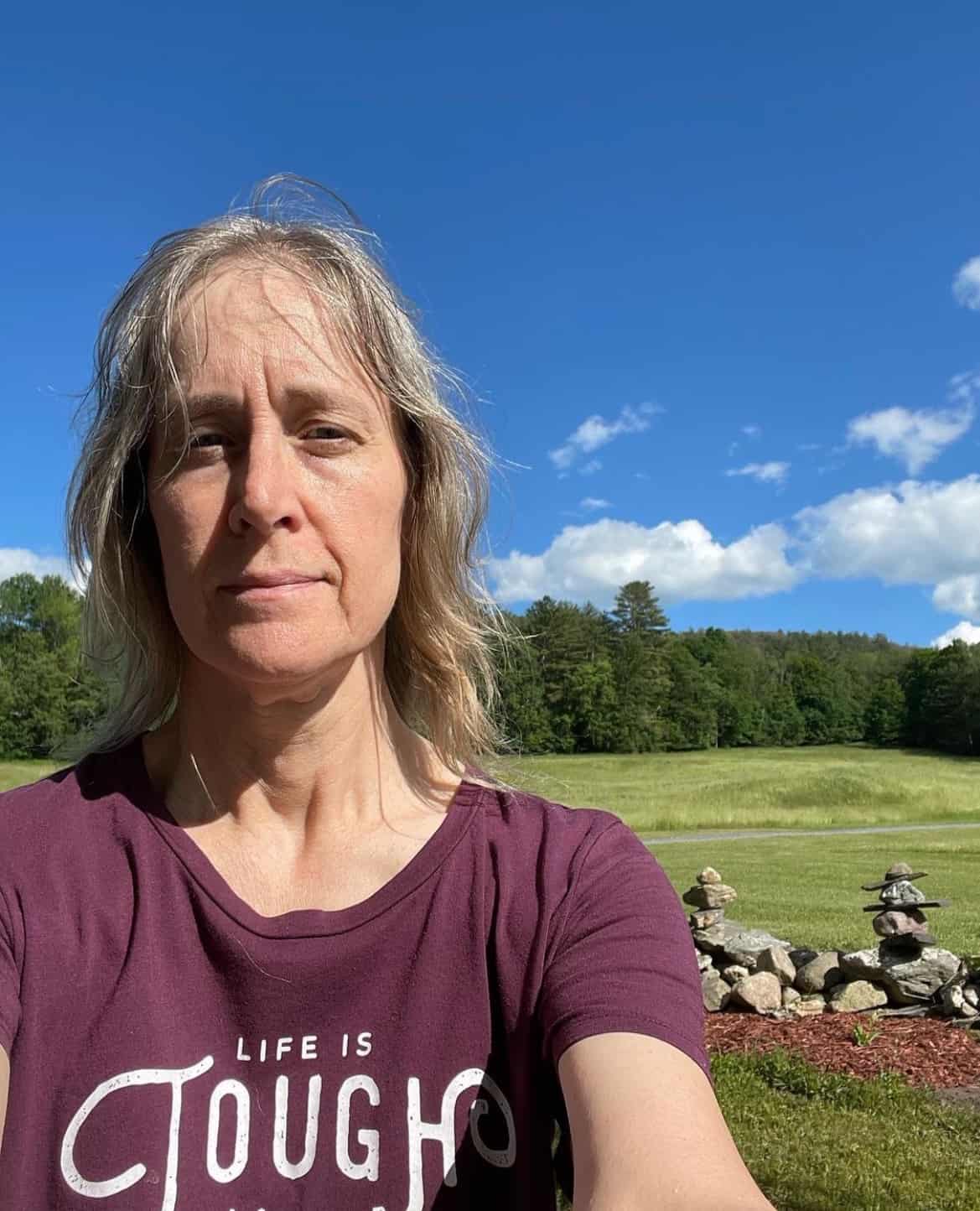 Ellen is a  of a 25-year-old son and 30-year-old daughter. She is Grandma to one adorable toddler. In what little spare time she has, she loves to read, watch movies, check out the latest toys, and play games.