Last Updated on December 14, 2021 by ellen
Product provided.
Posts may be sponsored. This post contains affiliate links, which means I will make a commission at no extra cost to you should you click through and make a purchase. As an Amazon Associate I earn from qualifying purchases.
Exchange Rate
Worth of Souls Book 2
Author: Bonnie R Paulson
ASIN: B00WEJDQOW
Genre: Fiction, Dystopian
Release: July 8, 2015
Publisher: Captiva Publishing
178 Pages
I'm pregnant and I couldn't be more excited. But the community Bodey, his dad, and I live in has rules. Rules that make Mom's rules seem like safety nets. Only 200 people are allowed at a time. My baby will make it 201. The leader is making me choose someone from our house to die so there will be room for my child. Either I make the decision or they take… my…
Even in the craziness that the world has become, I refuse to believe only 200 can live in it at once. The "community" is safe-ish, comfortable. We have food, warmth, and there isn't immediate danger of being robbed while we sleep. Doesn't it make sense we'd have to exchange something for all that? I've survived this long. Maybe that's enough. Maybe I should die so my family can live. Or maybe I can get through the lines and find a people worth sacrificing for.
Exchange Rate by Bonnie R Paulson
Kelly is on her own after the most recent war. Her father and brother died in the sickness before the war started. Her mom died when they were trying to find somewhere safe to stay. Thankfully, she found Bodey and his father and they consider themselves married now even though it was only his father that did the ceremony. They finally found a safe place to stay in a new community that seems ideal at first. They each have jobs and a safe place to stay and enough food so they aren't hungry all the times. But there are rules about not having sex and not getting pregnant and Kelly and Bodey didn't listen. Kelly is pregnant and needs to hide the fact until she can escape and find somewhere safe.
If you remember, I reviewed Cost of Survival (book 1) a few weeks ago. I enjoyed it so much that I asked to review book 2 (and I hope to review book 3 soon). I absolutely could not put this book down. Each page I read got me more and more hooked and eager to find out how Kelly deals with her pregnancy and if she's able to hide it from the other people in the community or not. This is such a realistic story that I can really see this happening in our world if we ever have another world war.
You don't have to have read book 1 to enjoy book 2 but I definitely recommend that you read the entire series. I cannot wait for book 3.
Buy Exchange Rate by Bonnie R Paulson today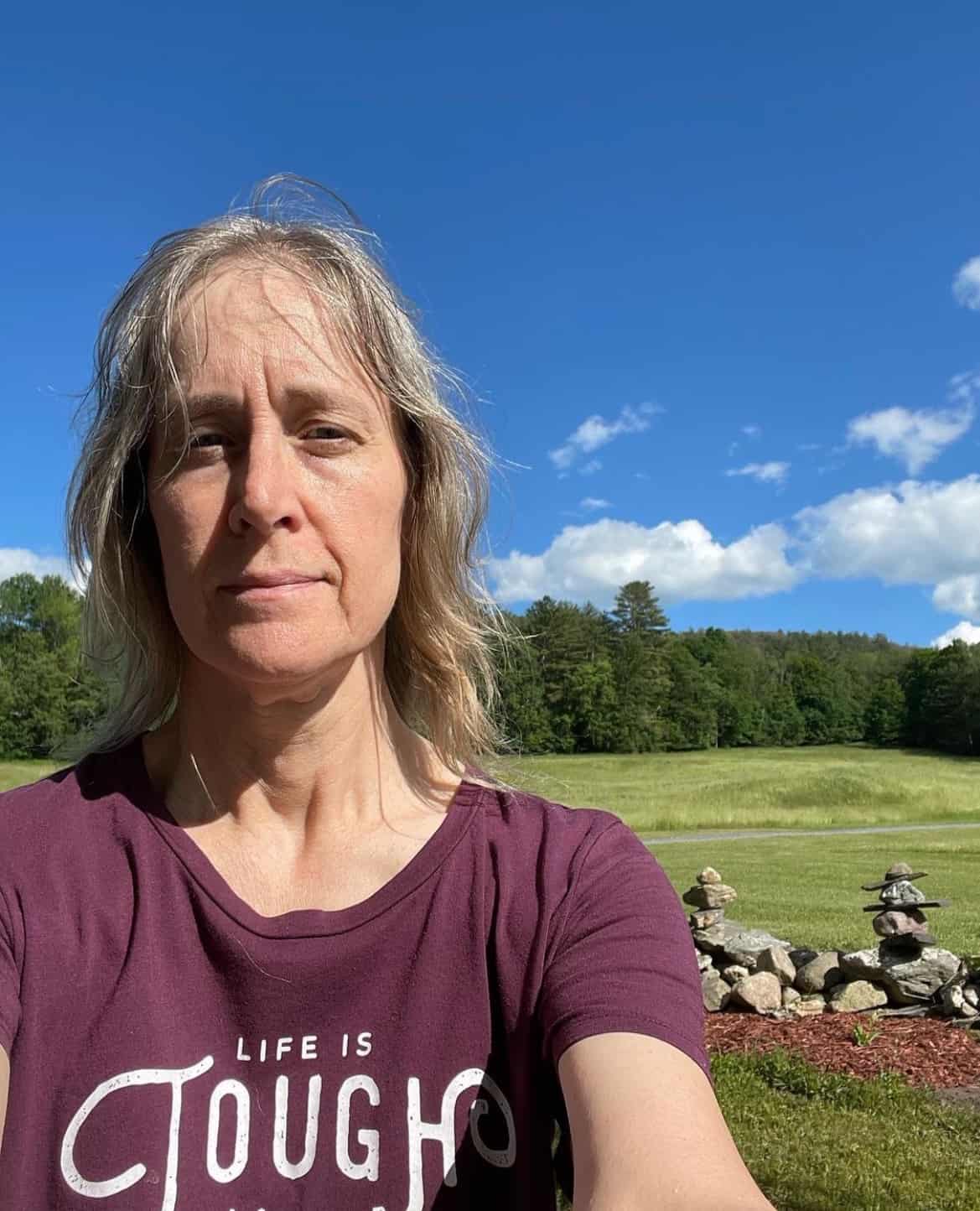 Ellen is a busy mom of a 24-year-old son and 29-year-old daughter. She is Grandma to one adorable baby girl. She owns six blogs and is addicted to social media. In what little spare time she has, she loves to read, watch movies, and play games. If you'd like to work together, email info@in-our-spare-time.com to chat.