Last Updated on December 2, 2022 by ellen
Are you looking for fun games for elementary school children? Now that the weather is starting to get colder here, it's important to keep things on hand that the kids can do inside. While we always sent the kids outside to play for a few hours in the snow, some days it's just too cold to enjoy it for very long.
Posts may be sponsored. This post contains affiliate links, which means I will make a commission at no extra cost to you should you click through and make a purchase. As an Amazon Associate I earn from qualifying purchases.
Fun Games for Elementary School Children
When the weather is too cold, raining or snowing, you'll want to be sure to have some fun game son hand that your kids aren't already tired of. To avoid hearing "I'm bored!" from the kids, here are a few suggestions of things to do when the weather is bad.
Dice Stack
Roll the tilted dice and stack them up in numerical order. Stop at any time while you are building your stack and win the sum of the values you stacked. Carefully place the dice and don't let them fall, or you'll lose it all! The drawstring bag and compact game pieces make this a great travel game. Play anywhere there's a flat surface! Skills reinforced include
Visual Perception, Focus & Attention, Problem Solving, and Fine Motor skills. Ages 7 and up. Buy it now.
BLUE ORANGE GAMES Dice Stack Stacking Dice Game for Kids
Blue Orange Games Kingdomino Award Winning Family Strategy Board Game
BLUE ORANGE GAMES Go Gelato Logic Race Game for Kids
Kingdomino
Dominoes with a kingdom building twist. Each turn, connect a new domino to your existing kingdom, making sure at least one of its sides connects to a matching terrain type already in play. The game mechanics for obtaining the tiles is clever: the order of who picks first depends on which tile was previously chosen. Make sure to secure tiles with crowns- these royal treasures help to multiply the worth of your kingdom at the end of the game! The game ends when each player has completed a 5×5 grid, and then points are counted based on the number of connecting tiles and crowns. Skills reinforced include Strategy and Problem Solving. Ages 8 and up. Buy it now.
Go Go Gelato!
Using 4 cones, 3 scoops, 2 hands, and 1 challenge card fill your customers' orders as quickly as you can! Pass the scoops back and forth between the cones, being careful to not touch or drop them. Work quickly to figure out the best way to satisfy your customer before your opponents do. Fill the order exactly like it looks on the card, or you'll lose the race. A tasty and engaging dexterity race that's fun for everyone! Skills reinforced include Visual Perception, Focus & Attention, Problem Solving, Fine Motor, and Processing Speed. Ages 6 and up. Buy it now.
These are great games that your kids will love to play. These games for elementary school children encourage a variety of different skills from problem-solving to fine motor skills. Look for them at your favorite toy store.
Related reading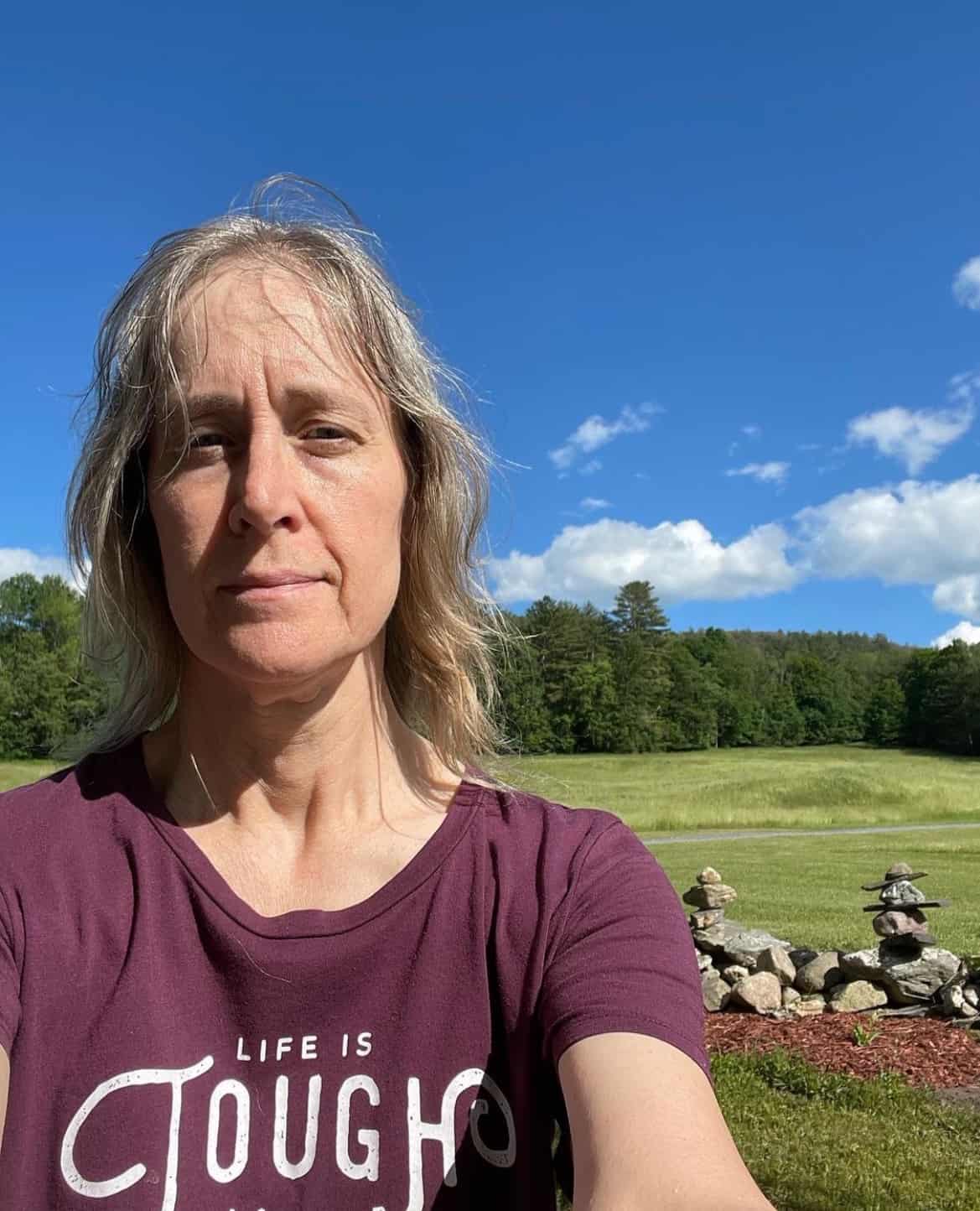 Ellen is a  of a 25-year-old son and 30-year-old daughter. She is Grandma to one adorable toddler. In what little spare time she has, she loves to read, watch movies, check out the latest toys, and play games.