Last Updated on January 7, 2023 by ellen
Problem solving games are a wonderful way to make problem solving fun for children. Check out my top picks for logic games for kids.
Posts may be sponsored. This post contains affiliate links, which means I will make a commission at no extra cost to you should you click through and make a purchase. As an Amazon Associate I earn from qualifying purchases.
Making learning fun doesn't have to be difficult. There are lots of mazes, puzzles, and brainteasers you can add to your child's game closet to help them develop important skills.
Or, why not have a STEM Party for your children and a few of their friends this summer?
Problem Solving Games
Solving problems is a skill that your child will need throughout their life. It can help them in school from early education all the way through college. And, it will certainly help them once they reach the workplace.
But, making problem solving fun can be a challenge. Your child probably won't enjoy sitting at the kitchen table all summer figuring out math problems. But, adding a few problem solving games to their summer fun schedule definitely sounds more engaging.
What games improve problem solving?
There are all sorts of games that can help with skills like logic, concentration, flexible thinking, and planning. These are all important skills that will help your child figure out problems.
I am a big fan of puzzle games because they are engaging and there are so many different types. No two puzzles are exactly alike which means that your child is less likely to become bored or frustrated when playing.
How do you teach creative problem solving to children?
This really isn't something you can "teach" your child. It's a skill that they need to improve by using it. Adding fun problem solving games to their game closet means that they will be using this skill regularly without even knowing it.
Fun puzzle games for kids
SmartGames offers a variety of different problem solving games for children. And, there's a great selection of kids puzzle games that your child can play.
Best of all, there are one-player puzzle games so even if your child can't have a friend over, they can occupy themselves with one of these games. These work well as fun problem solving activities.
IQ Circuit
IQ Circuit is a 1 player puzzle game with levels from easy to expert. It's intended for ages 8 to adult. You need to create paths that connect the dots. It includes 120 challenges from Starter to Wizard that are both fun and challenging.
Apple Twist
Apple Twist is a 1 player puzzle game intended for children aged 5 to adult. There are 60 different challenges from easy to expert. The goal of this game is to make the caterpillars into a shape so they can all fit. This game requires flexible thinking and is one of my top choices for problem solving games for younger kids.
Pirates Crossfire
Pirates Crossfire is a one-person puzzle game intended for children ages 7 to adult. In this game, your child will navigate their ships to bring their enemy into the line of fire for their cannon. There are 4 different play modes with 80 different challenges.
Where can I find these games?
You can find lots of these problem solving games from SmartGames at stores like Walmart. They also have lots of travel games that are perfect to bring along in the car so the kids don't get bored this summer.
I've really enjoyed the games I received from SmartGames. They are fun for children and adults. Of the three that I've mentioned, IQ Circuit is definitely my favorite. Plus, it's travel-sized so I can put it in my bag and use it at the doctor's office or whenever I'm waiting and bored.
If you're hoping to improve your child's problem solving abilities (or your own), check out their games and start making learning fun for your child.
More strategy games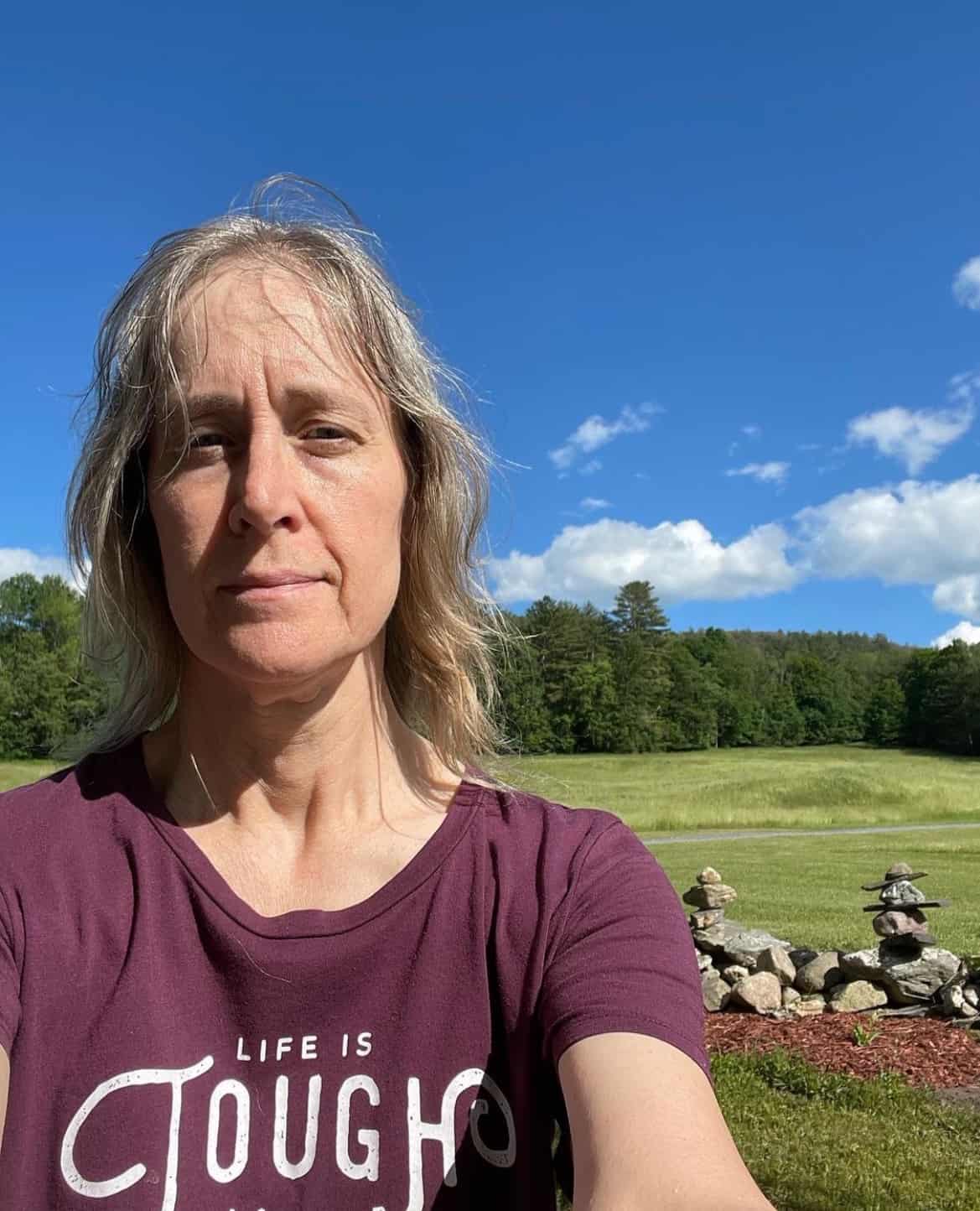 Ellen is a  of a 25-year-old son and 30-year-old daughter. She is Grandma to one adorable toddler. In what little spare time she has, she loves to read, watch movies, check out the latest toys, and play games.