Last Updated on April 15, 2023 by ellen
Check out these post Halloween party cleanup tips. The day after Halloween is a time to celebrate the fun you had with your kids, but it can also be a real pain to clean up all of the messes that were left behind.
Posts may be sponsored. This post contains affiliate links, which means I will make a commission at no extra cost to you should you click through and make a purchase. As an Amazon Associate I earn from qualifying purchases.
Post Halloween Party Cleanup Tips
Whether you had a kid-friendly escape room, a horror party, or a painting party, these clean-up tips will help you get your house back in shape.
What if I told you there was an easy way to clean up your home in just 20 minutes? This would save you hours of work and help keep your house looking great even after a Halloween party.
If you had a great time with your kids at your Halloween party but found it hard to clean up all of their messes then this article is for YOU! There are five simple steps that can help keep your home looking good and make sure everything has gone back into place
Collect garbage and recyclables
Start by sorting the recyclables from the garbage. It might be a good idea to keep separate bags or bins for each one in your home. Also make sure you sort out the compost too, if necessary. You may want to take food items that can spoil and need to be thrown out with the trash, such as candy that's no longer good to eat.
Next, take out the trash and recycling to your curb or designated dumpster right away. It might be a good idea to make sure you have enough of each kind of bag, as this will save you from having more trips outside of your home.
Put away leftover food and candy
If there is food leftover from the party, check the label on the item to see what you need to do with it. For example, some foods can be composted if they aren't good any longer. Candy that is unopened can go in a plastic bag to be given out to the kids slowly.
Baked goods and appetizers should be refrigerated promptly to avoid spoilage. When in doubt, it's best to throw it away.
Put away decorations
If you have blow-up Halloween decorations, plastic skeletons, Jack O Lantern themed candle holders, party plates, and tablecloths now is the time to pack them away. Don't be one of those people that has their Halloween decorations out on Thanksgiving.
Check them for damage and then put them away for next year. Depending on how many decorations you have, this is one of the Halloween party cleanup tips that may take longer.
Make sure you use these Halloween costume labels to ensure you don't lose parts of your kid's costumes.
Clean off the surfaces
The final step is cleaning the surfaces in your home like tables, counters, and mirrors where food or drinks were left behind. You can use organic cleaners for this since they're safer to have around kids and animals.
Make sure that you wipe down handles and doorknobs while you're at it to remove germs. Give the bathroom a quick clean as well.
Vacuuming and mopping
The next step is vacuuming and mopping your floors if necessary. If you have throw rugs throughout your house, check them for stains or spills and also see what you need to do with them. Some of the items may only need to be taken outside, while others will need more attention.
Use the Neato D8 Intelligent Robot Vacuum to make vacuuming your house a much simpler job. Here are just some reasons why the D8 outperforms other robot vacuums.
The Neato D8 can run up to 100 minutes on a single charge. If it runs out of juice and needs more power to finish its job, the robot will automatically recharge itself and resume cleaning.
The Spiral Combo Brush makes such a huge difference. It tackles any surface! The 0.7-liter dirt bin can hold more and gives you an even better clean—so your home will look cleaner in no time with this handy gadget.
This vacuum cleaner is perfect for homes that have up to 750 sq. feet of floor space and need cleaning on a single charge.
Your robot sucks up a lot of dust and debris. The high-performance filter is designed to trap the stuff that makes us sneeze, capturing 99% of allergens in its net.
Finally, you can control your robot from anywhere in the world! Tired of coming home to a messy house? Download MyNeato and schedule cleaning for when you're not there. Or create virtual zones online that define areas off-limits to your cleaner.
Use automation to your advantage and make life easier on yourself when you can. It will give you more time to spend with your little one and do other things that are more important.
Find out more about the Neato Robotic D8 Vacuum Cleaner.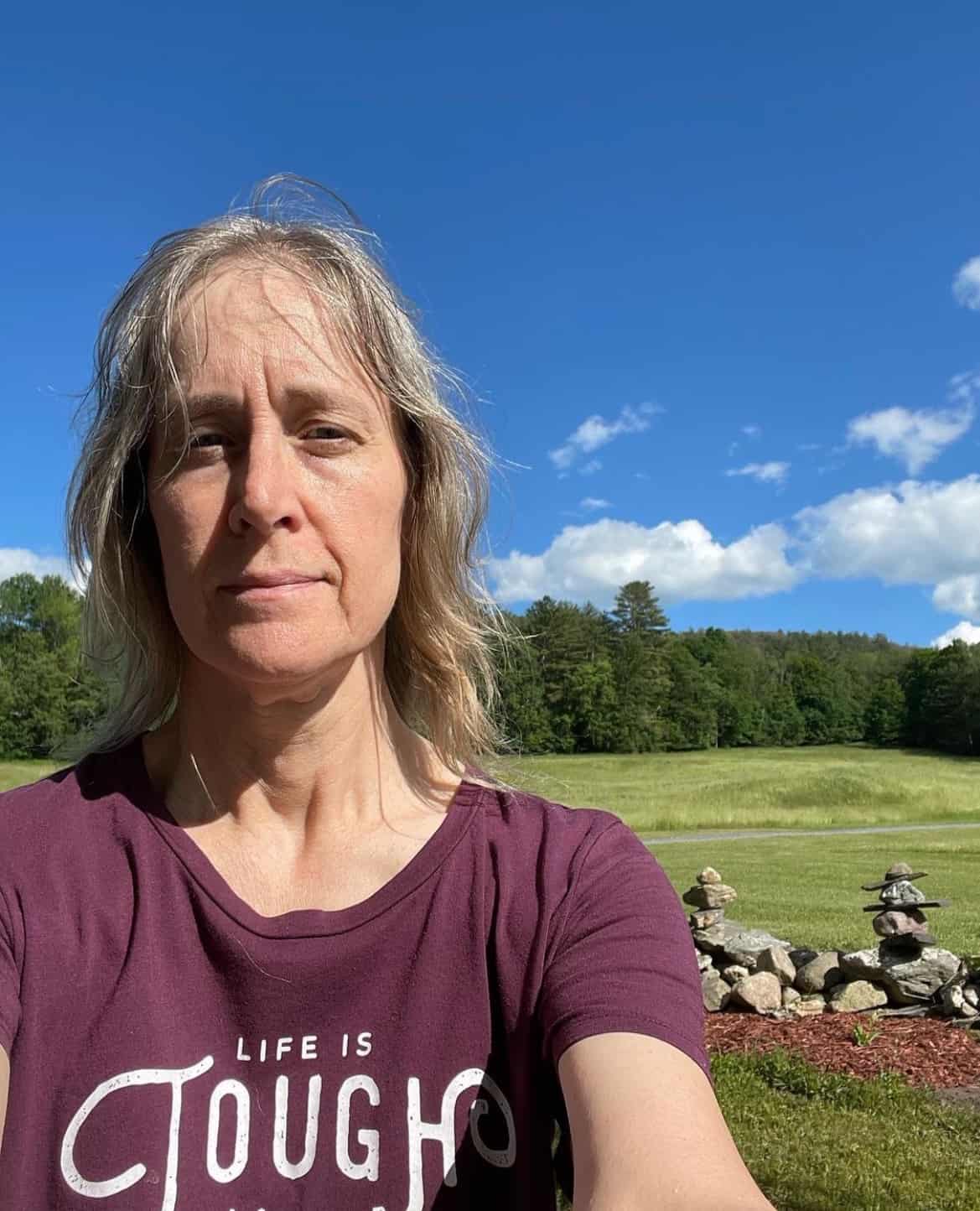 Ellen is a  of a 25-year-old son and 30-year-old daughter. She is Grandma to one adorable toddler. In what little spare time she has, she loves to read, watch movies, check out the latest toys, and play games.