Last Updated on November 17, 2022 by ellen
Check out these Halloween costume labels! Halloween is coming, and it's time to get your kids' costumes ready. Make sure you get all of the parts and pieces back at the end of the party.
Posts may be sponsored. This post contains affiliate links, which means I will make a commission at no extra cost to you should you click through and make a purchase. As an Amazon Associate I earn from qualifying purchases.
One of my biggest pet peeves about Halloween is how hard it can be for parents and kids alike to keep track of their stuff! I always want my kid's bag and costume back but never know which one is theirs in the sea of bags at school or on the trick-or-treating night. It's important to find a way to label the costumes so that they don't get mixed up with someone else's.
Halloween Costume Labels
These labels solve this problem by making everything easy for me as a parent AND helping me help other families out too! Now everyone knows exactly which bag belongs with each child, no more mix-ups.
These labels can be reused year after year and the best part is that they're made from a waterproof material! I feel confident that whatever my kid gets into, these labels will not come off or tear under pressure. They also have an adhesive back to make sure you can secure them properly.
The trick-or-treat labels are meant to go on the bag that your child puts their candy in. If you have more than one child, get two different types so they know whose bag belongs to who.
And, check out all of the different styles and patterns to find something for your child's costume. Get a sticker that matches their costume. There are dinosaurs, rainbows, camouflage, and even unicorns. These labels will help keep track of everyone's costumes so you can celebrate Halloween with peace of mind.
You can put these labels on Halloween treat bags. Or, you can attach them to the different parts of your child's costume so they don't get lost. The choice is yours!
Why should you label your costume?
Keep your treat bags separate for each child.
Don't worry about losing flashlights or water bottles.
Keep all the pieces of your child's costume labeled for school parties.
Chances are there is more than one child at your child's school that will be dressing up as a fairy. You want to be sure that you get your magic wand, witch's hat, princess crown, and lightsaber back at the end of the day.
Halloween costume labels are perfect for parents of kids who have a lot of costumes. They're inexpensive, last for more than one year, and look great. You can also use them for other holidays during the year when you need to label personal belongings.
One size fits all, so even if you're buying for an older child whose costume is getting advanced, these labels are perfect. This way everyone knows which bag belongs to which kid! Just stick it on and be done with it! Super easy! Check these out.
Of course, you can also attach them to your child's water bottle or flashlight so they don't get lost. Keep them with you during trick-or-treating and do a quick round checking that they're all secure before you head out.
Halloween costume labels are something that I've used for years. I love that they are cute, customizable, and inexpensive – without skimping on quality.
Other uses for Halloween costume labels
You can also use these labels for Valentine's Day! Get some with hearts or flowers to make sure everyone has their items back after the holiday! Do you know what makes me happy? Seeing all of my kid's costumes at the end of Halloween – and knowing that it was because I took my time to label them. Makes me feel like a winner!
I hope these suggestions help parents like you stay organized and keep track of all your child's costumes (and other belongings) without stress or hassle!
Name Bubbles has a huge selection of clothing labels that are perfect for Halloween costume labels. They have peel-and-stick labels or iron-on labels so they work for all of your labeling needs.
More reading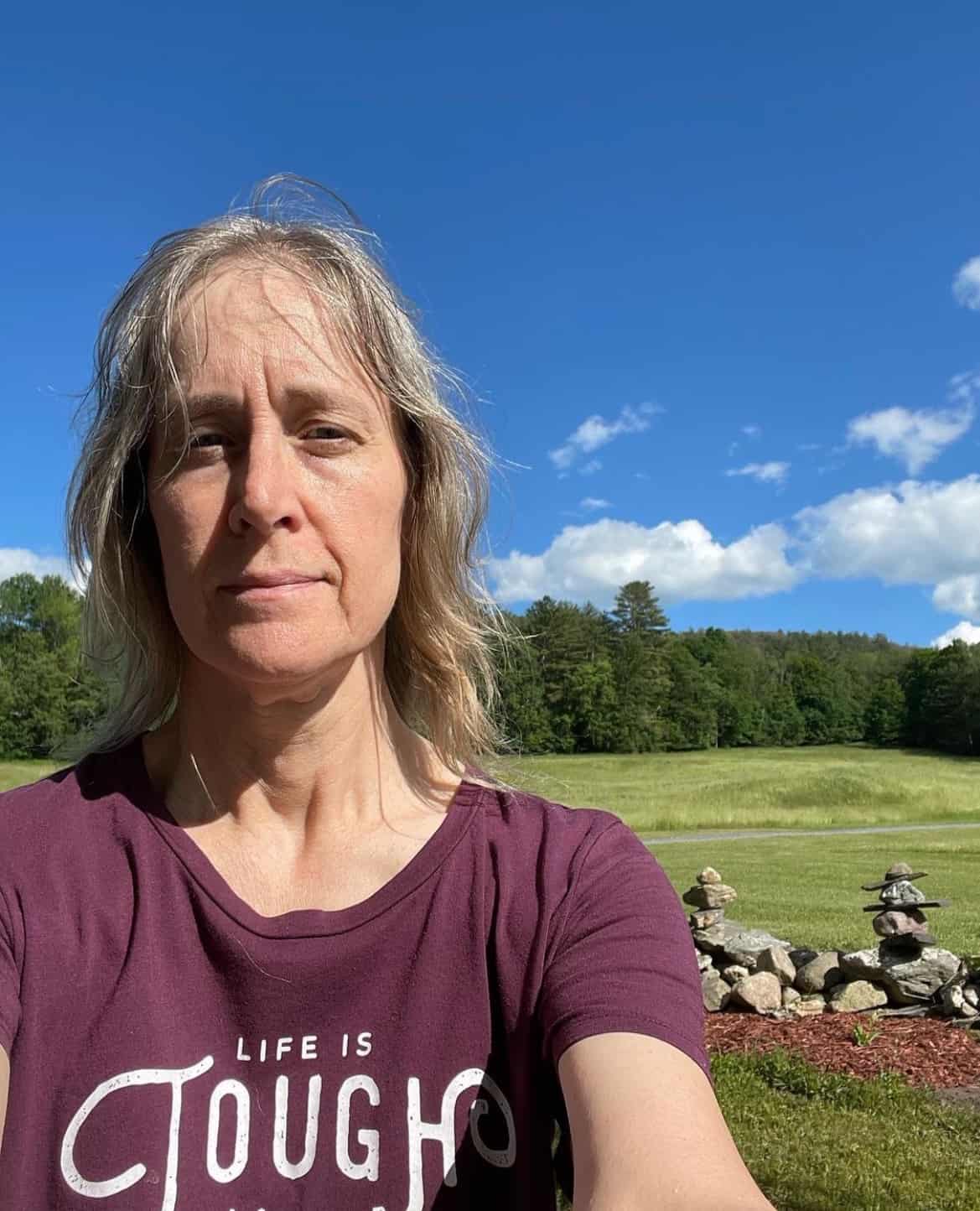 Ellen is a  of a 25-year-old son and 30-year-old daughter. She is Grandma to one adorable toddler. In what little spare time she has, she loves to read, watch movies, check out the latest toys, and play games.