Last Updated on February 28, 2023 by ellen
This kid friendly escape room game is something you can set up at home for the kids to enjoy. Try this downloadable escape room kit today!
Posts may be sponsored. This post contains affiliate links, which means I will make a commission at no extra cost to you should you click through and make a purchase. As an Amazon Associate I earn from qualifying purchases.
While the kids are engaged, why not try this painting party for the adults.
Kid Friendly Escape Room Game
Have you ever been to a breakout room or mystery room? If you have, you know how much fun it is to find the clues, solve the mystery, and finally get out of the room.
Wouldn't it be fun if there were an age-appropriate room like this for kids? Something that would challenge them without being too scary would be perfect.
Guess what! There is!
And, if you scroll to the end, I'll share with you the perfect resource to set up one of these fun games for the kids. It has everything you need!
What is an escape room game?
This is a fun 60-minute game where players are "locked" into a room and need to solve puzzles and find clues to escape. It encourages children to use problem-solving and work together for a common goal.
How to make an escape room at home
In some areas, there are places you can go to reserve a room and enjoy a game put on by someone else. But, it's fairly simple to make one of your own without leaving the house.
This is a fun idea for a birthday party. Or, it's a great Halloween alternative if you aren't going trick or treating this year.
What do you do in an escape room?
First, everyone will assemble in the room and examine the clues. They will choose characters and read the story so they understand the gameplay.
These games are generally played as teams. So, you can have the kids against mom and dad if you're playing with a small group.
Players will need to solve the puzzles in a set amount of time so that they can progress through the game and escape before the other team. Each puzzle will lead to another clue and so on.
Downloadable escape room kit
Of course, you need props to get this whole thing started. You will want to have invitations, puzzles, clues, character bios, pictures, etc. And, the easiest way to start this is with a game download.
Check out the trailer to get in the mood.
Houdini's Secret Room Game
Escape Room Geeks has the perfect option to get your game started right now. You need to download their Houdini's Secret Room Game.
You will also need
Glue
Scissors
Tape
Pencil
Empty table
You can play this game with 4 to 18 players. And, this game is intended for children that are ages 9 to 13.
In this game, Houdini's House is now a museum. You go there to see if you can discover some clues to how he did all of those amazing illusions.
While you're there, the door slams shut and you are locked in a room. And, the walls are slowly closing it.
You see a piece of paper on the table, and the escape room game begins. You have 60 minutes to solve three challenges and escape.
What's in the kit?
The kit has everything you need to solve this game except for the glue, scissors, tape, pencil, and a table. You will have printable invitations, clues, posters, puzzles, pictures, and characters.
Then, you can add in a few extras if you want to. Why not place the first clue in a wooden box with a padlock? Or, dim the lights and set up some flameless candles to set the mood.
Don't forget to add snacks and drinks for the kids. And, make sure that you play the spooky soundtrack they reference on their site to set the mood.
This is so much fun to play. I love the clues and the fact that the game encourages problem-solving while letting everyone have fun.
Where can I buy this kid friendly escape room?
I know you want to play this today. And, if you're wondering what to do instead of Halloween, this is an amazing option that everyone will enjoy. Remember, the adults can play along as well.
Get Houdini's Secret Room right here. And, start playing today.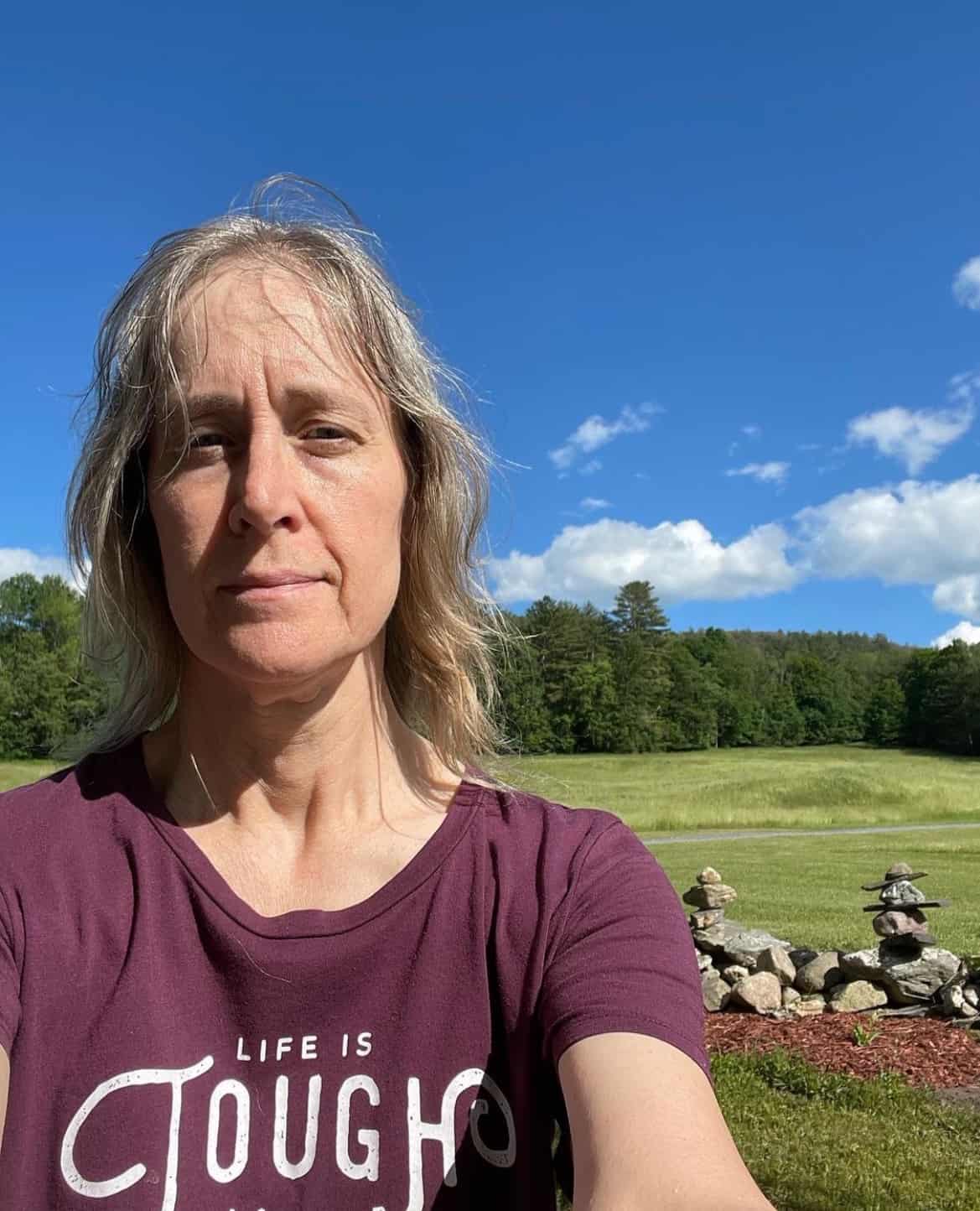 Ellen is a  of a 25-year-old son and 30-year-old daughter. She is Grandma to one adorable toddler. In what little spare time she has, she loves to read, watch movies, check out the latest toys, and play games.