Last Updated on December 25, 2022 by ellen
Looking for a Christmas romance? Check out my thoughts on Wrapped Up in Christmas Joy. You have got to get a copy of this book today!
Posts may be sponsored. This post contains affiliate links, which means I will make a commission at no extra cost to you should you click through and make a purchase. As an Amazon Associate I earn from qualifying purchases.
I just love a good romance story. Have you had a chance to check out my thoughts on A Royal Christmas Wish yet?
Wrapped Up in Christmas Joy
I can't believe how quickly the seasons have changed this year. I always look forward to the fall because I know that Christmas isn't that far away. And, a good Christmas romance is one of the best ways to get in the mood for the holidays.
This book is part of Hallmark Publishing. You can purchase it in paperback, e-book, or audio. Get it here.
About Wrapped Up in Christmas Joy
When Sophie Davis sorts through a box of donated books to her church, she's surprised to find a soldier's journal. As the daughter of a veteran who watched her father struggle over the years, she feels a deep connection to the man who wrote the emotional entries.

Former Marine Cole Aaron battled to find peace after returning to civilian life. He's always needed to protect others. Now, fighting fires helps him put out the demons within him. He's embracing his life in Pine Hill, KY, and strives to call a truce with his past. When Sophie shows at the fire hall with his journal from when he'd first returned stateside, Cole can't believe it was in the box he'd donated. The book is old news and he tells her to trash it.

Sophie and Cole are drawn together as they both volunteer for their community, but it's hard for Cole to let down his guard, and he doesn't need anyone's pity. After all, he's been through in the past, can he find faith in a more hopeful future…one touched by joy?
My thoughts:
Wrapped Up in Christmas Joy is a story about Sophie and Cole who meet unexpectedly over an old box of books. They are both active in volunteering in Pine Hill, Kentucky, and soon find themselves falling in love when neither of them was expecting it.
Sophie feels drawn to Cole but he has a hard time trusting and letting his guard down after what he's been through in the military. But, as time goes on, they both start to become more than friends.
If you want an uplifting small-town romance, Wrapped up in Christmas Joy is an amazing read. And, the fact that it's a military romance makes this book even more special.
I really love that I can relate to all of the characters in the book. It felt like I was actually in the story when I was reading it and it was so hard to put down when I started it.
And, it was a nice surprise that included in this book is a recipe for Dilly Dutchess Potatoes. It sounds absolutely delicious and would be a wonderful side dish for the holidays this year. Check out the recipe.
About Author Janice Lynn:
Author Janice Lynn loves to spin a tale that puts a smile on her reader's lips and a tear in their eye as they travel along her characters' journey to happy ever after. Her favorite read is one with a strong heroine who is able to laugh at herself and a hero who appreciates the heroine's strengths and imperfections.
Janice's books have won numerous awards including the National Readers' Choice Award and the American Title, but she is most proud of her seven children. From actor, engineer, nurse, student, to Army National Guard, they are her greatest accomplishments.
Janice lives in Tennessee with her family, her vivid imagination, lots of crafting and quilting supplies, and numerous unnamed dust bunnies.
More Hallmark Publishing Christmas books
So, if you're excited about this book, there are two more Hallmark Publishing books being released this year. You'll definitely want to check out Christmas Charms (Oct 6th) and Christmas in Evergreen: Tidings of Joy (Nov 3rd).
About Hallmark Publishing:
Now, you have even more ways to relax and indulge in a Hallmark story. The kinds of heartwarming romances and intriguing mysteries you love are now available as books! In addition to companion novels to beloved Hallmark movies, you'll discover brand-new novels to brighten your day and leave you feeling good about life. With the same attention to storytelling that goes into every Hallmark movie, we'll bring you new characters, relationships, romances, and intriguing mysteries. And each book includes an original recipe inspired by the story!
We're thrilled to announce that in addition to being available in paperback and eBook, Hallmark books are now available in audiobook!
Find out more about this Hallmark Christmas romance. These three books make wonderful Christmas gifts. So, don't forget to add them to your holiday lists!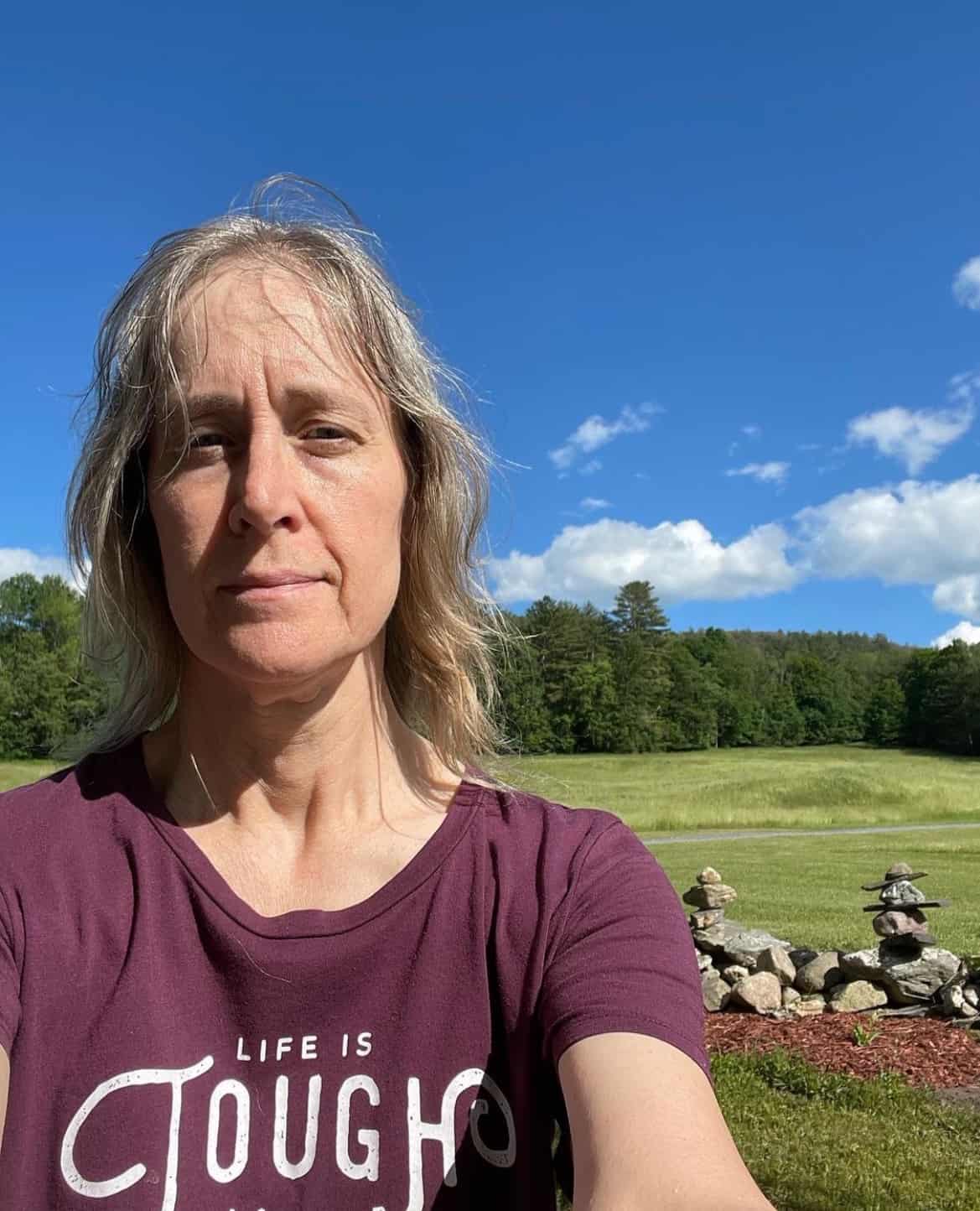 Ellen is a  of a 25-year-old son and 30-year-old daughter. She is Grandma to one adorable toddler. In what little spare time she has, she loves to read, watch movies, check out the latest toys, and play games.