Last Updated on April 9, 2022 by ellen
Sins of Our Mothers by Nicole Souza is a dystopian novel that takes place over 1500 years in the future. Learn more about this futuristic society.
Posts may be sponsored. This post contains affiliate links, which means I will make a commission at no extra cost to you should you click through and make a purchase. As an Amazon Associate I earn from qualifying purchases.
Dystopian fiction is definitely one of my favorite genres and I read it all the time. Have you checked out my thoughts on Glistening Rebellion?
Or, you may enjoy In the Place Where There is No Darkness by K. M. Douglas. Or, you may enjoy Cliffhanger.
Sins of Our Mothers by Nicole Souza
It has been fifteen hundred years since the solar flare devastation of the Global Catastrophe. Due to the radioactivity in the harvesting fields, society dismisses its defective children as nothing more than flawed products of the malfunctioned seeds in the field.
But Lyratelle, a hyper-observant musical prodigy, believes these "defects†are intelligent, particularly her own sibling, the youngest child of her impervious mother. Abandoning her dream career, Lyratelle climbs the bureaucratic ladder to run the Defect Research Center, where she can safeguard the child.
With an underground team of women who share her uncertainties, Lyratelle unearths the Old History truth that womankind's survival actually hinges on the existence of these defects.
When General Sarah Love, the city's most powerful advocate against the defects, detects Lyratelle's sympathy toward the creatures, she threatens the life of Lyratelle's sibling.
Now Lyratelle's desperate attempt to save this child endangers everyone she loves—her team, her family, even the existence of the defects themselves.
This book was published in August of 2020 and is 383 pages long.
About the author of Sins of Our Mothers
Nicole Souza minored in Women Studies and continues to take a particular interest in both women's history and their individual stories, and you can find out more information about her here.
This product presentation was made with AAWP plugin.
My thoughts
I've been reading dystopian fiction for quite a while and this book really stood out as something different. It's not your typical apocalypse book with everyone struggling to survive.
Years after a solar flare that caused radioactivity in the fields, children are dismissed as defective if they portray certain characteristics. The women who have them are told they would die anyway.
Unlike the other women in the settlement, Lyratelle is certain that the defective children are really quite intelligent. And, she manages to get a career at the highest levels of the Defect Research Center in order to keep her child safe.
After finding other women with the same thoughts, she finds out that without these defects, society itself would cease to function.
As I mentioned, this book was unlike anything else I read. It took me a while to figure out exactly what these defective children were. But, once I understood that the entire story just came together and I couldn't stop reading.
In the beginning, the setting really does seem almost idyllic. I love their goal of a peaceful society. But, as you learn more and more, you start to understand what's really happening.
If you enjoy dystopian fiction, make sure that you read this book.
Are there more books by Nicole Souza?
I haven't been able to find any other books. But, I really hope that she writes one because I really enjoyed Sins of Our Mothers. I did hear the possibility that she was working on a manga book!
Where can I get a copy?
You can get a copy of Sins of Our Mothers on Amazon. You can get it in both Kindle and Paperback. Buy it now.
One of my readers will win a copy of this book.
The US Only. I am not responsible for prizes that do not arrive.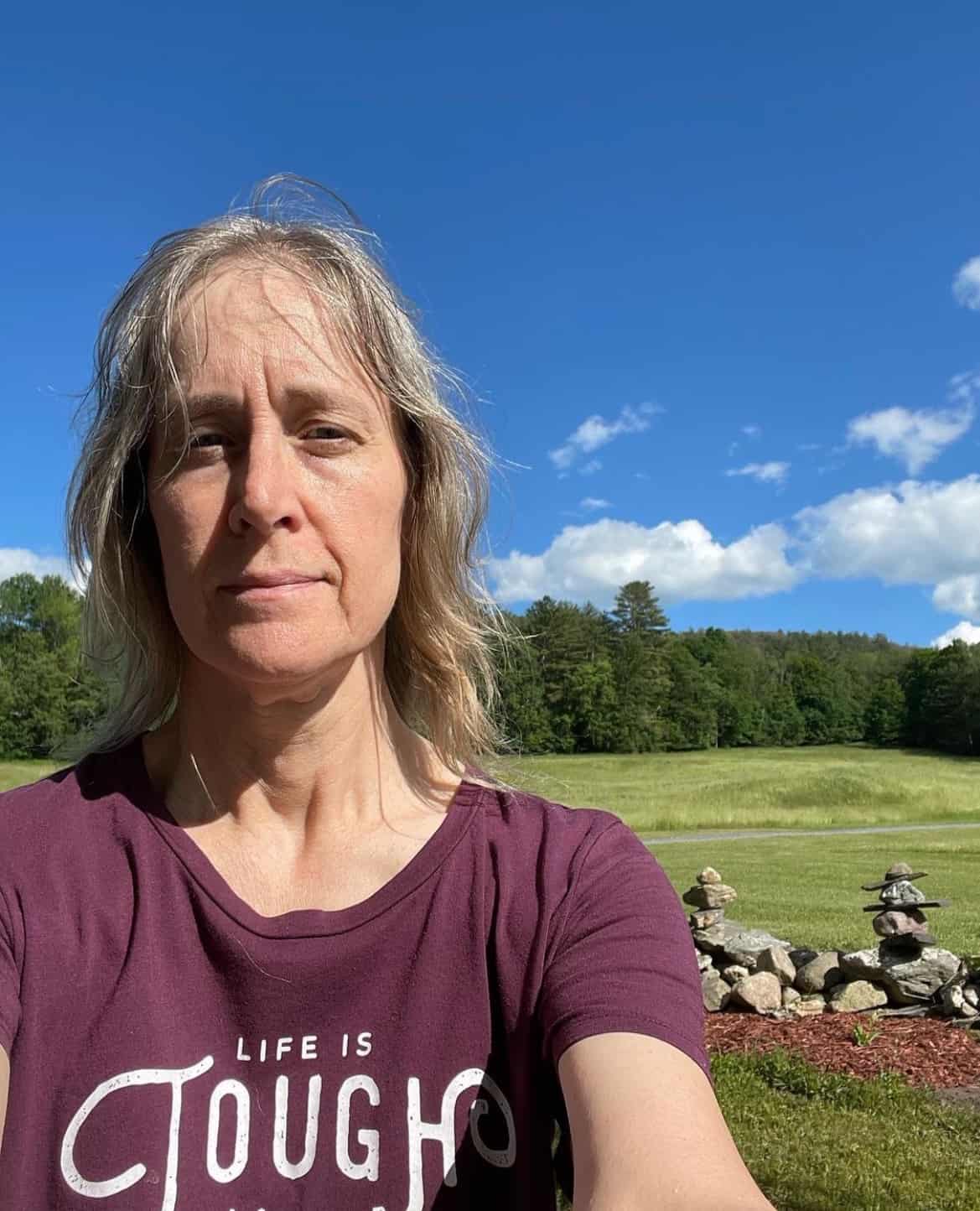 Ellen is a  of a 25-year-old son and 30-year-old daughter. She is Grandma to one adorable toddler. In what little spare time she has, she loves to read, watch movies, check out the latest toys, and play games.