Last Updated on July 16, 2022 by ellen
Wondering about summer camp essentials? Check out this list of summer camp supplies you need to pick up before your child leaves.
Posts may be sponsored. This post contains affiliate links, which means I will make a commission at no extra cost to you should you click through and make a purchase. As an Amazon Associate I earn from qualifying purchases.
Summer camp is a wonderful experience for kids of all ages. I cannot tell you how much fun my kids had when they went.
If you're trying to get your child interested in camping, here are a few of the best kids camping toys they may enjoy playing with.
Summer Camp Essentials for Kids
Whether your kids are heading off for day camp or sleepover camp, there are a few essentials that you'll want to be sure to send them off with.
While some camps provide more or less for their campers, there are definitely things that the parents should be providing for a safe and happy time at camp.
And, remember, to ensure that your child brings their things home every day, it's important that you label each item with their name.
You don't want them to leave half of their summer camp essentials at camp rather than bring them home.
Name Bubbles Camp Labels Packs will help keep germs at bay and ensure all their gear returns home at pick-up! Designed to be extra durable to handle your camper's big adventures, these labels are washable, sunblock, and bug spray-proof!
How do you prepare for camp?
Know when it begins and ends.
Help your child with packing.
Make sure they know how to take care of themselves & their belongings.
Research the camp to choose the best option for your child.
Be positive and supportive.
What age is sleep away camp for?
This really depends on the emotional maturity of your child. Most children are ready for sleep away camp between the ages of 8 and 10.
Overnight camp essentials
Here are the most common overnight summer camp essentials.
Clothes appropriate for the temperature and how long they will be gone.
Hand sanitizer and face masks
Sheets, pillowcase, pillow
Most camps don't allow kids to bring along personal electronic devices like phones and gaming consoles. The whole idea is to get your child away from electronics and outside.
Day camp essentials
Here are a few summer camp essentials for kids heading to day camps.
A change of clothes and shoes
Towel and swimsuit when appropriate
Hand sanitizer and face masks
If your child is going to a themed day camp, they may have a required supplies list that the camp provides. Be sure to check to see what summer camp essentials the camp recommends.
What should you not bring to camp?
Expensive clothes that they should not get dirty.
Anything heavily scented that may bother others.
Things with nuts. There may be kids with allergies there.
While you're packing your child for camp, be sure that you place name labels on their belongings. You have no idea how many kids may have the same water bottle or face mask.
These aren't items that you want another child to use by accident. A name label will help identify your child's belongings and ensure they come home to you at the end of camp.
Check out the custom camp labels from Name Bubbles for durable, washable, labels that work for clothes and belongings.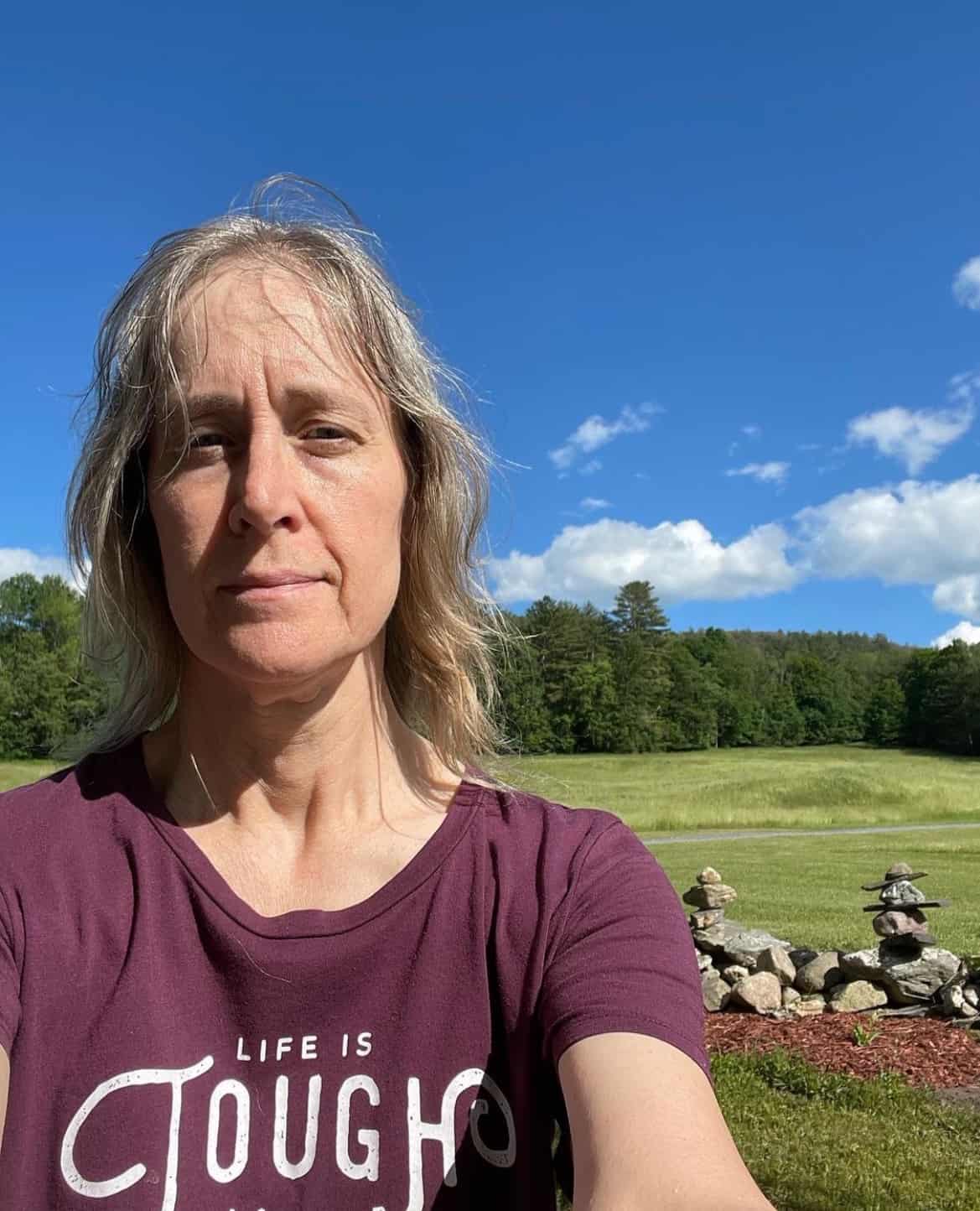 Ellen is a  of a 25-year-old son and 30-year-old daughter. She is Grandma to one adorable toddler. In what little spare time she has, she loves to read, watch movies, check out the latest toys, and play games.