Last Updated on October 31, 2022 by ellen
Have you ever read the National Geographic Kids Weird But True books? If you or your child are fans of those weird facts that are true, you need to check out these books.
Posts may be sponsored. This post contains affiliate links, which means I will make a commission at no extra cost to you should you click through and make a purchase. As an Amazon Associate I earn from qualifying purchases.
Weird But True Books
Here's a very weird — but completely true! — fact…. 99% of people can't lick their elbows — but 90% of people who read this will try!
Entertaining and brain-bending facts like that, coupled with visually stunning and eye-popping photos and graphics, are the reason why the 35+ titles in the National Geographic Kids Weird But True! book series are considered the gold standard in educational, entertaining books for kids.
With over 5 million copies sold, published in over 15 different languages, and featuring a broad range of topics from science to food to pop culture, Weird But True! books nab kids' attention and get them reading.
Now, with the release of the 10th book in the Weird But True! main series, things just got WEIRDER and it's time to celebrate! Learn more about these books from National Geographic. Here are the books in this series.
Weird But True! 10
Weird But True! 10 (ages 8-12, $8.99) is the latest release in the main Weird But True! series and books 1-9 has been refreshed and expanded to include 50 MORE facts than the original releases (that's 350 facts per book if you are counting!)!
Did you know that ears are self-cleaning, or that itching is contagious? It's all totally weird … but true! Each of the ten books of this main series contains 350 surprising and amazing facts about topics like science, space, weather, geography, food, pop culture, and just about everything else under the sun, presented with fascinating photos and illustrations.
Weird But True! Know-It-All Greek Mythology
Weird But True! Know-It-All Greek Mythology (ages 8-12, $12.99) – The newest in the WBT book family, WBT Know-It-All focuses on specific topics structured into profiles. Weird But True! Know-It-All Greek Mythology includes everything kids need to know about all their favorite Greek gods, heroes, monsters, quests, muses, and famous philosophers. From who gave mankind fire to famous fatal flaws to who stood guard at the Underworld, this book includes all the iconic Greek myths and key characters — and then goes one wonderfully weird step beyond.
Weird But True! Cool and Crazy Sticker Doodle Book
Weird But True! Cool and Crazy Sticker Doodle Book (ages 8-12, $12.99) – Get ready for even more DO-IT-YOURSELF weirdness in the latest Weird But True! Sticker Doodle title. With each turn of the page, kids learn new information and get to try new wacky activities, from doodling prompts to crosswords, mazes to picture puzzles.
This book unleashes kids' creativity in a uniquely Nat Geo Kids way. Discover amazing weird facts and then doodle, draw, or color away right on the page. Did you know that some American soldiers once rode camels instead of horses? Draw some other unexpected animal mounts!
Did you know that some ice-cream trucks serve scoops just for dogs? Create some other gourmet masterpieces for your canine companion. Enhance your wacky masterpieces with 150 fun stickers included in the book. Let your kids' creativity run wild for hours on end in this perfect boredom-buster for rainy days, car rides, or any time.
Weird But True! Christmas
Weird But True! Christmas ages (8-12, $8.99) – A bit different than the main Weird But True! series, this title is focused on one theme — spreading holiday cheer with festive far-out facts about Christmas! Makes a terrific stocking stuffer.
My thoughts:
We have always been a huge fan of National Geographic Kids books. The content is always interesting and the books themselves are bright, engaging and high quality. And, unlike a lot of children's books, the content is interesting enough for older kids and even adults.
So, I have always felt like I learn things when the kids read them. I love that they have added a Weird But True! Christmas book this year. I love all of the facts that were included in the Weird But True books. I even learned a few things myself. If you have kids that start every sentence with "Why" or "Did you know…" this is the series of books you need to get them this year.
They'll be occupied for hours and then they'll want to share their newfound knowledge with siblings and parents. It's a win for everyone.
Check out these National Geographic Ocean Animal Books.
There are all sorts of fun facts in these books ranging from the human body to the world. Check them out here.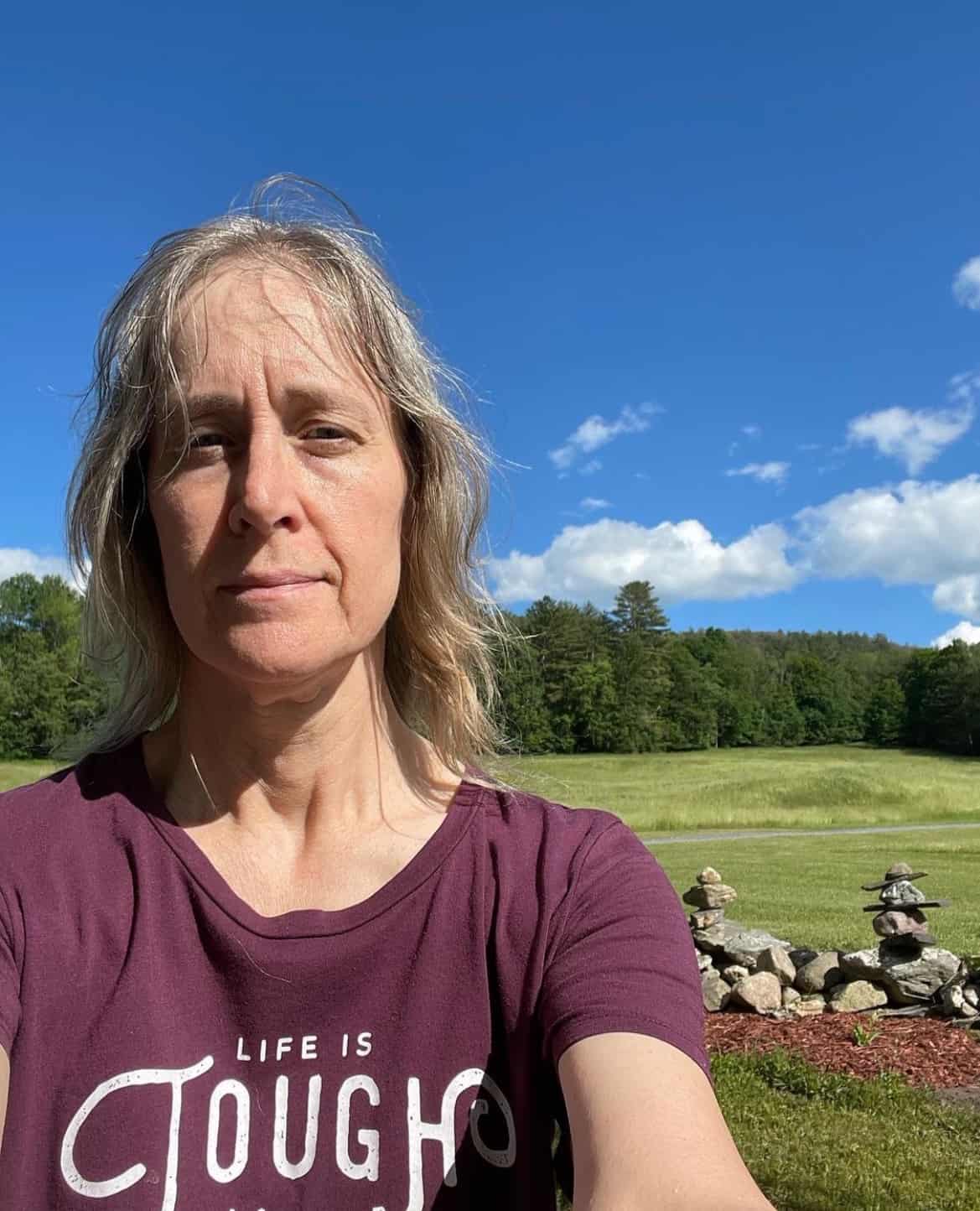 Ellen is a busy mom of a 24-year-old son and 29-year-old daughter. She is Grandma to one adorable baby girl. She owns six blogs and is addicted to social media. In what little spare time she has, she loves to read, watch movies, and play games. If you'd like to work together, email info@in-our-spare-time.com to chat.