Last Updated on March 11, 2022 by ellen
What are the best card games for adults and teens? Check out my top picks for adults and teenagers and try a few of these games today.
Posts may be sponsored. This post contains affiliate links, which means I will make a commission at no extra cost to you should you click through and make a purchase. As an Amazon Associate I earn from qualifying purchases.
Now that winter is here to stay for a while, we're looking for more activities to do inside where it's warm. Board games and movies are fun options but sometimes we're in the mood to do something different like play cards. You may want to check out the best card games for seniors.
Best Card Games for Adults & Teens
When the kids were little, we had a lot of fun playing card games but now that they are 17 and 21, I needed to find easy card games for adults to enjoy.
Looking for holiday fun? Check out these Christmas card games for families.
There are a lot of different card games to choose from. Some can be played with a traditional deck of playing cards and others require special cards or dice to play. Many thrift stores have board games and card games for sale so if you're looking for a few inexpensive games, check there first. I've found a lot of card games for teenagers while shopping second hand.
And, why not check out the selection at Walmart.com?
Skip-Bo
Skip-Bo is a classic card game that I actually learned as a child. It's still a great family game that everyone enjoys. Players create stacks of sequences of cards using both strategy and skill. The first person who uses all of their cards wins. It's by the makers of Uno so you know it's good.
Uno
I'm not sure there are many people who haven't played UNO but if you haven't, players earn points by matching colors and numbers in order to get rid of all of the cards in their hand first. Uno is one of our favorites.
Spot it! Hip
Spot it! Hip is a great game. Spot it! is a line of card games where you match images. I've reviewed the Spot it! Holidays game which was loads of fun. Spot it! Hip is similar to that game but you need to match kitschy objects, hipster staples, guilty pleasures, and pop-cultural icons.
Name 5 Game
Name 5 Game will be a family favorite. Can you name 5 things that can make you sneeze? How about 5 vegetables that begin with the letter a? Believe me, it's not as easy as you think it is. You need to come up with 5 answers to various topics before the time runs out.
Classic Waterworks
Classic Waterworks CAN be played by kids but honestly, it's so much fun that you're going to want to play it yourself. Basically, you are matching your cards to create a series of pipes that are leak-free. It's fun and challenging.
If you're looking for the best card games for adults and teens, I hope that you'll enjoy some of my favorites. Do you have some that I've missed?
Party card games
If you're looking for the best card games for parties, there are a lot of different ones you can get. Here are a few you might want to start with.
Related reading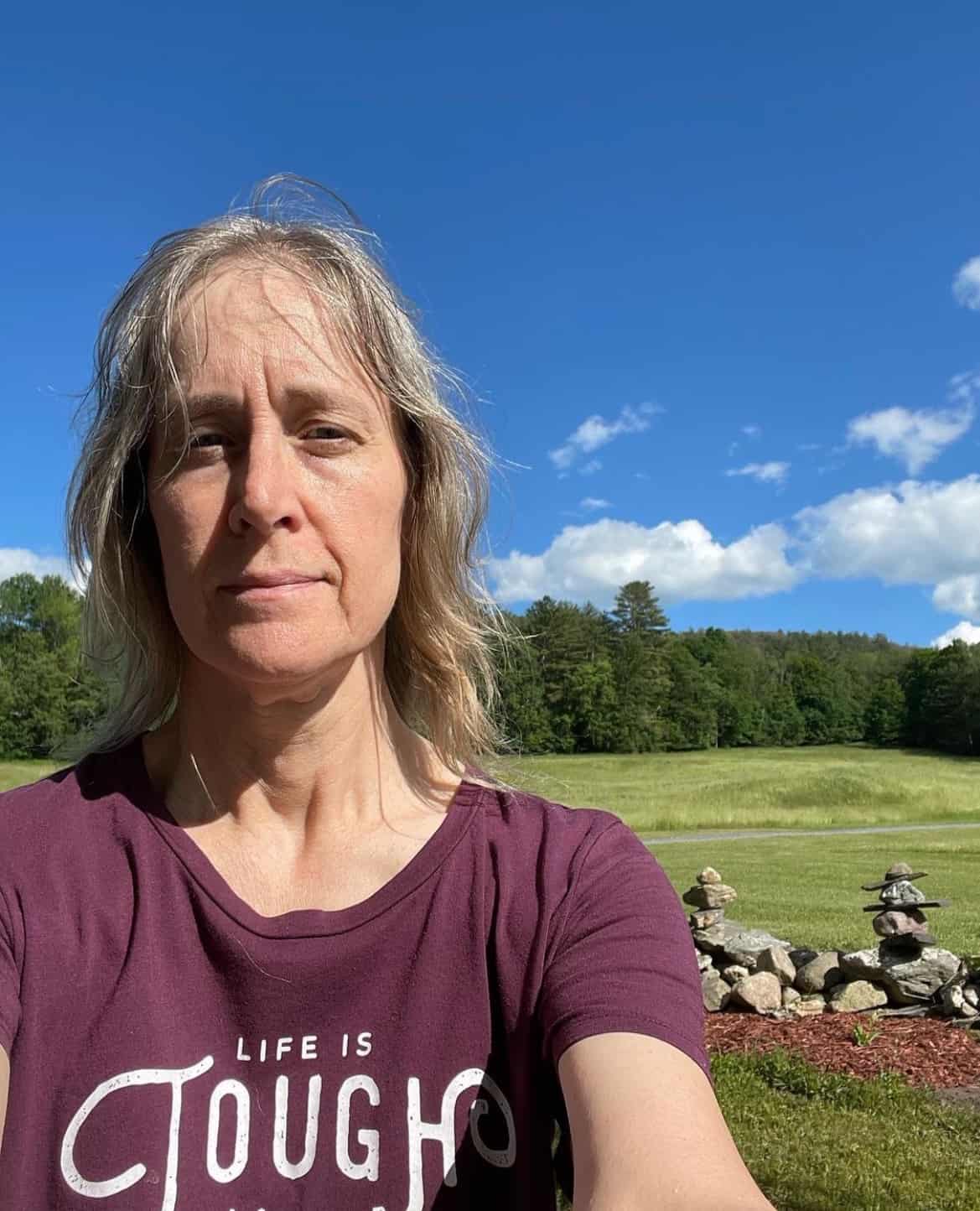 Ellen is a  of a 25-year-old son and 30-year-old daughter. She is Grandma to one adorable toddler. In what little spare time she has, she loves to read, watch movies, check out the latest toys, and play games.