Last Updated on January 7, 2023 by ellen
Playing games with three people can be tricky, but I've got the solution! Check out these easy card games for 3 people and start playing!
Posts may be sponsored. This post contains affiliate links, which means I will make a commission at no extra cost to you should you click through and make a purchase. As an Amazon Associate I earn from qualifying purchases.
One of my favorite ways to spend an afternoon is with a deck of cards. Don't forget to check out these Christmas card games for families. Or, this list of card games for adults and teens has lots of suggestions.
Easy Card Games for 3
I've pulled together a list of easy card games for three players that are fun and simple to play. These card games don't require any special equipment or supplies except the game itself and they're great for kids, adults, teens, or seniors.
Card games are the perfect solution whether you're traveling or spending the weekend at home. They are easy to toss in your suitcase or your beach bag. And, they take up very little room in your drawer or toy closet.
Check out these quick and easy card game ideas for your next family get-together or party. The best part is you can pick them up today at your favorite toy store or on Amazon.
RACK-O
The race to 10 begins when players randomly slot ten cards on their rack. Players then draw and discard until one player positions all of the drawn cards in numerical sequence, which requires skillful play as well as concentration while also relying a bit on luck.
No products found.
Monkey May I?
This game is simple and entertaining. You have to match what the monkey on the card does by following their instructions, or else you're out of luck! The first person who completes an instruction correctly gets a dollar from the Monkey Bank. Whoever ends up with the most money at the end wins this quick and easy game.
Throw Throw Burrito
The game of Throw throw Burrito is much like an epic quest, where one must collect matching sets of cards faster than your opponents while simultaneously ducking and dodging squishy airborne burritos. The more matches you can get before being hit by a flying burrito the better!
This is one of the more unique easy card games for 3.
Exploding Kittens
Time is of the essence! If you draw an Exploding Kitten, it's game over. All other cards in the deck are there to help lessen your risk or avoid drawing that bad card altogether. But if you don't explode? You get a happy ending and win!
This product presentation was made with AAWP plugin.
Sharks Aliens Zombies
This game is a great way to settle any debate about who would win in an invasion of Sharks, Aliens, and Zombies. Your opponents might think they have the upper hand until you play out this card game that's played like Rock Paper Scissors with playing cards! This 2-3 player battle will be one for the books for everyone.
Moose Master
Moose Master is the perfect game for you if laughter and a good time are what you're looking for. The setup takes mere seconds, it's easy to learn how to play, but not so easy that your friends will be able to beat you!
Uno Family Card Game
UNO is a matching game where players race to beat each other by either color or number. Players can play with any card of their choice, as long as it matches the top card on deck. Which makes for some interesting and unpredictable outcomes!
Skipbo
Skipbo is the ultimate sequencing card game from the makers of UNO! Players use skill and strategy to create sequential stacks called "runs," while taking turns drawing cards, with each player's run ending when they can't draw a new card. The first person who runs out of their stockpile wins.
I hope you enjoyed this list of 3 player card games. If so, please share it with your friends and family who might also enjoy these fun games! And if not, don't worry–I've got plenty more where that came from.
Related Reading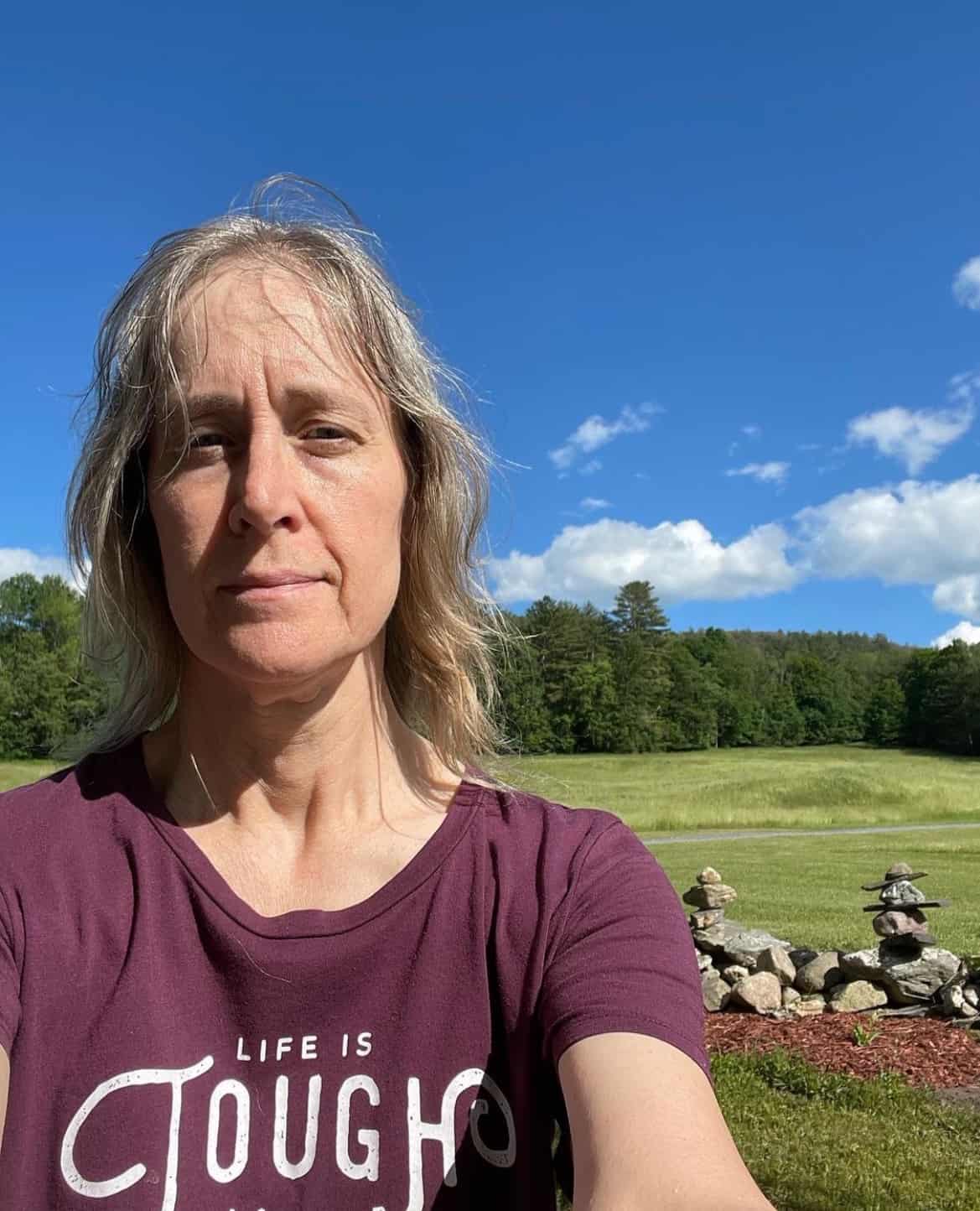 Ellen is a busy mom of a 24-year-old son and 29-year-old daughter. She is Grandma to one adorable baby girl. She owns six blogs and is addicted to social media. In what little spare time she has, she loves to read, watch movies, and play games. If you'd like to work together, email info@in-our-spare-time.com to chat.