Last Updated on January 7, 2023 by ellen
Looking for fun game night ideas? Game nights are a great way to spend quality time with your family, but they can get boring if you play the same games over and over again.
Posts may be sponsored. This post contains affiliate links, which means I will make a commission at no extra cost to you should you click through and make a purchase. As an Amazon Associate I earn from qualifying purchases.
Ginger Fox is committed to bringing families together through fun game night ideas that everyone will enjoy. They have board games for kids ages 6-12, teens, adults, and even seniors!
Fun Game Night Ideas
Ginger Fox has your back! They sell tons of different board games, card games, puzzles, books, and more that make great gifts or additions to your own collection! Check them out here.
Check out my tips for hosting a successful game night and pick up a few of these games to enjoy.
How do you host a fun game night?
Switch up the games you play – It's a great idea to have a few "classic" go-to games but try to mix in some newer selections.
– Take turns, pay attention and have fun! – When playing with other people it can be tempting to get into an argument or forget about being nice while playing. The point of game night is for everyone involved to enjoy themselves so just relax and play!
– Play as a Team – Whether you're playing charades or old maid, try to incorporate working together into the game. It's much better when everyone is having fun vs. one or two people dominating.
– Set a timer – This is great when playing younger kids' games because younger kids tend to get bored quickly if too much time goes by in between each round so set a timer and tell them when they have "x" amount of time to finish their turn.
– Set a theme – This is for more advanced players and is always fun! Pick a theme and ask everyone to wear something related to the theme, bring treats related to the theme, or even play music that pertains to the theme. You can also try watching movies with themes like "Pride", "Beach", "Holidays", etc.
– Everyone's a winner – Make it so everyone gets something at the end of the night no matter how small it is, even if they finished last in every game. This will ensure that EVERYONE leaves feeling good and happy!
– Keep Calm and Have Fun – It can be easy to get competitive but remember, that's what it's all about!
What should I play for game night?
Here are some of my favorite fun family game night picks from Ginger Fox.
This product presentation was made with AAWP plugin.
Who Wants to Be a Millionaire?
Step into the TV studio and go head-to-head with family, friends for a chance at £1 million. Relive classic moments from the show while you play through the iconic money ladder using only your wits (and digital lifelines accessible through smart devices).
But watch out! Get one question wrong and you'll have to stop playing in order to reduce the risk of losing all your cash on this game show do or die moment–and it's Game Over. Do YOU have what it takes?
This product presentation was made with AAWP plugin.
Know Nine
It's time for a fast-paced, brain-challenging game that will make your palms sweat and buzz! Link all of the words on this grid but be quick because you only have one minute. Only unique answers count so use persuasion skills to score well in this competition between players who decide if an answer is allowed or not. Do I know nine?
This product presentation was made with AAWP plugin.
Cat Chaos
Join this A-list cast of feline celebrities for a fast and furious card game that will leave you laughing, scratching your head in confusion, or groaning out loud! This simple to pick up but difficult to put down cat craziness is sure to be fun. Who's got what now?
If you enjoy card games, this is one of the best fun family game night ideas I've seen in a while.
This product presentation was made with AAWP plugin.
Buzzed Out
Get your brain buzzing with the exciting and fun word-describing game that will really get you energized! Pick a card – describe an interesting word to one of your teammates. The first person who guesses correctly passes it on, then everyone else has a random amount of time to try before they're out of time…Tick Tick Tock!!!
This is one of my favorite fun family game night ideas for teens.
This product presentation was made with AAWP plugin.
Ultimate Arrogance
Names, titles, and rankings mean nothing in this high-stakes game of bluffing and deception. You need to be the most arrogant person in order for your list of topics that you name on each turn, but watch out because an opponent can call you out if they think it's just ego talking! So will you risk it all or play safe?
We had such a great time playing several of these games during family game night. Everyone enjoyed them from the kids to the adults. If you're looking for something new to do during board game night, add a few of these games to the list and try something new.
More fun family game night ideas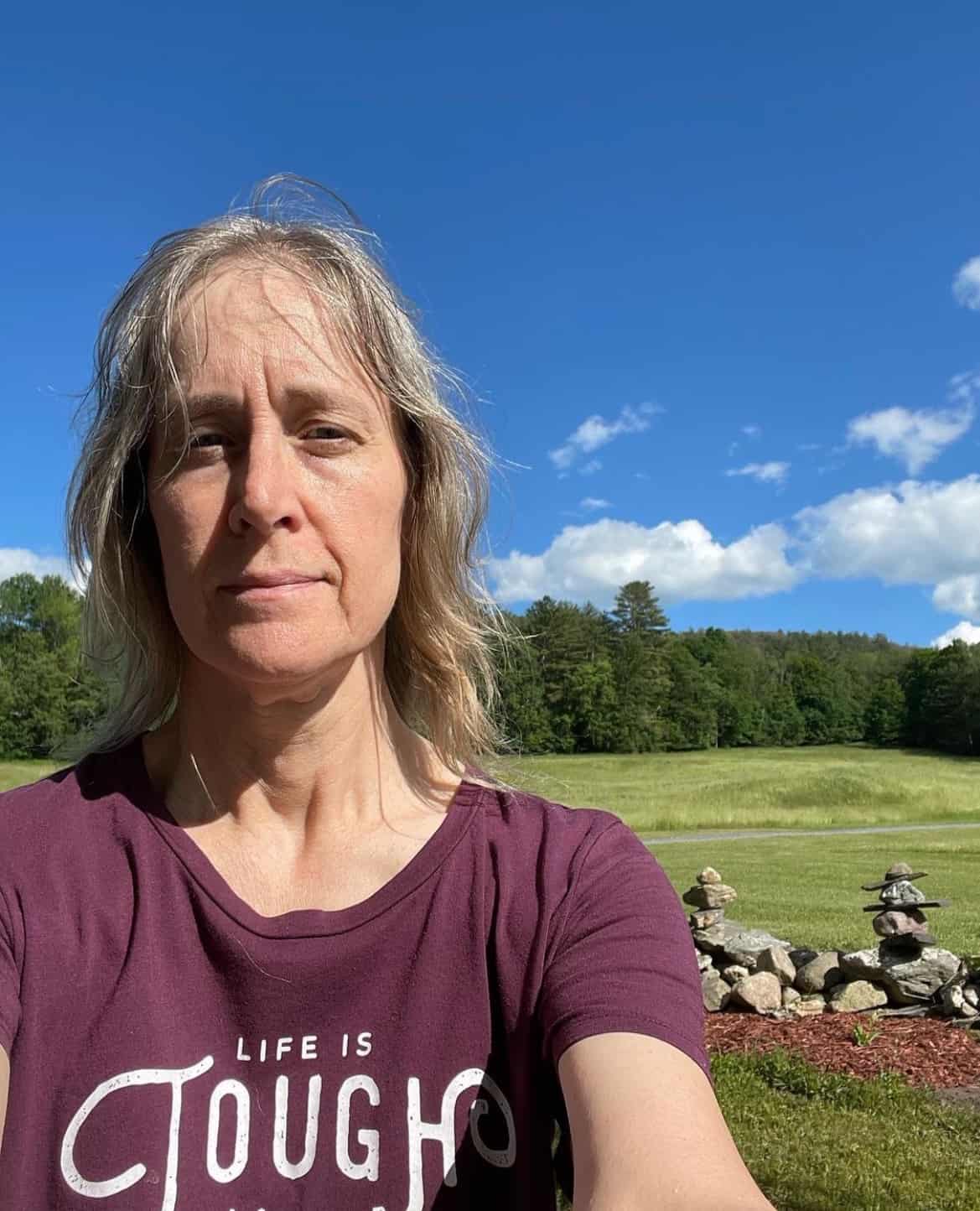 Ellen is a busy mom of a 24-year-old son and 29-year-old daughter. She is Grandma to one adorable baby girl. She owns six blogs and is addicted to social media. In what little spare time she has, she loves to read, watch movies, and play games. If you'd like to work together, email info@in-our-spare-time.com to chat.