Last Updated on May 24, 2023 by ellen
Looking for Easter basket filler ideas? Check out these great ideas for your kid's Easter basket this year.
Posts may be sponsored. This post contains affiliate links, which means I will make a commission at no extra cost to you should you click through and make a purchase. As an Amazon Associate I earn from qualifying purchases.
Easter Basket Filler Ideas
If you're looking for Easter basket fillers the Easter bunny can leave this year, check out a few ideas you may not have thought of. There are lots of fun surprises you can add to your baskets.
This year, we are filling my granddaughter's Easter basket with the best Easter basket stuffers! We prefer to avoid giving her candy and thankfully there are lots of ways to keep kids busy on Easter Sunday.
We focus on keeping kids busy when we choose our gifts. Kids love getting gifts they can use because they last much longer than candy.
Money saving tips for Easter baskets
We typically focus on one big toy for Easter and then fill in with a few Easter basket stuffers.
We fill small plastic eggs with animal crackers and then let her have an Easter egg hunt to find them.
We reuse the same basket and Easter grass each year to save money.
Avoid pre-filled Easter baskets. They usually cost much more money than they are worth.
This product was presentation was made with AAWP plugin.
Color your own Easter eggs
Remember that Easter eggs are perfect Easter basket fillers! This year, we are coloring our own eggs with the Egg Mazing Mini! It includes 6 colorful markers to create colorful and unique designs.
Not only is this a great Easter basket filler, it's a wonderful way to keep kids busy on Easter Sunday while you're preparing dinner. Suitable for ages 3 and up. Find it here.
What can you put in an Easter basket that's not candy?
The Easter bunny can leave all sorts of Easter gifts that aren't candy. Kids love getting toys and other fun surprises. Here are just a few.
Puzzles
Puzzle books, word searches, and jigsaw puzzles are great ideas to keep your little ones entertained during the holiday.
Arts and crafts supplies
Look for crayons, markers, colored pencils, glitter glue, and construction paper that can help with creative playtime. Creative kids will enjoy play dough, kinetic sand, and stickers.
Books or a card game
A new book or two for reading time or bedtime stories can make a wonderful addition to your child's Easter basket. A new card game will keep your child busy while they play.
This product was presentation was made with AAWP plugin.
Toys and games for outdoor play
Chase away the winter blues with these fun outdoor activities like bubbles and sidewalk chalk. For older kids, the Zoom-O is a glow in the dark turbo disc launcher that launches disks up to 100 feet!
Simply load the disc onto the launcher, pull the cord, and watch it zoom into the sky! You can find this for ages 5 and up at Target.
This product was presentation was made with AAWP plugin.
Easter bunny popper
Younger kids will enjoy the Chocolate Bunny Popper from Hog Wild. It shoots soft foam balls from it's butt. Watch them soar 20 feet!
We plan on heading outside with my granddaughter to let her chase the balls. Ages 4 and up. Find it here.
Blind bags
Older kids will enjoy a few blind bags like the Playmobil Figures 123. Collect a mystery figure in every box! With 12 'boys' and 12 'girls' figures each unboxing is a new surprise!
With interchangeable parts, kids can create entirely different figures and create new and original characters creating a new world of imagination!
Look for them on the Playmobil site or your favorite toy store soon.
Dollar store Easter basket ideas
Here are some great Easter basket fillers you can find at the Dollar store.
Leak proof sippy cups
Glow sticks
Easter socks in fun colors
Cars and trucks
Mini games
Mini flashlights
Water bottle
Stickers
Bath bombs
Egg shaped crayons

Easter basket fillers for Ages 0-12 months
Babies and toddlers will love cuddly Easter toys. Look for plush animals, stuffed bunnies, or sensory rattles that they can play with. Teethers in the shape of eggs are also great choices as well as small board books to look at during story time.
Easter Basket Stuffers For Toddlers & UP
Toddler Easter basket stuffers can include things like sidewalk chalk, water pistols for the beach or pool, bubbles, and finger puppets. For older kids try a new board game, science project kit, bubble bath with fun sounds or shapes in it, or a small musical instrument.
Easter Basket Filler Ideas For Tweens
Tweens can get a bit harder to shop for, but there are some great ideas from tech gadgets to art supplies. Some cool Easter basket stuffers include things like noise canceling headphones, activity tracker bands, a personalized name necklace, or a jewelry making kit.
No matter what you choose for your child's Easter basket fillers this
How do you make an Easter basket look fuller?
If money is tight and you want to make your basket look more full than it is, try these Easter basket filler ideas.
Use Easter grass to fill the bottom of the basket and make it look fuller.
Roll up socks, gloves, or anything else you can find that's small in size, and place them in the basket for a thicker effect.
You can also add shredded tissue paper to fill empty spaces. These tricks will help your basket look full without spending too much.
Fill plastic eggs with animal crackers or bunny shaped cookies and add them to your basket.
So get creative and fill your baskets with fun and unexpected surprises this Easter! With a little bit of thoughtfulness and some clever planning, you can make the perfect Easter basket for your loved ones. Happy Easter!
Related Reading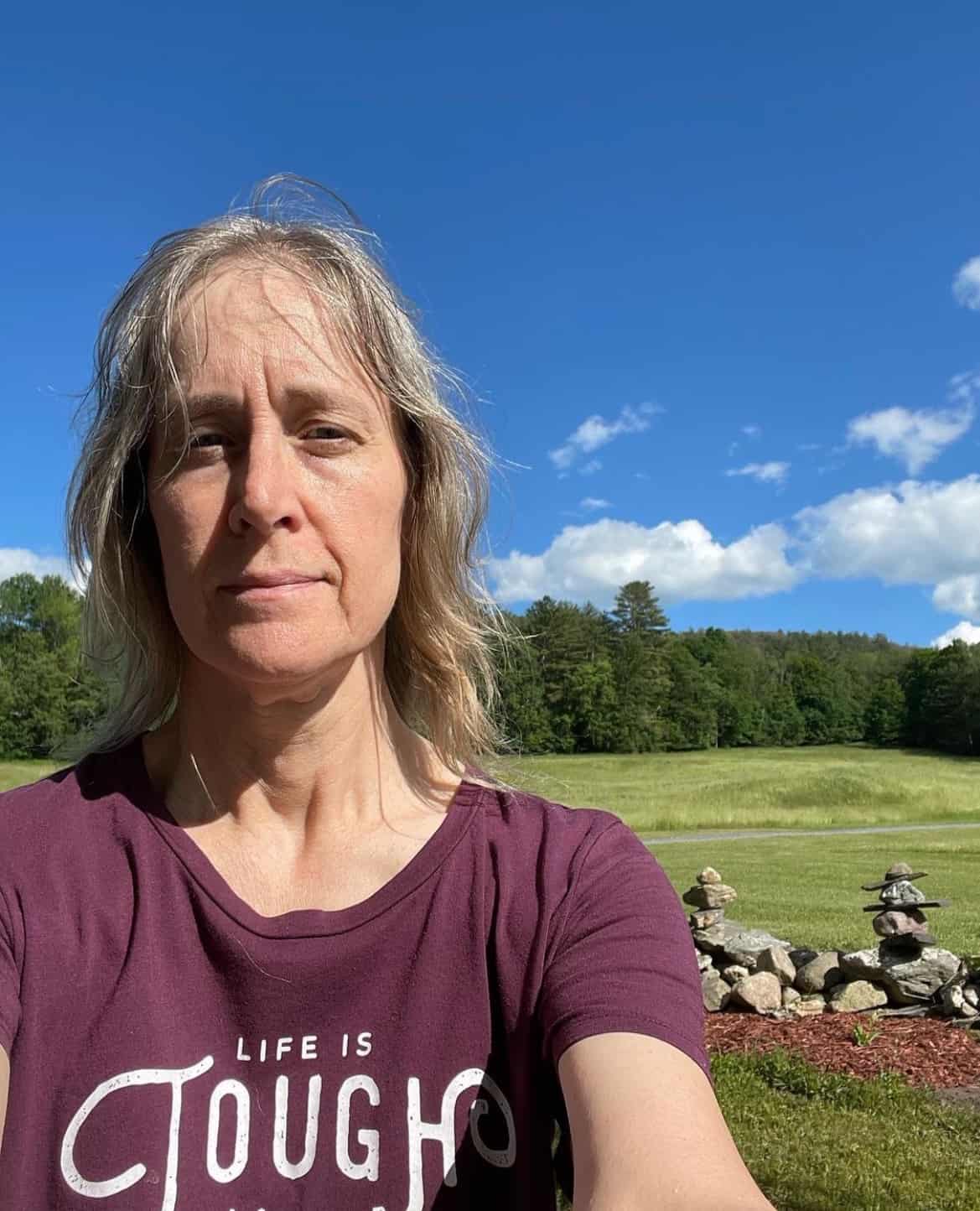 Ellen is a busy mom of a 24-year-old son and 29-year-old daughter. She is Grandma to one adorable baby girl. She owns six blogs and is addicted to social media. In what little spare time she has, she loves to read, watch movies, and play games. If you'd like to work together, email info@in-our-spare-time.com to chat.